This post may contain affiliate links which may give us a commission at no additional cost to you. As an Amazon Associate we earn from qualifying purchases.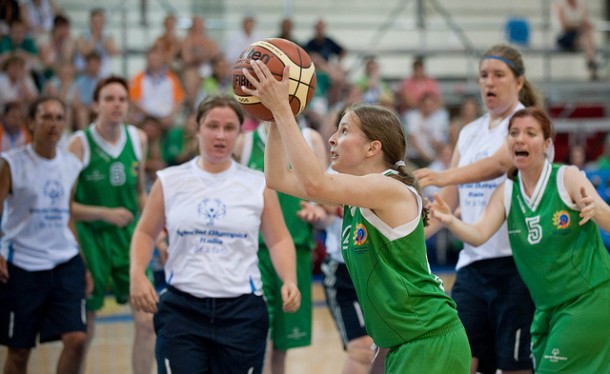 I had the honor of traveling to Athens, Greece for front row seats at the Special Olympics. My job? To support, to listen, to learn, and to document my experience.
I supported…
An amazing exhibition of talent and love. Stands were filled with families of athletes and although we were cheering for the United States…there was an undeniable feeling of unity. Athletes waited for one another to cross the finish line and the last one crossing always got a bigger applause than the first one.
Even though many of us were from different countries and didn't speak a unified language, you could tell there was a shared understanding and bond. Everyonewanted the athletes to experience success, acceptance, and recognition for their hard work.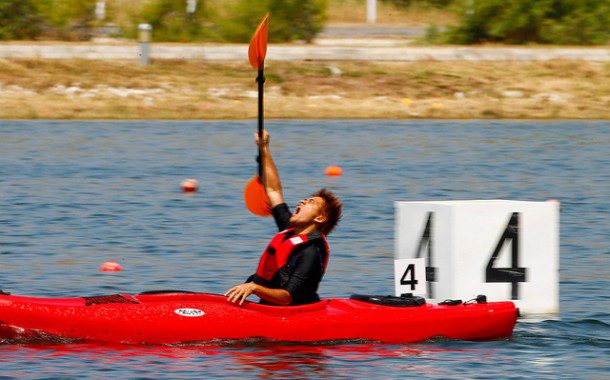 I listened…
To countless moms share their experiences. We spent hours interviewing and chatting with mothers of the Special Olympic athletes about their experiences. Each one unique. Each story of struggle, acceptance, and perseverance was peppered with different challenges and personal journeys. But one piece of advice was repeated over and over again from each of the moms we spoke with.
The message was clear, from one mom to another…fight for your child.
We are our kids strongest advocates and they need us to speak up on their behalf. It's our job to fight for the life we know they deserve and to teach people to see what amazing things we're all capable of.
I learned…
a lot.
I learned that  I had many preconceived notions about what to expect at the Special Olympics.
I learned that regardless of the spectrum of a child's capabilities, as mothers, our job is to encourage them to speak up for themselves and to speak for them when they won't be heard.
I learned that the word "disability" is over used and unfair. I can't imagine living a life where I'm first judged solely based on what it is perceived I cannot do as opposed to seeing who I am and all that I am capable of.
I learned that mothers of kids with special needs work tirelessly and often thanklessly.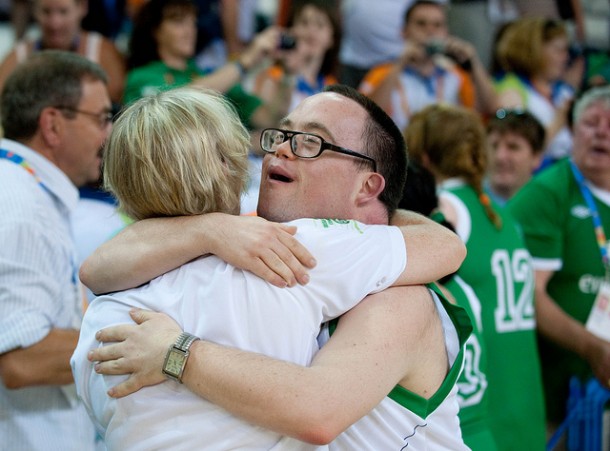 I documented…
After meeting and interviewing moms from all over the country, I found that most of them don't feel they need to be thanked.
As Molly Hincka's mom so eloquently put it, "every family has their thing. Some families cope with divorce, some families lack love or deal with death…and some families are meant to spend some extra time guiding a loved along their journey."
We all have elements that make our families unique and as mothers we fill the need, wherever it may be, without question. Because we love our families.
The wise perspective and supportive community I witnessed and felt while visiting Athens for the Special Olympics cannot be accurately documented. I was hugged by people who didn't know me because just by being there, through supporting and cheering, I was family.
I'm thankful for the opportunity I've had to work so closely with Procter & Gamble on this Thank You, Mom campaign. Please consider showing your support for P&G's efforts and for all special needs athletes and their parents by leaving a comment on the P&G Thank You, Mom Facebook page. For every comment left a dollar (up to $250,000) will be raised to support Special Olympics.