This post may contain affiliate links which may give us a commission at no additional cost to you. As an Amazon Associate we earn from qualifying purchases.
My house is older, somewhat outdated, and while it's a decent size, my family is definitely outgrowing it. We gave up the guest room in order for our children to have their own rooms when our daughter arrived several months ago, so a lot of our spaces are still evolving.
I spend a good amount of time at the dining room table, where I do most of my work (and eating) every day. We have a space downstairs that could be considered a second living room, but I don't find myself down there very often. My favorite space at the moment is my daughter's nursery.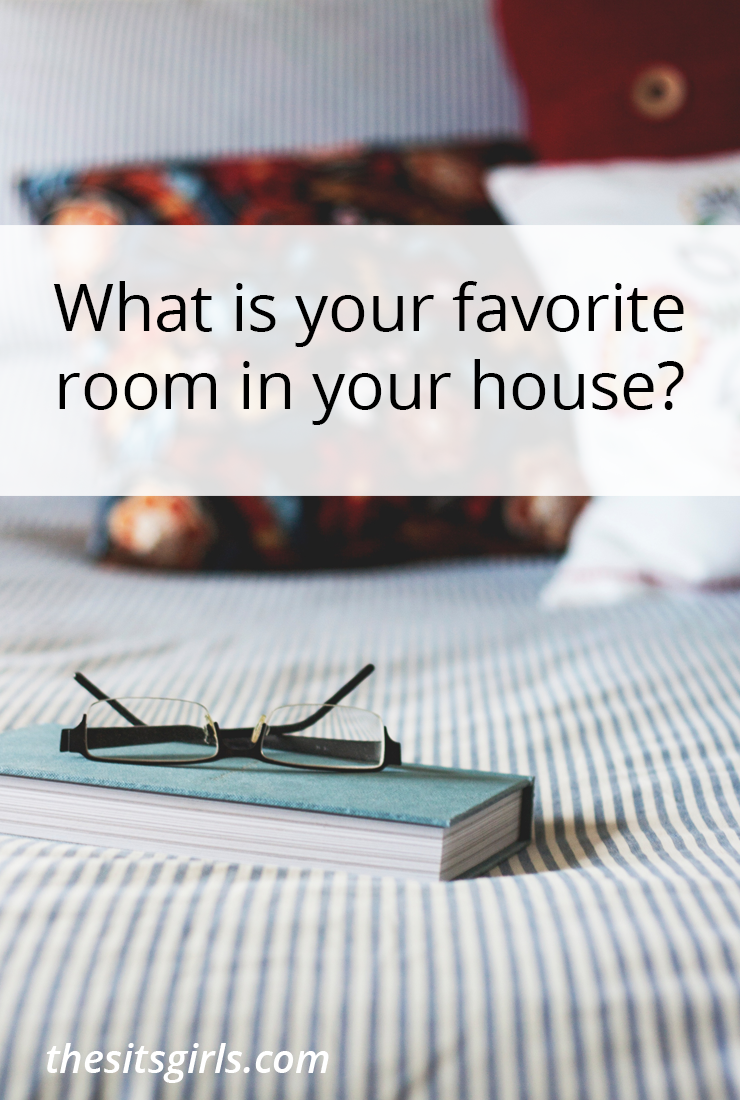 Writing Prompt: What Is Your Favorite Room?
The nursery is the smallest room in the house, but has been recently re-painted in a lavender gray color. Everything about the room is calm — including the tiniest person who spends the most time in there. I keep my Kindle on a nightstand in her room, and find myself sitting in the rocking chair even when I'm not nursing or rocking her to sleep.
My daughter's room was previously my son's nursery. While many things remained in the nursery (the crib, the dresser, the rocking chair), the room is completely different in how it's arranged and the small details. The artwork is different; the curtains and the chair cushion have been changed out.
I find peace in this space, a sense of calm. I can sit in this room and get inspired by everything happening outside her window.
I don't want to change anything — except maybe the size. We'll need a different house for that to happen!
What is your favorite room of your house?
Looking for writing inspiration? Check out the Writing Prompts for August and our entire section devoted to writing prompts for every day of the year!