Minute Ready To Serve Rice is a great start to a fast and healthy lunch. Use these free printables to make your kids' back to school transition more fun.

Back To School Questions
Have your kids fill out this fun list at the beginning of the year.

Inspiration Printable
Inspire your kids with these simple rules for school.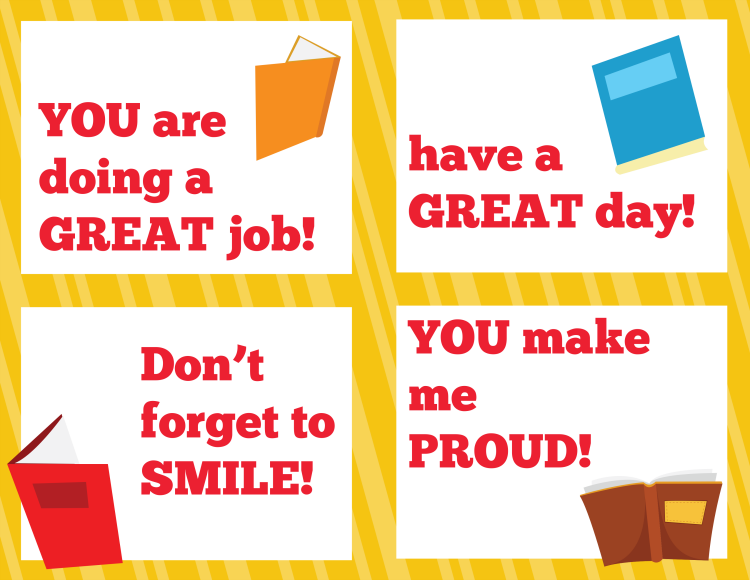 Printable Lunch Notes
Your kids will love finding these cute and encouraging lunch notes in their lunchbox.