This post may contain affiliate links which may give us a commission at no additional cost to you. As an Amazon Associate we earn from qualifying purchases.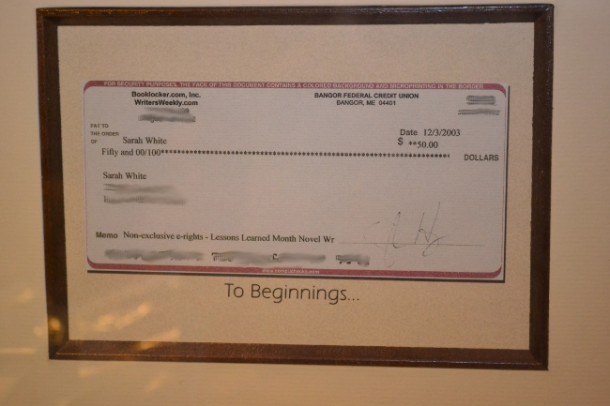 10 Pieces of Advice from 10 Years of Freelancing
I recently realized that I've been freelancing in one form or another for 10 years. I've gone from writing for free (way too much) to slugging out keyword articles for a couple of bucks each to ghostwriting ebooks and emails, working for About, writing my own books, quitting my day job, making more than I did with a day job (and a lot less) and deciding to have that kid after all. And sending her to school at age 2 because I didn't feel like I could take either job seriously trying to do both at once.
I've learned a lot over the years, and here are some of the things I wish I could tell myself from back then. Some of them I still need to hear. Maybe you do, too.
1. Stop Writing for Free.
Right now. I mean it. Stop. If someone has paid you for your words, you are worthy of being paid for your words. So don't work for free.
Write for yourself, for passion, for friends you like and causes you believe in, but chiefly, write for other people only when they pay you.