This post may contain affiliate links which may give us a commission at no additional cost to you. As an Amazon Associate we earn from qualifying purchases.
Most of us would love to make a few dollars from our blogs, but that isn't always easy. There are several different ways to make money from blogging. When you think about making money off of your blog, selling ad space might come to mind. However, there other ways to make money blogging, some which might surprise you!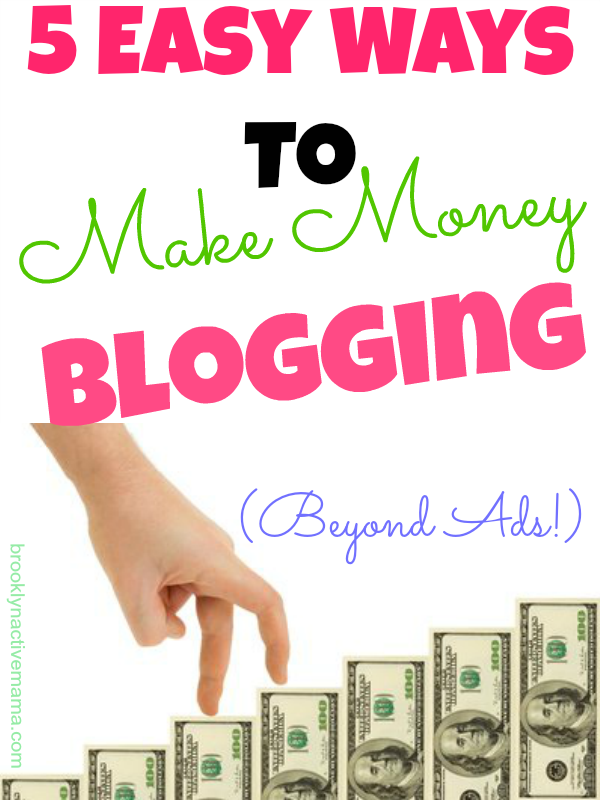 5 Easy Ways to Make Money Blogging
A few weeks ago I shared my biggest lesson learned from BBC Charlotte. That led to a lot of the same questions asked in the comments…how do you make money blogging?
Making money blogging was not something that I intended for in the beginning. After the first year of blogging that changed dramatically, I started making a little change from the blog. At first I used to think that only experienced, well known bloggers make money, I am here to tell you that is a myth. Brands are looking for all sized blogs and they are paying them too. I am proof.
So how does all this happen? Glad you asked.
Read the Full Post Here: 5 Easy Ways to Make Money Blogging