This post may contain affiliate links which may give us a commission at no additional cost to you. As an Amazon Associate we earn from qualifying purchases.
Dear Friends,
May has been a busy month in the influencer space with lots of varying opinions! Around here we like to blame stuff like this on Mercury being in retrograde, and indeed that has been the case (as well as four other planets, OMG).
The SITS Girls (the powerhouse behind Massive Sway and our beloved community) was founded on a philosophy of positivity and support. Jumping into the fray is just not our style. We prefer to put our energy behind supporting you and your creation of amazing content.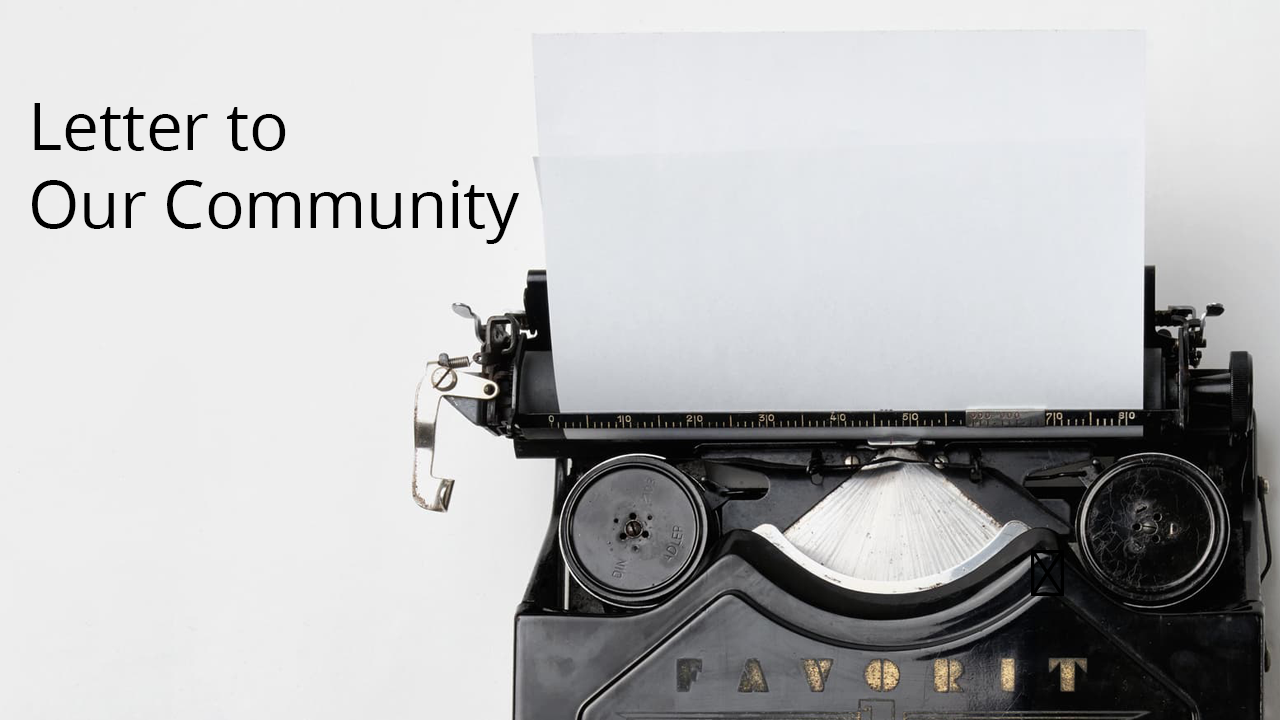 All that said, we wanted to share our thoughts and position on a few things:
1. YOU OWN YOUR CONTENT. For the vast majority of our campaigns, you can rest assured that if it lives on your site, your platform, in your space, it is yours. Full stop. Our contracts do typically provide brands with the rights to use that content "in perpetuity." This allows them to share your content on their social platforms and sometimes within their advertising. Any extraordinary use (your face on a billboard, your recipe on the back of their box, etc.) is typically extra and is not included within our standard contracts. We do sometimes have campaigns that are classified as "work for hire." These campaigns are for content that is written with the express purpose of being published on brand-owned sites (such as their main site, a microsite, or on their brand-owned platform pages on Facebook, Twitter, Pinterest, Snapchat or elsewhere). Content on a "work for hire" program is owned by the brand, but we are very clear about this from the upfront and pay accordingly.
2. We don't think that "mom blogging" is dead, dying or suffering from a lack of quality. While we don't work solely on "mom blogging" campaigns, many of the folks in our network are moms who blog, and we think you guys are doing awesome work. If you weren't, our clients wouldn't keep coming back to us for more! We see so much amazing content being created on your blogs and on all of your social media platforms (there are actually quite a few influencers in our network who don't have a blog at all). We see delicious original recipes, inspiring DIY projects, gorgeous and aspirational photography and compelling storytelling. If anything, the quantity of amazing content is so high these days that our jobs have become harder – do you know how much work it is to pick just a few influencers for a campaign amongst a field of so many?! (It's really, really hard.)
3. Your influence is valuable. We have made it our mission from day one to pay influencers. One of the reasons we started Sway Group was because we observed that female publishers were creating phenomenal content on behalf of brands and not getting compensated appropriately, if at all. Your influence and mad skills are helping a brand to sell a service or a product, you deserve to be paid for that work.
4. We're listening. In the same much-shared article that stated that brands were throwing way too much money at influencers, there was also some commentary along the lines of "we have no idea what to pay them." We make it our business to stay connected and on the cutting edge of what our influencers are executing/expecting/earning. We participate in social conversations, pay attention to quality work, celebrate great results and strive to remain approachable and available for questions, suggestions and well, fun. We started as a blogging community and at the core, it is and will continue to be who we are.
We hope this helps to clear some things up, and please don't ever hesitate to reach out to us if you have any questions about how we work and what our philosophies are. We are so proud of our amazing community, and we work to keep the lines of dialogue open and free-flowing.
All our best,
Tiffany and the Sway/SITS Team