This post may contain affiliate links which may give us a commission at no additional cost to you. As an Amazon Associate we earn from qualifying purchases.
Once you've been blogging and have an audience, think about monetizing your blog using affiliate links. One of the best parts of using affiliate links is that once you've put in the initial work, they become "passive income." You'll continue to earn each time a reader clicks through your link and completes a purchase.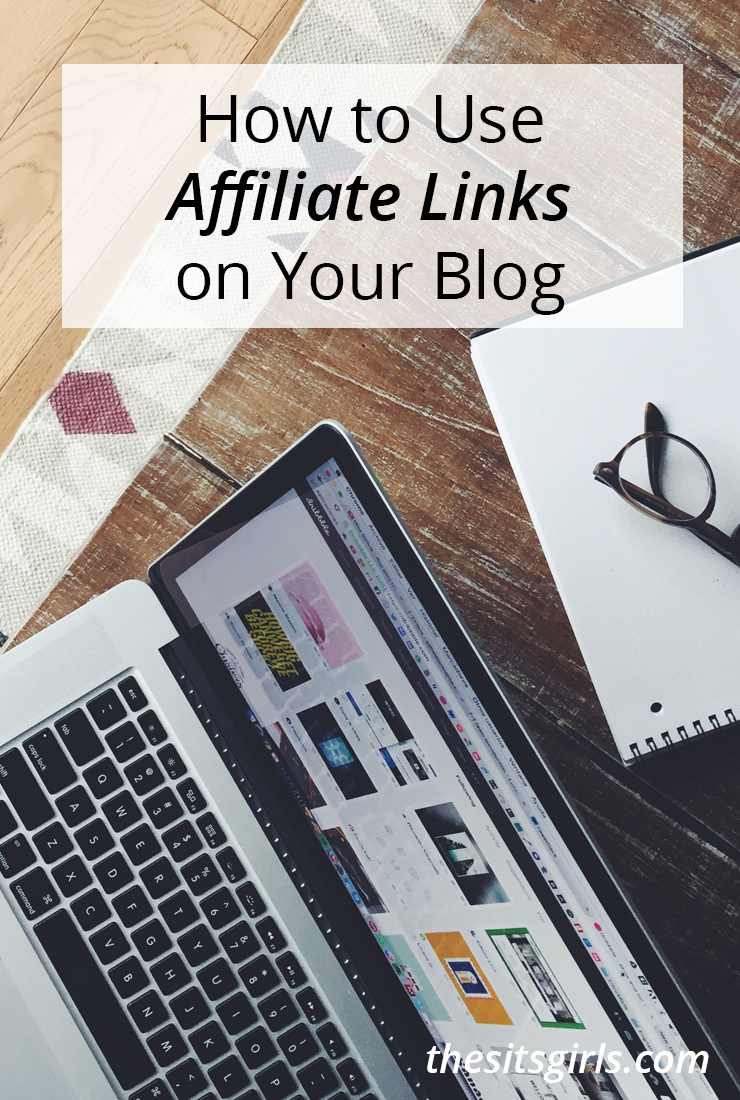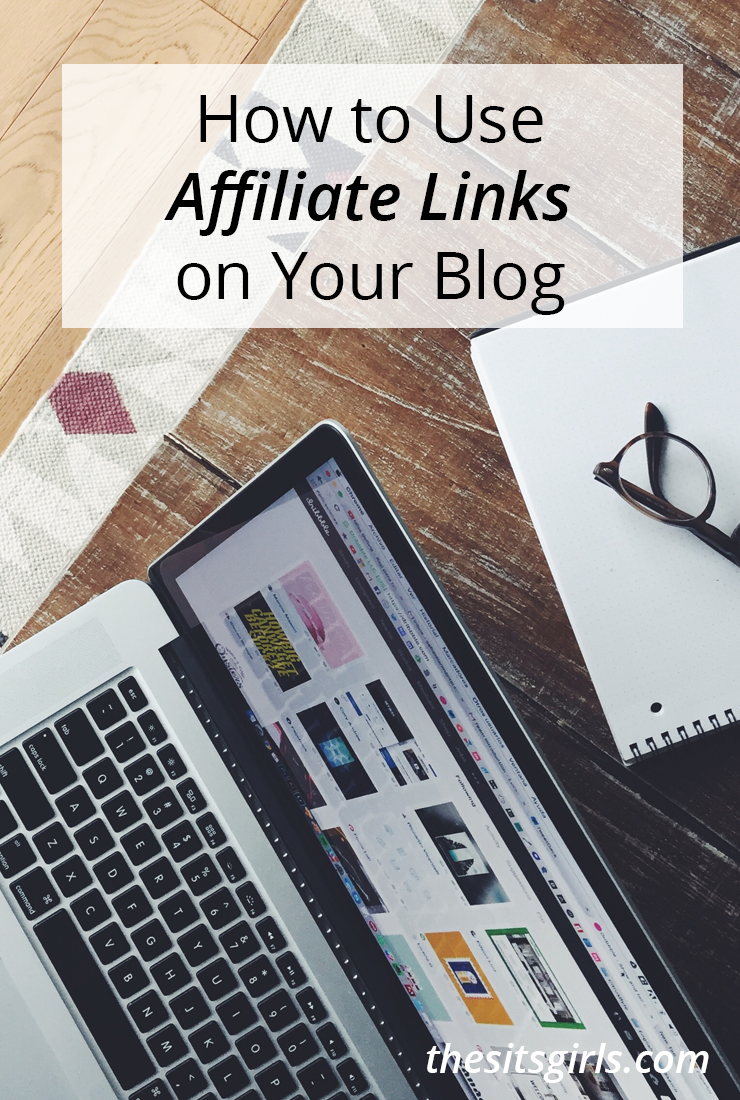 How to Use Affiliate Links on Your Blog
What's an Affiliate Link?
When you post an affiliate link, you're selling a product or service on behalf of someone else (either a person or a company). If you've written a blog post raving about a book you loved or a new pair of jeans, don't send your readers off your site to search for it away from your site! Make it easy for them by providing an affiliate link to that product. They will appreciate it, and you'll earn a commission on the sale if they purchase. Most commissions are a small percentage of the purchase price, and many companies allow you to earn on any products purchased through your link, not just the specific product you linked.
Where to Find Affiliate Links
Where do you find affiliate links to use on your blog? There are so many choices! Networks like Commission Junction and ShareASale connect bloggers to hundreds of companies in one place, or you go directly through one company like Amazon Associates. You can also be an affiliate for other bloggers who sell products and services. Think about what you already use and love so you can genuinely promote these items on your blog. Then, sign up with one or two companies to start, and learn how each program works. Be sure and read through a program's terms before agreeing.
Where to Use Affiliate Links on Your Blog
Affiliate links to relevant products and services can be added naturally as you write your blog posts. Resource pages are a great way to list out (and link to) items you use in your niche. Recipes and craft DIY posts can include links to supplies and tools. Fashion and style posts can include links to each item and accessory. Book lists are popular for any type of blog. Readers respond best when you include a review and personal opinion about anything you're trying to sell. Remember to disclose to meet FTC guidelines.
If you've been using affiliate links for a while and want to increase your earnings, try this tip:
Look up your highest-traffic pages in Google Analytics and add affiliate links to the top ten. Those posts already have an audience finding them, so add in the links and disclosure so they can start earning income for you.
How do you use affiliate links on your blog?
Keep Reading