This post may contain affiliate links which may give us a commission at no additional cost to you. As an Amazon Associate we earn from qualifying purchases.
Tax time can be so, well, taxing! When I used to work as a teacher, tax time was a breeze. We had a few expenses (teachers spend an average of 25% of their income on their classroom), but there was nothing tricky about it.
Now that my husband and I are full time bloggers, that has changed completely. Tax time is stressful, and if you aren't prepared, it can sneak up on you! We always want to give them the best information and as much information as we can (imagine the price that you will pay, literally, to have an auditor going through your blog and finances… oh my!).
Today I am going to share 3 great little tax tips to help you prepare for tax season.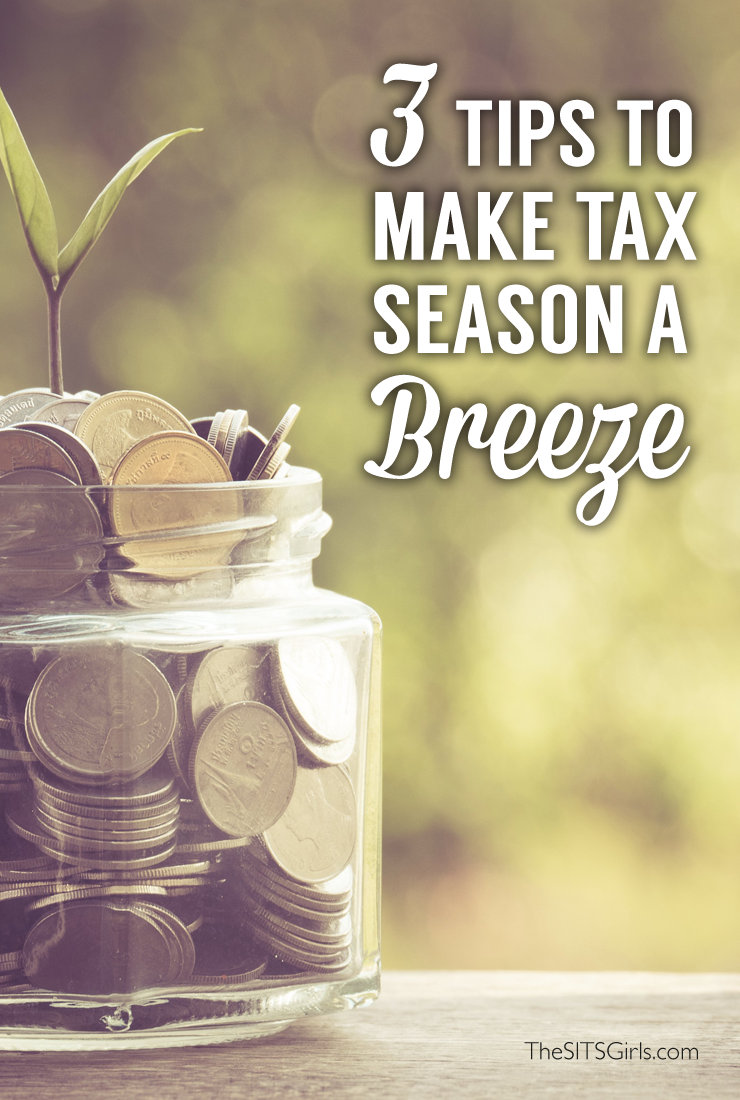 3 Tax Tips For Bloggers To Make Tax Season A Breeze
1. Keep a calendar
Instead of keeping several different logs and notebooks about how many miles you drove, who you met where, how long you talked… do it all on a calendar.
Example: July 7: Meeting @ Olive Garden w/ designer Jane Doe & talked about blog redesign. 20 gas miles. $40 meal.
Keep the receipts in a folder for that month. Easy.
2. Keep your blog materials separate
If you are a food blogger or blog about recipes, you should have a separate pantry or shelf where you keep your blog food.
How to organize it: Make a list, buy the food, put it into the pantry, make your recipe & then write your post. Staple your list, recipe, and post (printed out) together and put it into a folder for that month.
3. Pay your kids to be models on your blog
Yes, this is a real thing. We were told to pay our kids an annual salary, even at a very young age. If they are on your blog, they should be earning an income. (Plus, this is yet another tax write-off!)
These ideas were taken from the tax book for bloggers: The Unofficial Tax Book for Bloggers, written by Mickey Mansfield, Becky Mansfield, and Paula Rollo. It is a complete guide to what bloggers need to know about taxes. Written from an accounting side and a blogger's side, it will clear up confusion about blogger taxes and show you how to prepare your books for tax time to eliminate the stress.
What tax tips or ideas do you have? Leave them below!