This post may contain affiliate links which may give us a commission at no additional cost to you. As an Amazon Associate we earn from qualifying purchases.
When it comes to the relationship between bloggers and brands, it can be a tricky thing to navigate.
But let's face it, brands need bloggers and bloggers need brands. We exist in a delicate balance.
The good news is that when the brand to blogger relationship is done right, we're able to create content that everyone can benefit from, including companies, bloggers, and blog readers.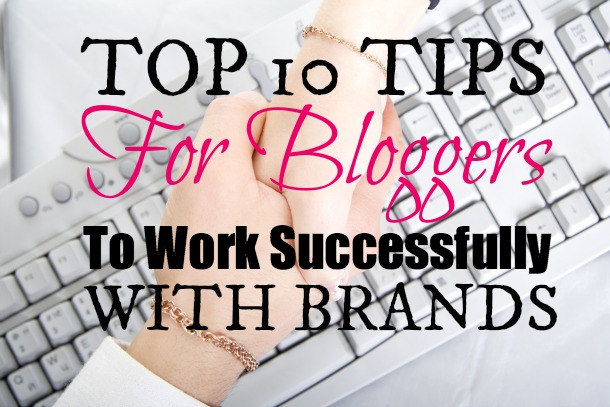 Bloggers and Brands: Tips For Success
This post shares highlights from the bloggers and brands panel at the Healthy Living Summit. During the presentation, panelists covered some of the following tips:
How to pitch companies
Building successful relationships with brands
Making a media kit
Setting expectations when partnering with brands
Dealing with product reviews when you don't like the product
Read Full Post Here: How to Work with Brands as a Blogger