This post may contain affiliate links which may give us a commission at no additional cost to you. As an Amazon Associate we earn from qualifying purchases.
Now that I'm blogging AND earning an income (finally!), I understand how important it is to keep good records and track your blogging income. It's not only tedious to figure out your income and expenses from a box of receipts, but also if you are paying an accountant to do your taxes they WILL bill you for their time.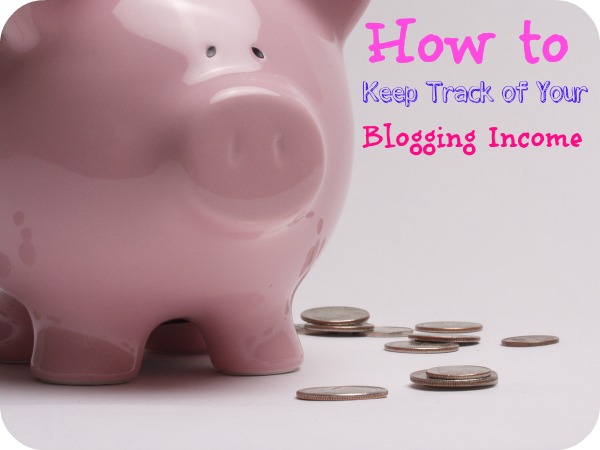 Tracking Your Blogging Income and Getting Ready for Taxes
It's easier when you finally sit down to do your taxes to have everything prepared. This way, all you really have to do is plug in your numbers to your tax forms.
Keep in mind that you do not need a fancy accounting program to make this work. Just use a simple spreadsheet program like what I've included in this post for FREE and you will be more organized and know who owes you money.
Read the Full Post Here: How to Keep Track of Your Blogging Income