This post may contain affiliate links which may give us a commission at no additional cost to you. As an Amazon Associate we earn from qualifying purchases.
As your blog grows, so does the list of things you need to do to keep it moving forward. Eventually you can start to feel buried under all the work, and wish you could just hand some of it off to another person so you can focus on the love of writing that led you to blogging in the first place. This is where a virtual assistant can be a huge help for you.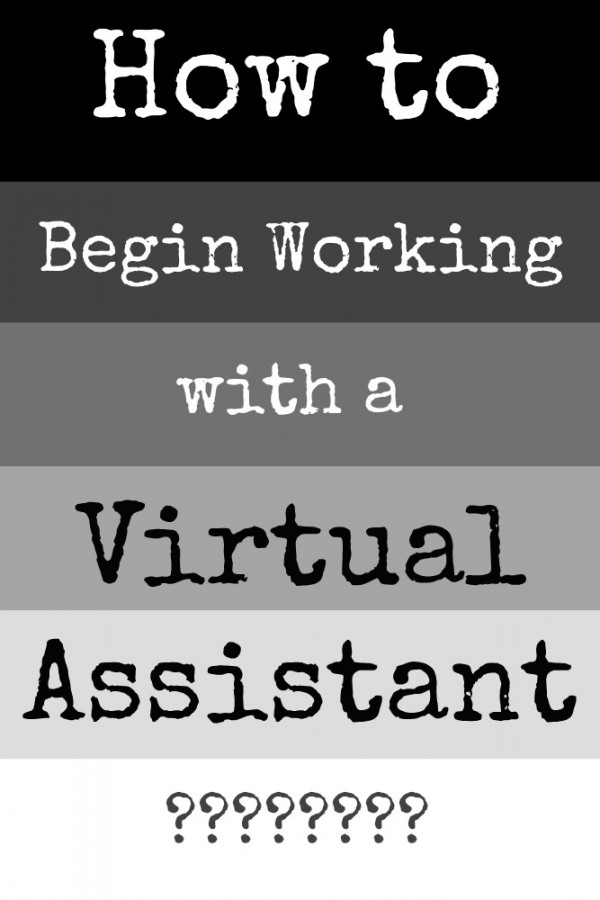 Do You Need A Virtual Assistant?
The first thing you may be thinking is, "What in the world is a Virtual Assistant?" Commonly known as a VA, a Virtual Assistant is just what the name implies-someone who acts as your assistant, but virtually. They don't come to your office and answer phone calls. But they DO answer your emails, post to your social media accounts, do research for upcoming posts…whatever you task them to do. Many, many things a blogger deals with every day can be handled by someone else behind another computer screen. But where do you find someone like that? And once you do, how do you cultivate a good working relationship that will actually benefit your blog?
Read the Full Post Here: Virtual Assistant: Do You Need One?