This post may contain affiliate links which may give us a commission at no additional cost to you. As an Amazon Associate we earn from qualifying purchases.
If you have been in the blogging world for any length of time, you have seen bloggers get some awesome products to review. You might even be wondering how you can start reviewing products on your own site. Getting products to review isn't that hard. However, don't expect to start off getting top-dollar products. You will need to start off by building relationships with brands and agencies that connect bloggers with brands.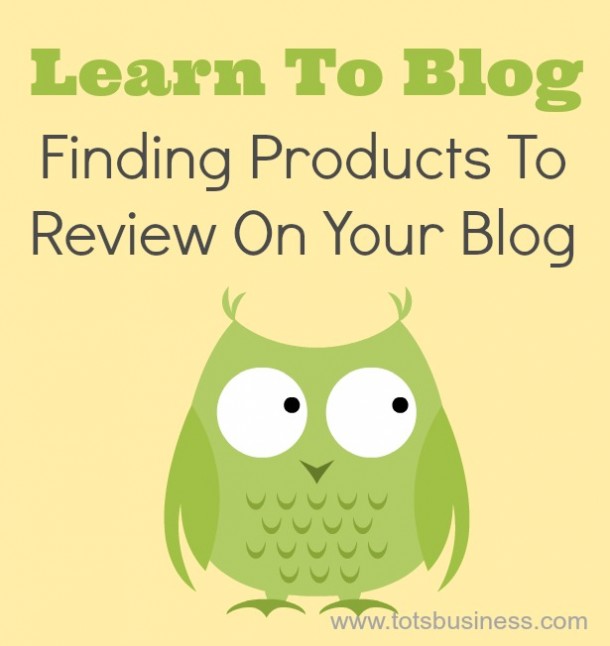 How to Start Reviewing Products
Boy how we pay close attention to these topics when we start a blog. Probably the number one question I find in communities and groups I belong to is "How do I start reviewing?" and "Where can I find products for review?" I have a few sources I use that gain me excellent relationships with PR contacts for some great companies. However, if you are brand new to blogging then you want 'examples'. Companies will be linked to your site from these resources and if you are asking for reviews, but have none to show as an example on your site, you may get disregarded.
Read the Full Post Here: Finding Products To Review On Your Blog