This post may contain affiliate links which may give us a commission at no additional cost to you. As an Amazon Associate we earn from qualifying purchases.
Being a successful blogger means something different to everyone. To some it's having a loyal following, a large social media fan base, making a lot of money or just being popular online. However, there are a few things that almost all successful bloggers have in common. Taking the time to implement these things could give your blog the boost you are looking for.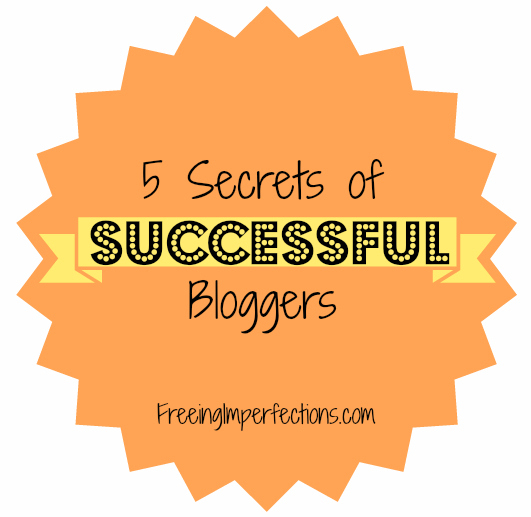 How To Become a Successful Blogger
Ever wondered how your favorite blogs became so successful? The secrets of successful bloggers are actually much simpler than you realize. Any blogger can use these secrets to help become more successful instantly. Today I want to talk about some attributes (and "secrets" if you will) of successful bloggers. These are trends or behaviors that I've noticed in bloggers I admire and some habits I have that have helped me gain more success as a blogger. Enjoy!
Read the Full Post Here: 5 Secrets of Successful Bloggers