This post may contain affiliate links which may give us a commission at no additional cost to you. As an Amazon Associate we earn from qualifying purchases.
Are you ready to start making money from blogging? Most bloggers would love to bring in a little extra income doing something they love! There are so many different ways you can bring in extra money from blogging.
Today's blog tip will teach you how to find blogging jobs! You might be surprised at how many options are available to bloggers.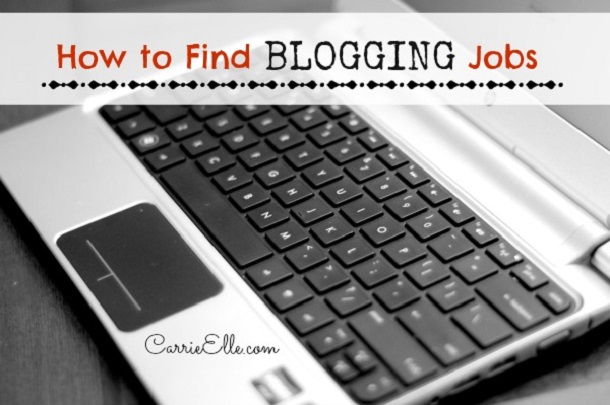 How to Find Blogging Jobs
When I first started looking for blogging jobs, I wasn't sure where to start. I wished for a set of instructions…typical requirements for getting hired for blogging jobs, where to look for blogging jobs…that sort of thing.
I was looking for some guidance.
I've been getting paid to blog for awhile now, and I decided to write the post I wish I'd found when I first started looking for work and blogging opportunities. The jobs are out there…you just need to know where to start!
Read the Full Post Here: How to Find a Job Blogging