This post may contain affiliate links which may give us a commission at no additional cost to you. As an Amazon Associate we earn from qualifying purchases.
The discussion last week about monetizing was amazing. It's awesome to see how open bloggers are to monetizing. Not too long ago monetizing was heresy. It's great to see that tide has turned because, let's face it, we all have bills to pay.
If you're standing on the "not making any money yet" side of the ravine, making the leap to the "paying your bills with online income" can seem impossible. A recurring comment goes something like this:
I'd really like to make some money, but my blog is (insert favorite adjective for small and inconsequential) and there's just not the same opportunities as (insert name of hugely popular, money-making site).
True, monetizing opportunities aren't going to just fall from the sky. You have to search around for the right method. Not many blogs are going to bring in enough traffic to make the mortgage from GoogleAds. That's why I'm hugely biased toward blog-based businesses. They need much smaller audiences and are usually much more lucrative.
Ten or 15 years ago it wouldn't have been possible to build a sustainable, solopreneur business in a blogging niche. But the rules have changed thanks to the handy-dandy Internet serving up a worldwide audience.
One little person can have as big a reach as a multinational corporation, which means you you can start a business based on practically anything.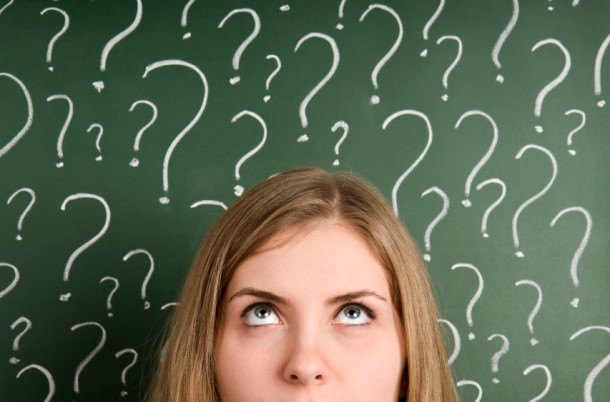 What Is Your Passion Worth?
Bloggers are know for being passionate, so you probably already have that nailed down. If you did last week's exercise on how to find a niche, you already have a list of monetizing options. If you haven't, it's time to start thinking about how you can package your expertise and sell it. Could you:
Write an ebook?
Offer consulting?
Teach an online class?
Perform a professional service?
Sell handmade items?
Any passion, whether a professional skill or hobby, cultivates a level of mastery. There will always be people better than you, but there are also people not as accomplished who are looking for a guide. Why not let it be you?
Ensure Your Passion Is Viable
I truly believe there is a market for most passions. The key word is most — there are some exceptions.
Sonia Simone of Copyblogger uses the example of a naked mole rat. They are fascinating little creatures and you might be incredibly passionate about them. But business angles for the naked mole rat are pretty scarce.
Before you transform your blog into a blog-based business, it's smart to check to see if there's a market for your passion.
The quickest way to find out if other people are interested in the same thing you are is to check Google AdWords. The number of monthly searches for your keywords will give you a good indication of interest level and the amount of competition.
To use it, hop on over to the keyword tool and type in keyword phrases that describes your area of interest.
If you are a photographer, you could type in terms such as: photographer, photography, the name of your city, Photoshop tutorials, your specialty (outdoor, wedding, baby, family, events, etc).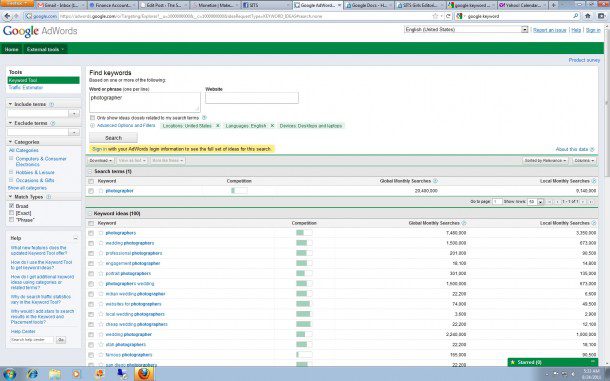 The top line of results will show how many people search in Google using that exact key word or phrase every month. The green bar will show either low, medium or high competition.
Make a tally of the number of searches for each key phrase.
While there is no hard and fast rule on the numbers, my rule of thumb is to look for something that gets at least 100,000 searches a month with medium competition. If you are in a highly competitive market, look for something with at least 500,000 searches per month.
Carpe Diem
Go! Be empowered. Think hard and then make a page on your blog offering your new service. When I did this, I had my first client request within 48 hours. And my readership is awesome, (but also) not that big.
More On How to Find Your Passion & Monetize:
If you have monetizing ideas, share them in the comments and get feedback from your SITStahs. If you've made the leap – tell us your store and give encouragement to those standing on the sidelines waiting to take the leap.