This post may contain affiliate links which may give us a commission at no additional cost to you. As an Amazon Associate we earn from qualifying purchases.
After you sign up for an affiliate account with an online retailer, the first order of business is how and where to share your link so you can generate some referral income. I am fortunate to bring in a little income from my cloth diapering blog through affiliate sales, so here are a few things I've learned that should help you get more results and make more money with your affiliate links.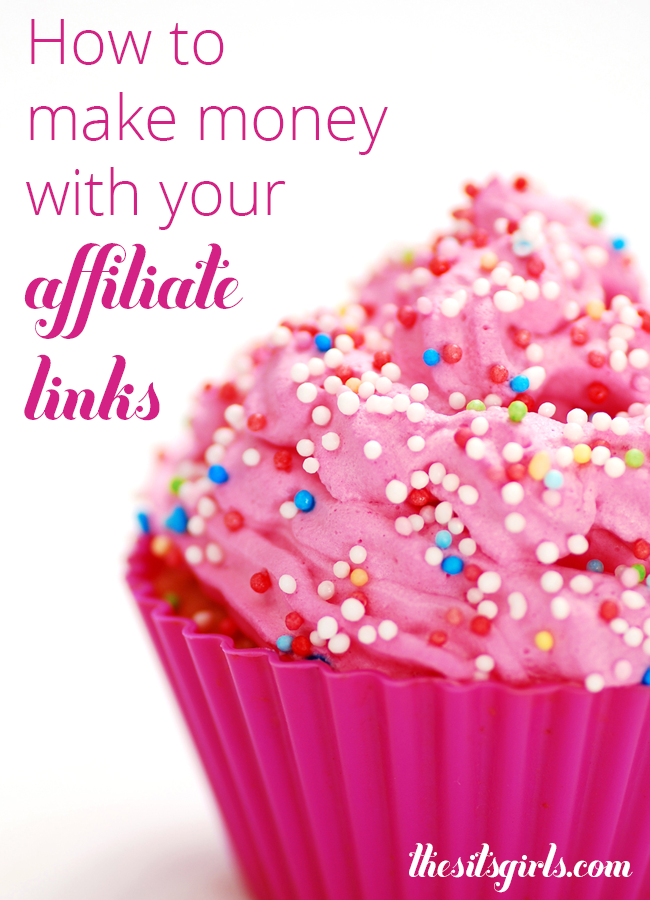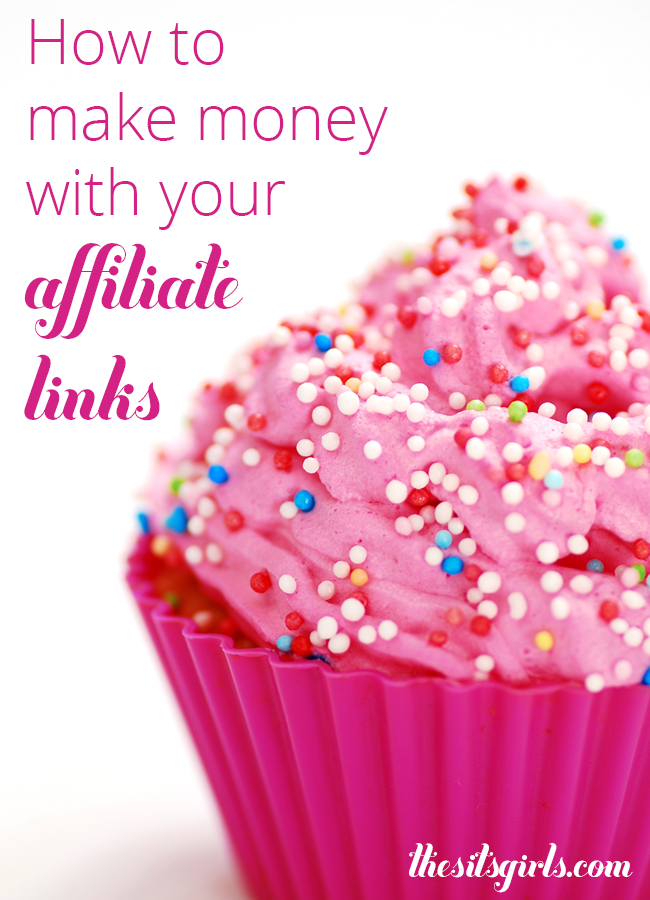 How To Make More Money With Affiliate Links
1. Focus on a few affiliate programs and promote them heavily rather than signing up for every program out there. It can become too much to juggle. While I personally am signed up for a lot of affiliate accounts, it's a necessary evil since a signature feature of my blog is a monthly sales roundup. But there are still a very small number that are responsible for the bulk of my sales, and it's those I focus on the most to maximize my income.
2. Choose affiliate sites that fit well within your blog's content. That way, you'll have ample opportunities to share links within your writing from day to day, and your readership will be more responsive to what you're sharing because it's within your niche.
3. Sometimes it's ok to ask. Every once in a while you can just come right out and ask for clicks. "Hey, these are my affiliate links and I'd really appreciate if you'd consider using them next time you make a purchase. It helps me keep the blog running!" And don't forget to say thanks every once in a while, too.
4. Choose affiliate sites that you have purchased from so your posts will be more genuine. When sharing deals on Facebook along with my affiliate links, I notice that my readers will often ask "Is this a good product?" There's marketing overload in our society and people get turned off by sales for the sake of sales. But if you can honestly say "Yes, here is the review I did last year!" it will encourage a lot more clicks.
5. Display your collection. Create a page on your blog that lists all your affiliate sites, with a brief description of each. Share this page every once in a while on your social media, or link to it within blog posts. It can also be  printed on business cards or included in the signature of your outgoing messages.
6. Track your links to see which ones are getting the most clicks. This is especially useful on your blog sidebar, where you can potentially sell ad space if traffic is brisk.
Do you have any suggestions for successful affiliate marketing?
Or are you looking for creative ways to share?
Author Bio: Anne Sweeden
Anne Sweeden is one of the contributors at http://totsbusiness.com, a site full of resources for blogging and business moms.