This post may contain affiliate links which may give us a commission at no additional cost to you. As an Amazon Associate we earn from qualifying purchases.
A huge player in successful blog promotion, and overall blogging success, is branding. In this noisy, loud, vast world of online interaction, you absolutely have to be recognizable as a blogging brand to establish a presence. So let's dive in with a quick little quiz to test your blog branding knowledge…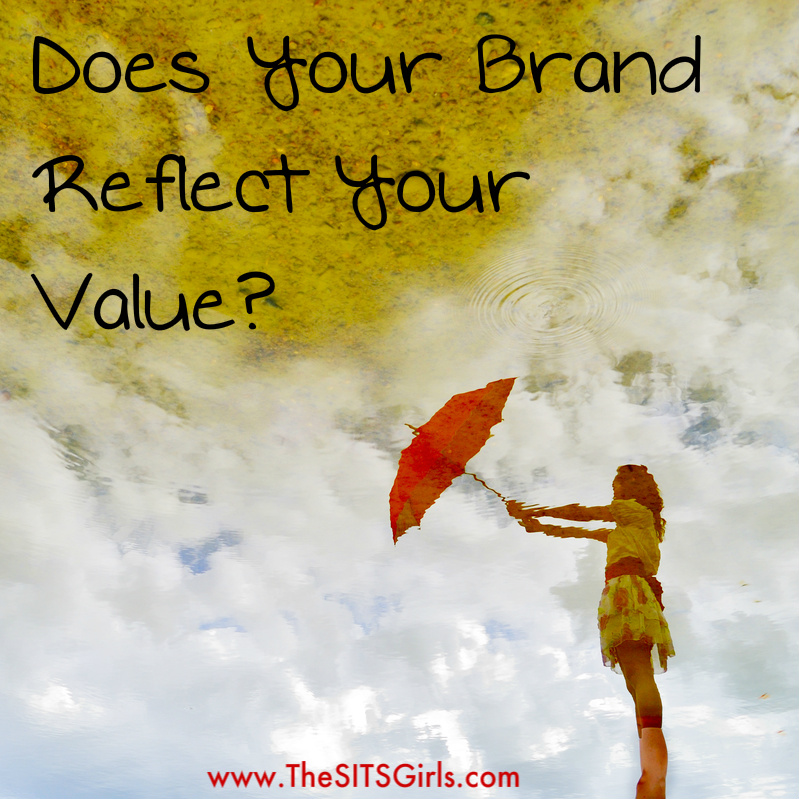 TRUE or FALSE QUIZ: The Elements of Branding Your Blog
True/False           Your words brand you

True/False           Your images brand you

True/False           Your genre brands you

True/False           Your color scheme and logo and design brand you
If you answered true to any of the above questions, you may want to reconsider your branding strategy. (WHAT! FREEZE! Don't get anxious… stick with me. It'll all work out, I promise! Keep reading.)
What really brands your blog is your authenticity: your ability to stay true to who you are and how you represent your niche. Great, timeless brands are measured by the value they provide; logos, colors and taglines are simply the cherry on top.
A brand isn't something that's created in pixels. It's not empowered by colors, logos, backgrounds, buttons or taglines. Those things will come and go, but one thing will always remain – your authenticity and integrity as a blogger – your value is your brand.
Instead of listing do's and don'ts, or highlighting steps, tips and tricks, this post is intended to give you a moment to reflect.
What Is a Brand?
The bloggers you have followed over time, do you follow them because of their logo or fonts?
Do you follow them because of their bios and taglines?
Do you follow them because their blogs look good?
Do you think your readers follow you because of those things?
No. Those things are appealing and part of marketing a brand and attracting people, but ultimately readers come back time and time again because of the value the blogger adds – that's their brand.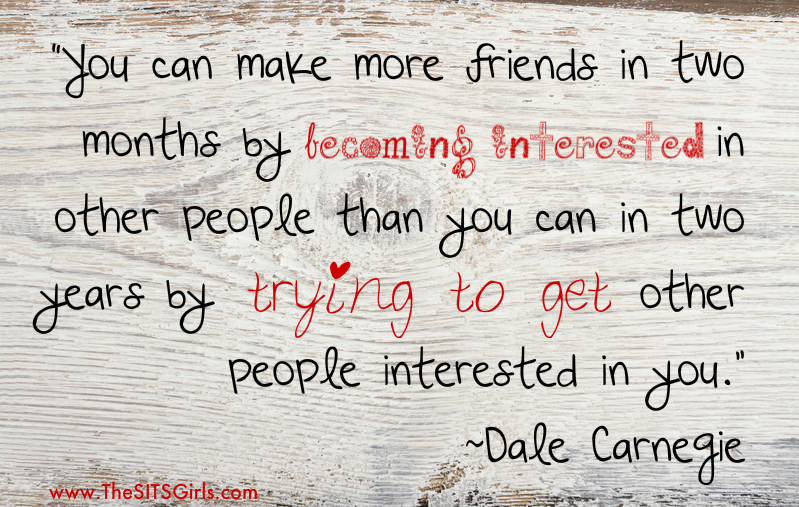 Self Reflection: What is Your Blogging Brand?
It's time to step back and see yourself in your brand. Do you see colors, logos, fonts and taglines or do you see your value? Does the physical representation override your value? When you promote your blog are you hiding behind the fashion of it or owning the value that builds it?
Promoting your blog will be infinitely more effective for time to come if you can see yourself in your branding reflection.
Not because you like the colors.
Not because your logo is artsy like you.
Not because your fonts are sweet and sparky.
You have to see you; your real authentic self. That's what makes a good brand better and a great brand untouchable.
Do you know yourself, or have you gotten lost in your blogging brand?
Are you branding yourself or is your blog branding you?
Are you placing too much value in the style and losing the value?
When you've truly established your brand, your readers will recognize you wherever you are and your styling will be the cherry on top.
Don't let your blog brand you. You are the value, not the facade.