This post may contain affiliate links which may give us a commission at no additional cost to you. As an Amazon Associate we earn from qualifying purchases.
BBC Minneapolis and BBC Dallas are right around the corner and if you don't have your business cards, now is the time to start thinking about them. Have you ever thought about making your own business cards using PicMonkey? Making your own business cards allows you to get as creative as you want. You can really personalize your cards and make them match you and your blog!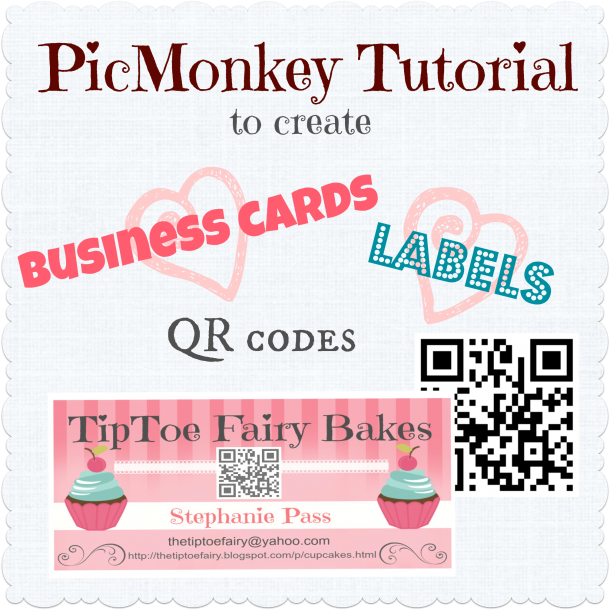 How to Make Your Own Business Cards Using PicMonkey
Wanna make your own business cards super easy and super fast? Try PicMonkey! This is an extremely easy tutorial that will give you great looking business cards. Plus, you'll learn how to put a QR code on just about anything — including the business cards — so your customers can easily scan the code with their smartphone and check out your website or blog. How cool is that?
Read the Full Post Here: Make Your Own Business Cards & Labels with QR code @PicMonkey
Disclosure: This post includes affiliate links.