This post may contain affiliate links which may give us a commission at no additional cost to you. As an Amazon Associate we earn from qualifying purchases.
Judging from some of the ad-supported websites out there, it might seem like your most financially rewarding strategy for passive income is to load your page with as many ads as possible. You probably don't need us to tell you this is a bad approach, but we're going to say it anyway: this is a bad approach.
When you put too many ads on your site, you degrade the reader's experience. Eventually you will see it doesn't matter how great your content is, readers won't come back to visit.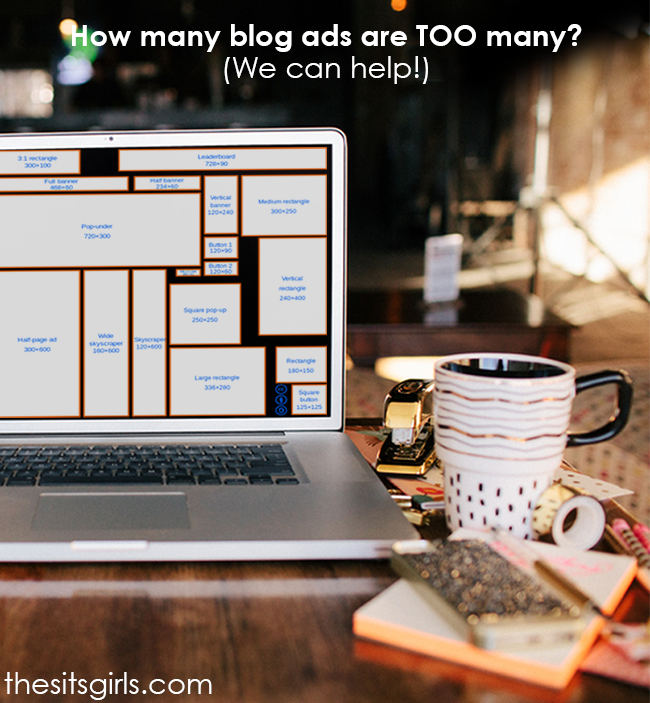 How Many Ads Are TOO Many?
Let's be honest, no one visits a site for the ads, and if you force your audience to sift through too many of them, you'll likely see a sharp decline in your pageviews. You'll also see a decline in your CPM – how much your ad is earning for every 1,000 views it receives.
We suggest limiting your display ads to no more than five to six per page.
The most important aspect of ad revenue generation is placement. Best practices for ad placement include:
Placing ads close to the content your audience interacts with the most
Paring down on visual clutter to make sure you're providing a pleasant reading experience
Avoiding any confusion between sponsored and non-sponsored content
How do you know what content is getting the most attention on your blog? You can try a service like Crazy Egg to see where exactly people are looking and clicking on your site, but you can also get a good idea by looking at this general heat map. It's a great tool for gauging where ads are most successful at generating views and clicks. The "hotter" the color, the better the placement.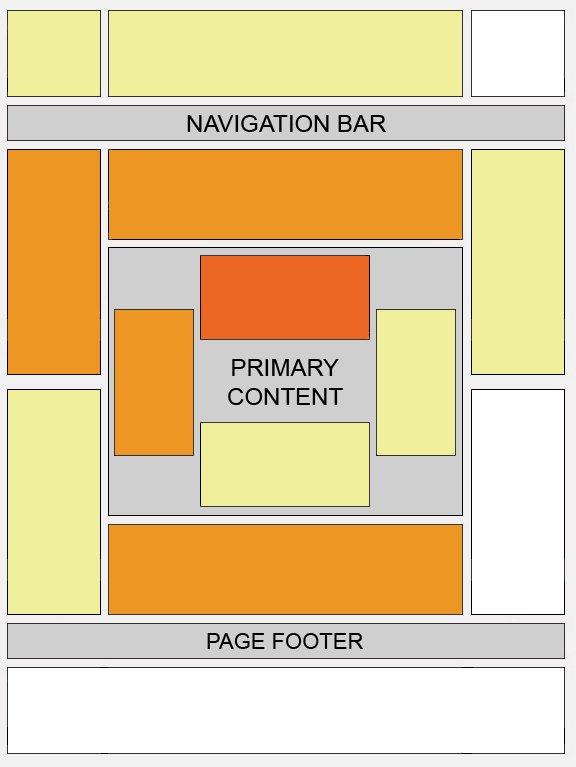 The right ad partner (be it a network or a manager) will help you find the most effective places to include your ads, insuring the right balance that will maximize your earning potential.
Join the Sway Ad Network!
Did you know we have a great option for monetizing your website? The Sway Ad Network is a full-service advertising option for bloggers with 100,000 MPV or higher. Unlike other networks that simply offer aggregated inventory to publishers, we provide hands-on ad management. Our high-impact ad unit options include display, video, and native content, which we can mix and match to best suit your needs. You'll get expert advice for optimizing your ad placement, plus the amazing rates we've negotiated with our industry contacts.
It's a great opportunity for a regular income source that requires basically no effort. Our contract has a 50% revenue share — and best of all, it's non-exclusive. Ready to get started? Learn more about the Sway Ad Network here.