This post may contain affiliate links which may give us a commission at no additional cost to you. As an Amazon Associate we earn from qualifying purchases.
With how much time and effort bloggers put into their blogs, it's no wonder that many of us begin to wonder if we can make money from blogging and get a little something back from all that work we're already doing!
There are many different ways you can monetize your blog or use your blog as a springboard to other ways to make money in the social media world. We'll discuss those in upcoming posts. But first, we have to be sure that your blog has the necessary elements to get started.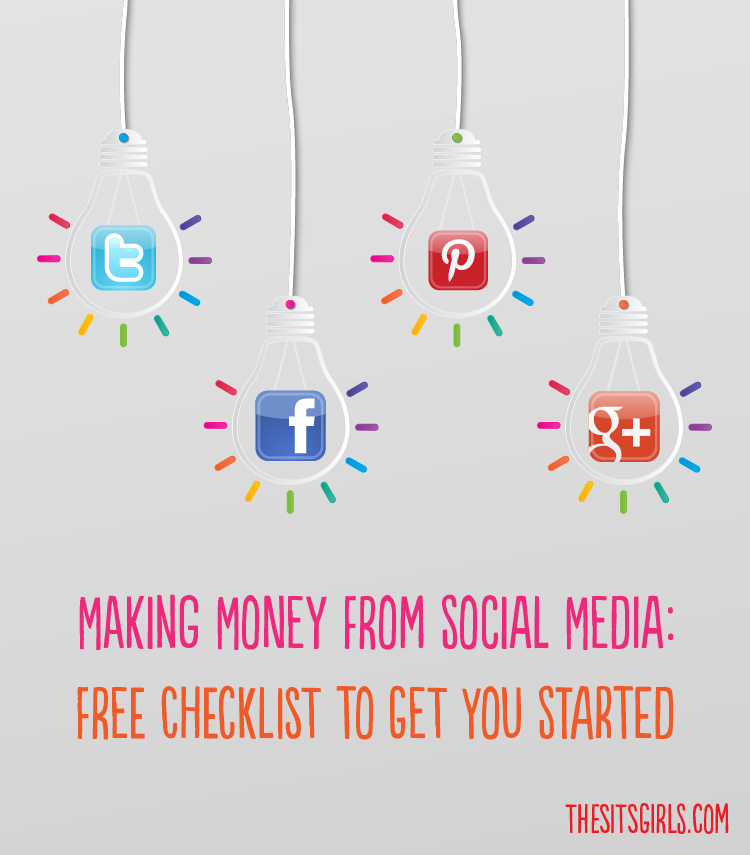 Monetize Your Blog And Social Media
Consistent Branding
Is it obvious what you and your blog are about? You want any PR rep looking at your blog to be able to get a feel for what you do.  Your logo, your posts, and your about me page all help to convey your brand.
PR Page
Make it clear that you want opportunities to work with brands. State what you are willing to do and what opportunities are not for you.  It's a good idea to include your Disclosure Policy in your PR section, to be FTC compliant.
Searchable Blog
Someone checking out your blog might want to see what reviews you have written or if you have blogged about a particular topic. Make it easy on them with a search bar on your blog.
Contact Info
Make it easy to get in touch with you! Include your email address on a contact page, your about me page, your PR page, and even your home page.  In addition to your email, include easy-to-find links to your twitter page, facebook fan page, google+, and pinterest accounts as well.
Download our free printable
We go over the above and more in our free checklist for your blog. Download it as a guide to help you along your way towards making money in social media.