This post may contain affiliate links which may give us a commission at no additional cost to you. As an Amazon Associate we earn from qualifying purchases.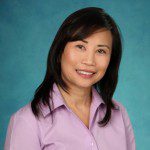 Joining us today is Sheila Tan, the Chief Marketing Officer and Vice President of Marketing and Product Innovation at Align Technology. She leads the company's product innovation strategies and oversees all aspects of marketing including positioning, new product introductions, customer relationship management, marketing communications and global brand integration for Invisalign™. In other words, she is a really big deal at a really big company.
I recently had the opportunity to interview Sheila not only about her life as a working mom, but also about her thoughts on the relationship between brands and bloggers and how social media fits into the marketing mix for many companies.
The best part? Sheila will be joining us next weekend at Bloggy Boot Camp in Seattle to share her message with attendees. It will be a fantastic opportunity to get real world insight from a marketer at the executive level.
If you'll be with us in Seattle, then be sure to attend the breakfast sponsored by Invisalign. Several Invisalign reps, including Sheila, will be on-hand to answer your product and blogging questions firsthand!
What is one of the challenges you face as a working mom in the corporate world?
One of the biggest (and most frequent) challenges I face is the fact that "I'm only ONE person." It seems like all of the important priorities in my life have special needs at the same time. Whether a baseball game, school play, board meeting or last minute R&D product strategy session, they usually all hit at once and I obviously can't be in all places. It's challenging to juggle all of these priorities that require and deserve 100% of my focus without feeling like one of them is being compromised.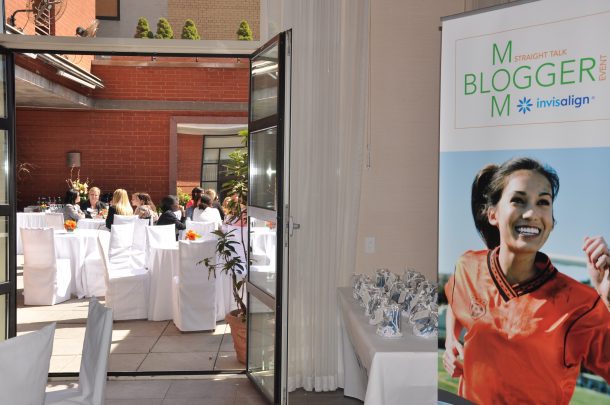 Why is Invisalign passionate about working with women in social media?
Social media is on every one's mind. At Invisalign, like many other brands, we recognize the importance of engaging with prospects and customers in a meaningful way. With a patient satisfaction rate as high as ours, we are passionate about social media because we want to see more online conversations about Invisalign. That's why working with women in social media makes so much sense for us. Women represent a powerful consumer demographic. When women look for product information, they tend to do a lot of research online and from sources they feel they can trust – especially when it comes to moms making a purchase decision for their children. More and more often, these "online sources" are bloggers – other women and moms who have gone through the experience or used the product and are willing to provide an unbiased opinion…
What do you think the future holds for brands and bloggers?
The relationship between brands and bloggers is evolving rapidly and becoming more intertwined as time goes by. I expect that trend to continue in the future. I also anticipate the relationships to become more complex as the economic weight and influence of bloggers continue to rise, the number of brands wanting to take advantage of this "channel" grows, and the level of scrutiny and regulation increases. In 2010, there were a reported 3.9 million mom bloggers. As mentioned in a recent NY Times article, "these blogger moms have tremendous personality and tremendous opinions". That is so true. Brands are struggling with how to successfully integrate social into their marketing mix in order to meaningfully engage with their prospects and customers. And here, mom bloggers have figured it out. There are natural synergies between these two groups.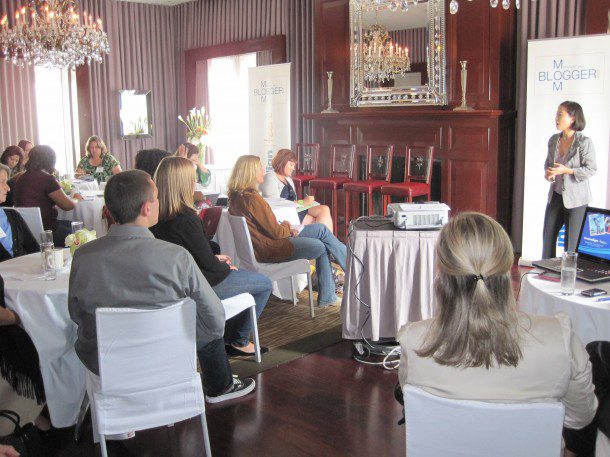 Why are you looking forward to Bloggy Boot Camp in Seattle?
First of all, Invisalign wants to support bloggers and your mission of reporting authentic experiences to the world. We believe in the influence bloggers have with our target audience and since Invisalign has 96% patient satisfaction, we're not afraid of opinions going "social". There is a lot of misinformation about Invisalign and we're actively looking for opportunities to have bloggers go through the Invisalign experience to correct these misconceptions. Second, while we are sponsoring a number of Bloggy Boot Camp events around the nation, the Seattle event is even more exciting because it is on the west Coast, which is where we are headquartered. Last but not least, I'm very excited to be part of such an excellent line-up of speakers. I can relate to women like Kathy, Jenny, Carol and Marlynn – juggling family life and three children with the busy-ness of a full-time job – and I look forward to building these relationships.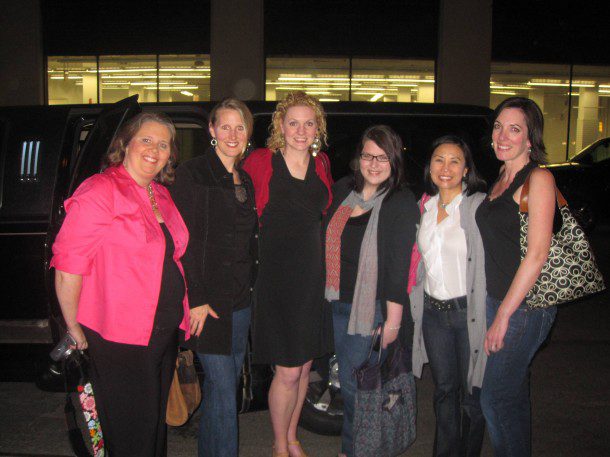 What advice can you offer to bloggers who are looking to partner with companies such as yours?
My advice is pretty straight forward. Follow Nike's motto and "Just Do It". Reach out to the CMO, the VP of Marketing, the person in charge of Consumer Marketing, and share that you're be interested in testing and writing about their products. More often than not, these folks wouldn't know how to find you in the first place so they'll happily take your call. Here's what companies like ours are looking for: influential bloggers who can help spread the truth, share their personal/authentic experience with the product, and help debunk misconceptions. If you are that type of person, then don't hold back. We want to talk to you.
Interested in reading more about how to work with PR and brands? Then be sure to check out these posts: