This post may contain affiliate links which may give us a commission at no additional cost to you. As an Amazon Associate we earn from qualifying purchases.
This might be the first summer in about two years where more people feel comfortable venturing a little farther away from home and may want to step away from their phones, laptops, tablets, etc., and enjoy life without feeling the need to be tethered to social media.
This can be a hard decision to make if a portion of your income is tied to your presence on social media, however, we all deserve a break. As a matter of fact, it's likely healthy to step away from time to time. We recently had a Facebook Live discussion in our Sway Community Facebook group where we asked about influencers' plans for stepping away from social media this summer and how they plan to keep up with things and continue to generate income while not being as present online.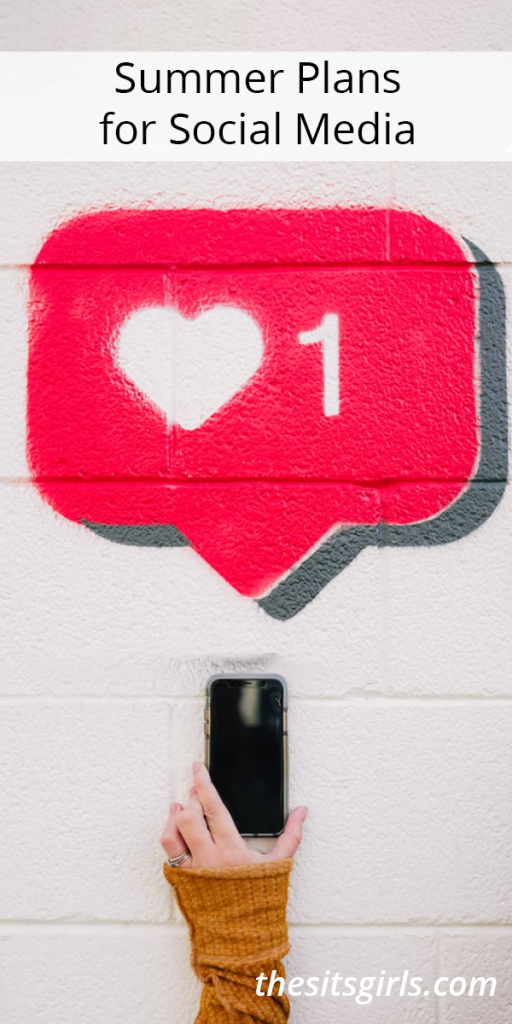 Summer Plans for Social Media Success
One great way to continue to generate income with minimal work is to focus on affiliate income. Unlike sponsored posts that need to be created and published on a brand's timeline, there is a lot of work that you can do to get set up to make money with affiliate marketing ahead of time.
Clarissa from Passports and Parenting, who is also a member of the Sway team, has had great success in building her content so that she is able to enjoy residual affiliate income without having to consistently post. During our Facebook Live discussion, she offered a few pointers to help you set yourself up for success in the long-term by modifying your content to start generating affiliate income during the summer and beyond. 
Get Set Up To Earn Affiliate Income
Before you enter into vacation mode, take time to do some spring cleaning of your blog and social media accounts. Work on SEO and create new content that you can schedule ahead of time that easily lends itself to including affiliate links. While there may be a bit of work on the front end of setting your content up for affiliate income, it will be worth it in the long run. 
Tip: Don't forget that the FTC requires you to disclose when you are using affiliate links!
You will need to sign up for affiliate networks. Amazon can be a good way to get started with affiliate links, they don't have a specific monthly session or pageview requirement, and there are a lot of products that you can link to on their site. LTK (formerly RewardStyle and LIKEtoKNOW.it) is a very popular affiliate option that gives you access to a variety of stores/websites for affiliate links, but they do have minimum requirements for social following and posting cadence. ShopStyle is similar but has a lower barrier to entry than LTK. Going through a network like ShareASale or CJ will give you the opportunity to sign up for many different specific affiliate programs with businesses, each of which will have their own requirements.
If you aren't already on an ad network, this is also a good time to set some goals to put yourself in a position to apply for one. Most ad networks have a minimum monthly session or pageview requirements before you can join. Ads are a great way to bring in a more passive income stream.
Drive Traffic to Your Blog With Pinterest
Revive old Pinterest pins with new ones that lead back to new or updated posts on your site, especially posts that are relevant for summer or even fall. Think about the content that may be on your site that people are searching for during specific seasons and freshen those pins up with new images and reshare.
Utilize Your Newsletter
Set up a bi-weekly newsletter that links back to some of your favorite relevant posts where you have updated the affiliate links and information.
Create Roundup Blog posts
Create new roundup posts with some of your favorite products, places, clothing, accessories, and more for summer. There is nothing better than landing on a post that has everything you need when you are searching for something. Capitalize on that by also including affiliate links to the products you are sharing.
These are just a few strategies to implement into your social media strategy to ensure in the long term you are able to rely on affiliate income when you want to step away from social and enjoy life in real-time!