This post may contain affiliate links which may give us a commission at no additional cost to you. As an Amazon Associate we earn from qualifying purchases.
When it comes to top blog tools, do you know what you should be using?
With so many options to choose from, it is good to have a road map to ensure the blog tools you are investing your time and energy in are really top notch.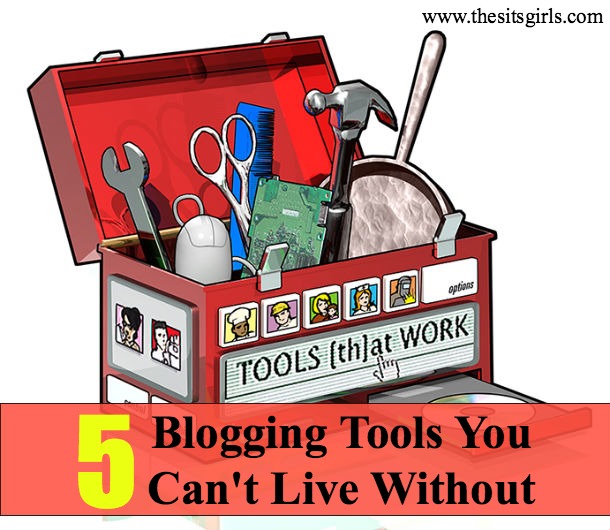 Top Blog Tools You Need To Be Using
The beauty of blogging is that anyone can do it, it's cheap, and easy to get started.
However once you've got passed the initial set-up and writing posts stage, what's next?
I have 5 sites and blog tools that I find I use everyday. In fact, I'm not sure what I would do without them.
Here are my favorite resources that can help make your life online easier:
Wylio: Free pictures for bloggers
Flashissue: Free platform that makes sending newsletters easy for bloggers
Teambox: Online software that helps you keep track of your to do's
Alltop: Blogging aggregate where you can discover tons of new content
Google Analytics: Free stat tracking platform for your blog
These five blog tools are used for everything from keeping up with other blogs and tracking to-do's to sourcing images and sending newsletters.
Read the Full Post Here: The 5 Blogging tools I couldn't live without!