This post may contain affiliate links which may give us a commission at no additional cost to you. As an Amazon Associate we earn from qualifying purchases.
After spending a multitude of time and energy in the social media space on your own behalf, it is not uncommon to take that experience and consider offering it to brands as a social media consultant. There is no better advocate for social media than an enthusiast who has experienced firsthand the results that come from leveraging the social scene.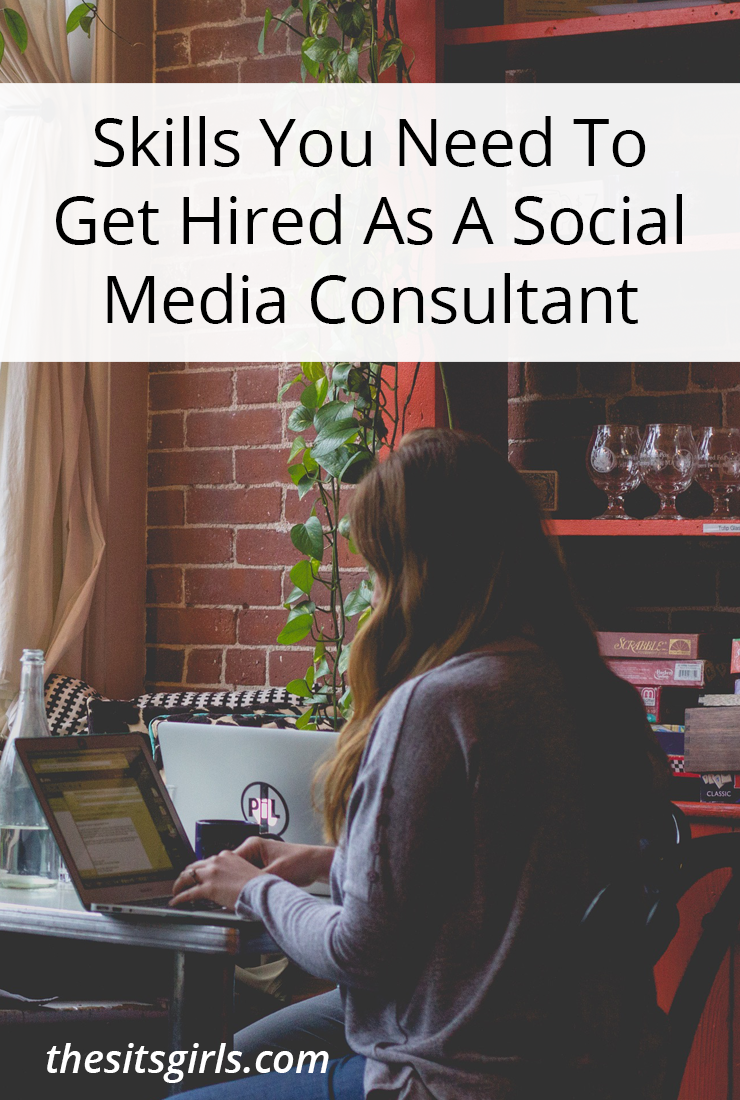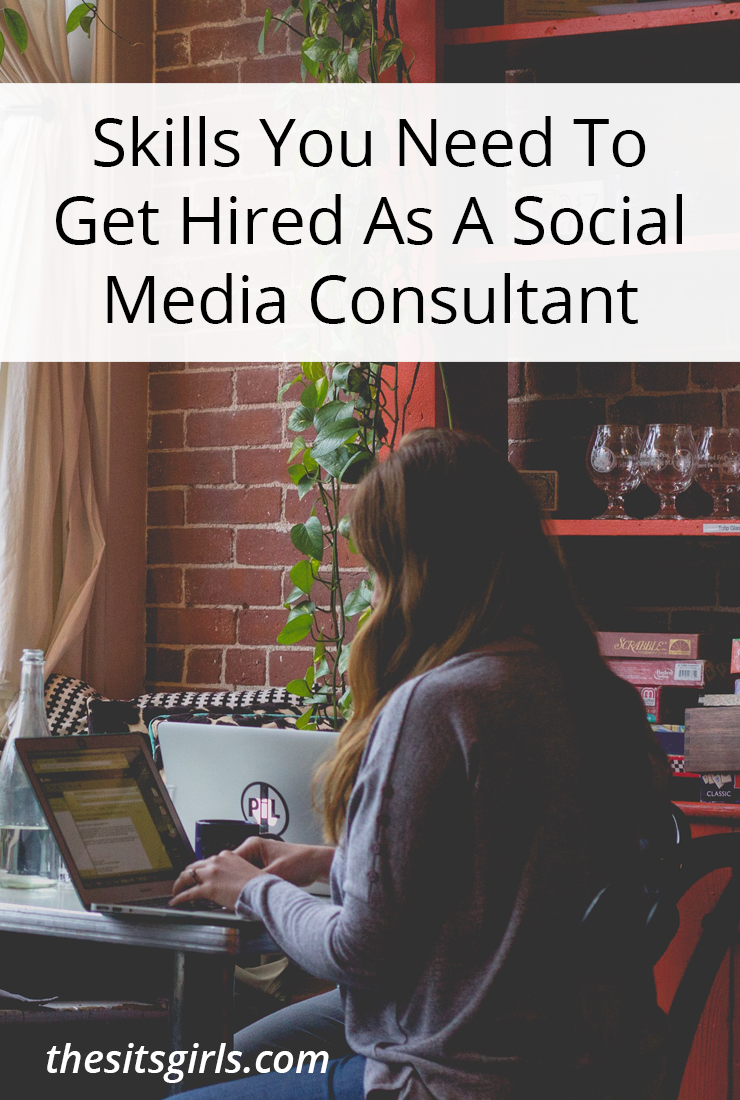 Must Have Skills to Work As a Social Media Consultant
Are you ready to translate your personal experience to professional representation? The below information walks you through the must have skills to become a social media consultant.
UNDERSTAND YOUR VOICE VS BRAND VOICE
You have a great personality, both on and offline. However, in your role as the social media representative for a brand, you need to be able to adopt the brand voice. While it is never desirable to be boring, you need to keep in mind the persona the brand wants to broadcast in comparison to your personal preferences. This distinction helps you to think about what you share and ensure you do it in a professional manner.
UNDERSTAND SOCIAL MEDIA PLATFORMS — AND IMPACT
Social media is a part of most people's daily life. However, when you are interacting in the social space, you are also, in a sense, representing your employer. It's important to realize who has access to your accounts and how you present yourself. You never know who could be watching, and what that interaction could do on a professional level. It could ultimately lead to a job as a social media consultant.
A rude conversation had in the heat of the moment on Twitter could lead to a loss in a client months later. Maintain your own personality, but keep it professional.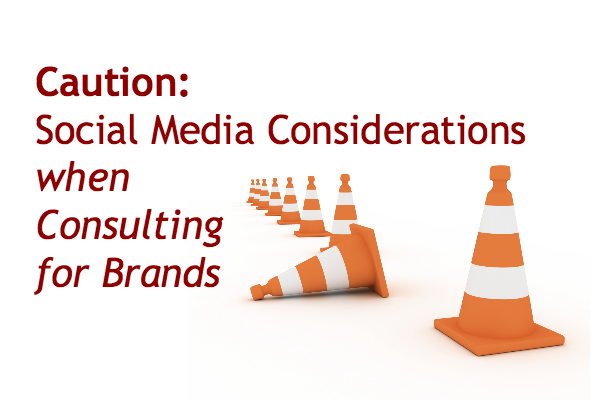 VISION
Every company has an ideal view of how they would like to be seen by the world. However, many are often not well-versed in social media, and they'll be looking to you to have ideas and a plan on how you'll grow their social media presence. Understand the space, understand your client, and be able to communicate that effectively — it's a sure way to show a company you 're ready to be on their team and make a difference.
SOCIAL MEDIA IS 

REVOLUTIONARY
Social media is an ever-changing force. There are a multitude of talents and concepts that will help you get to the professional level you aspire to achieve as a social media consultant. Keep these goals you have in mind as you are building your experience, and there are a multitude of opportunities waiting for you.
LOOKING FOR MORE POSTS SIMILAR TO THIS ONE?
Looking for more posts similar to this one on how to work as a social media consultant? Be sure to click through the below links!