This post may contain affiliate links which may give us a commission at no additional cost to you. As an Amazon Associate we earn from qualifying purchases.
In case you are wondering what The Mix is: it's Hearst's Contributor network, and I got accepted into it last summer.
Since then I've had several articles published, including two on Redbook (How I Fell in Love with Growing Older and Unexpected Ways to Kill Your Sex Life) and one in Good Housekeeping on Fighting With Your Partner.
Lots of people want to know how to submit, and today I'm going to let you in on my secrets and tell you how to write for The Mix.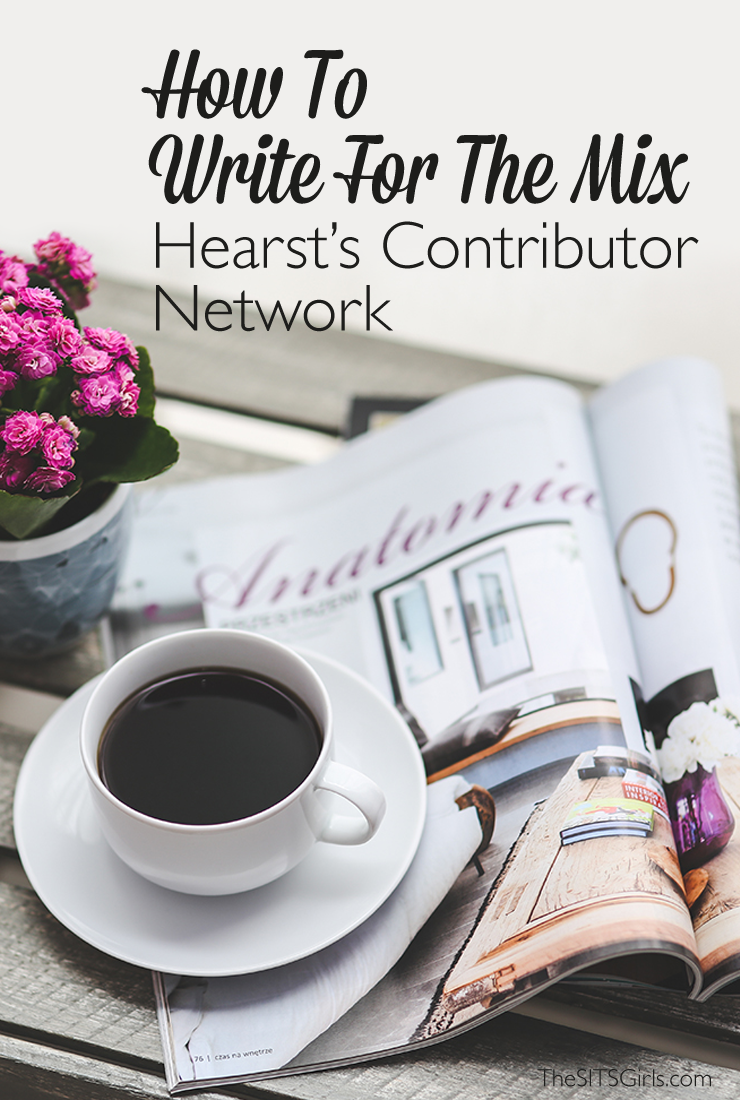 How To Write For The Mix
First, there is no rhyme or reason to how they select people.
Make sure when you send a cover letter that you include your expertise, flexibility in writing topics, and a couple of samples of your work, hyperlinked.
Once you get accepted, that's when the work really begins.
Every day The Mix sends out an assignment email with a bunch of titles they want 600-800 word articles for. A few recent examples, include "Why I Can't Stop Smoking", "What I Learned From My Father's Affair", "Why I Only Had One Child", etc.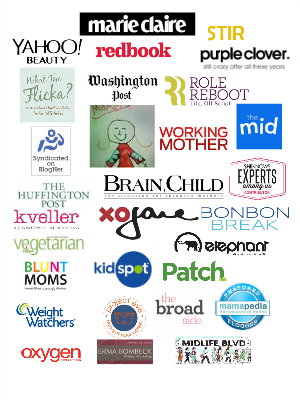 The team of writers in The Mix all have two days to write their pieces and submit. They also want you to include a personal photo.
This is the one I included for my piece on fighting in Good Housekeeping: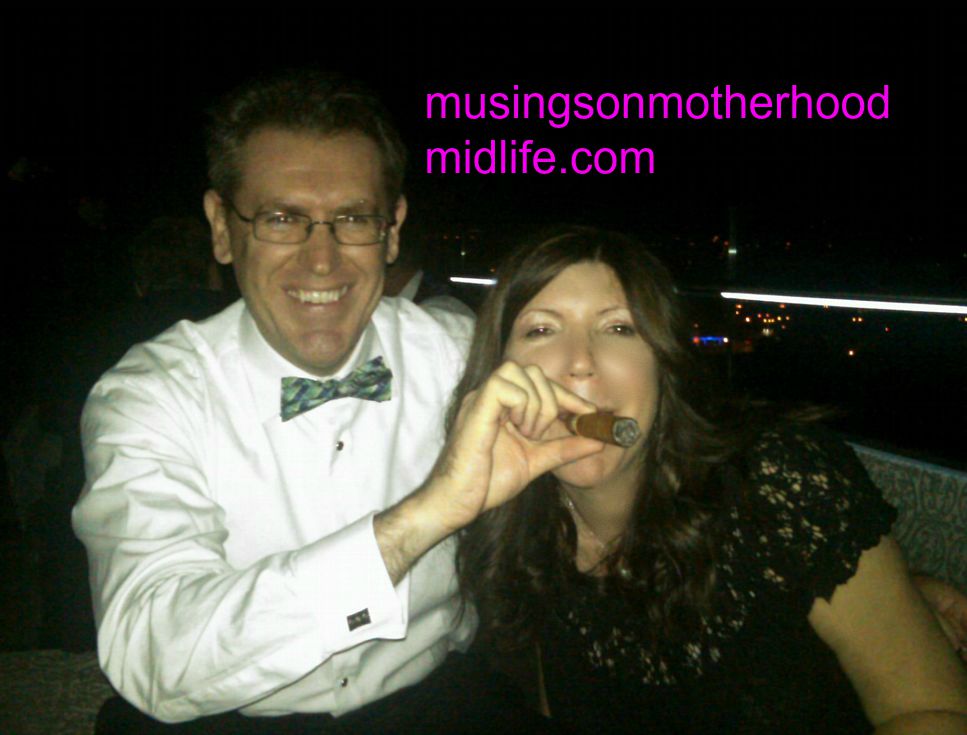 For me, there are some obvious assignments I will not submit to: anything really embarrassing for me or my family.
But, I will write a controversial-sounding piece if it resonates for me. For example, I wrote about How I Fight Constantly With My Partner for The Mix, and they changed the title to I Fight Constantly with My Partner (and That's OK). I took the idea and spun it on its tail, so to speak, by explaining why I think fighting is a good thing. The piece has had over 10,000 shares so far.
I think the Mix is a worthy idea if you are a fast writer (I can usually write a piece in an hour or an hour and a half) and can put your own spin on a topic.
Even if you don't finish the piece within the allotted time, you can still look at it as a writing prompt, complete the piece on your timeline, and sell it to another publication or publish it on your own blog.
Here's where you apply. I can't wait to see what you write.
What do you think of this format for publishing? 
Tell me about it in the comments!
Author Bio: Estelle Erasmus
Estelle Erasmus is a journalist, author, writing coach and former magazine editor who has been published in The Washington Post, Salon, Newsweek, Purple Clover, Yahoo! Beauty, Brain, Child, Marie Claire, Redbook.com, Your Teen, Good Housekeeping.com, and more. She writes a new column "The Practice of Parenting" for PsychologyToday.com, where she takes peer-reviewed and empirical studies and applies them to mothering in real-time. She blogs at Musings on Motherhood & Midlife and at PsychologyToday.com. Follow her on Facebook and Twitter.
Keep Reading
Looking for more places to submit your writing? Check out this list!