This post may contain affiliate links which may give us a commission at no additional cost to you. As an Amazon Associate we earn from qualifying purchases.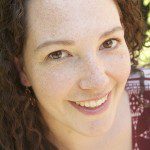 Joining us today is Angela England, a problogger, freelance writer and author of 30 Days to Make and Sell a Fabulous Ebook. She's here today to help us learn more about ebooks and why we should all consider writing one. Having most recently spoken at the Type A Conference on this very subject, Angela is one blogger who definitely knows her stuff! You can find her on Twitter @AngEngland and on her blog, angengland.com.
Over the past three years, I've written several ebooks for a myriad of reasons. I started exploring ebook and ebooklet creation after 3 years of web content production and freelance writing.
Initially, I was looking for another avenue to re-purpose the work and research from what I had already written about online. What I discovered, however, was something far more valuable – professionally, financially and personally.
When I Realized the Power of Ebooks
In 2010, for example, my ebook on Making Money Blogging – Moving Beyond Banner Ad Sales not only added five figures to my family's income, but it also helped me fulfill my passion of assisting women in meeting their goals from home.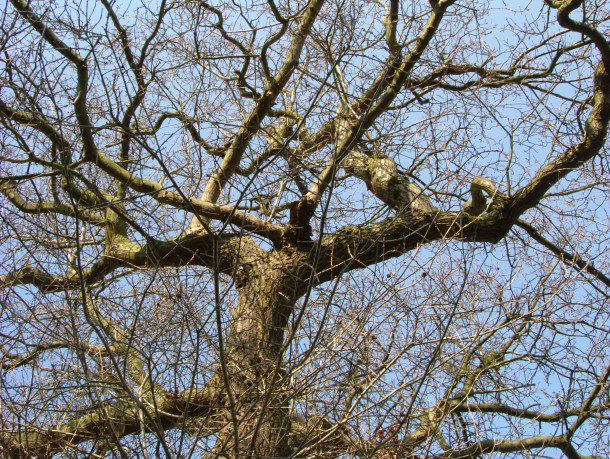 In fact, on my birthday someone emailed me the following:
I'm glad you were born and I'm glad that we "met". Without you, it would have taken me a lot longer to get where I am today—sitting in my living room being able to work from home doing what I love. Thank you for leaving a beautiful footprint on my life."
That's when I realized how powerful ebooks could be for spreading a message beyond your own personal reach. Sure, I could post on my blog and my readers were learning how to be successful with their online efforts. But this wasn't someone who had read my blog – she'd been referred to my book by a friend of a friend! How powerful that is!
What is an Ebook?
An ebook is a book manuscript presented in electronic format. The most common format is PDF; however, many people now present their ebooks in a Kindle format as well, with readers such as the Nook and Kindle becoming more and more common. And, in my mind, ebooks are a fabulous way to spread your message further beyond your own immediate reach.
Why Write an Ebook?
There are several benefits to writing an ebook, especially as a blogger or online business. You can build an additional revenue stream, brand yourself as an expert on a particular topic, and maximize your reach by enlisting the help of affiliates. Plus, you aren't wasting the time and effort you've put into preparing and researching your past blog posts, but rather wringing every potential medium out of them.
When you have a business or service, an ebook can be a fabulous way to increase your reach and garner leads. For example, part of the five figures I added to my family's income came from those who had purchased both my ebook and a blog consultation. The ebook was a way for them to become introduced to my philosophy, my knowledge and my voice. Nearly a third of those who purchased my ebook also purchased a personal consultation!
If you have a secondary service that you sell or offer via your blog, an ebook can be a great way to introduce yourself to potential customers.
How My Book Can Help
What I've noticed with my blog consultation clients is that almost all of them have had ideas for ebooks, but most of them felt stuck getting started. Either they were overwhelmed with how to actually create an ebook, or they create an ebook without any guidance and end up with a product they aren't sure how to sell or don't feel particularly proud of.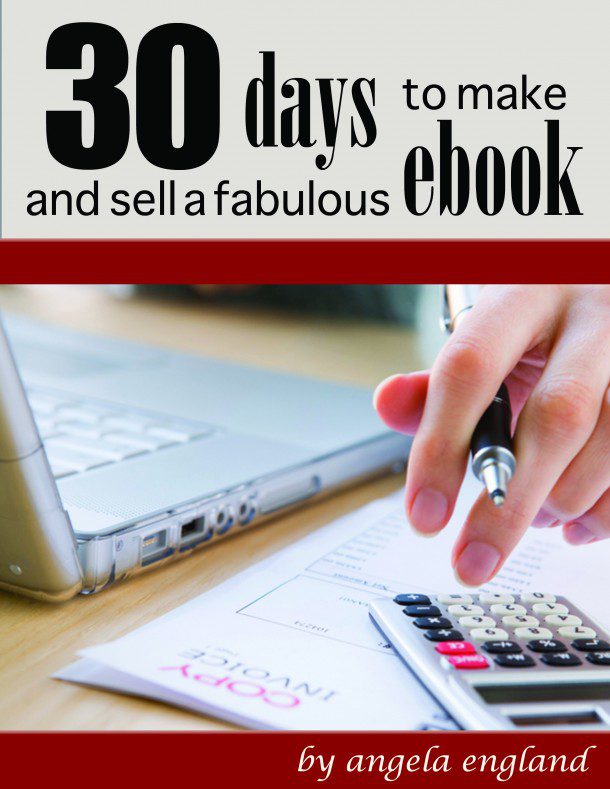 With a book like 30 Days to Make and Sell a Fabulous Ebook, readers are taken step-by-step through each stage of writing and selling an ebook. Topic selection, brainstorming, writing, and formatting are just the start of what this book covers. We also take you through creating a landing page to sell your product, how to set up an affiliate program and marketing ideas that will work for your audience.
One of the wonderful benefits to buying this ebook is the immediate access to a community of fellow bloggers interested in the very same subject! I used the Social Ebook Forums on the Type-A-Parent website to create a space where anyone who purchases the ebook can ask me questions, bounce ideas off fellow ebook creators, and collaborate on some amazing ideas!
As any good SITS Girl knows, the secret to success is supporting each other along the way. And that's exactly what makes this ebook incredibly unique. It's an extension of my desire to help others succeed in meeting their online goals.
On Thursday, I'll be back again in the Education channel on SITS with tips on how to get started creating an ebook of your own. We'll examine ways to tap into your personal passion and choose an ebook you can throw yourself into whole-heartedly. I can't wait to see what you have to offer the world!
If you're ready to get started on writing an ebook, or just want to learn more about everything that Angela described today, then head over to the Type A Parent ebook store today!  Angela's book is available for the low, low price of $11.99.  You can find it here.