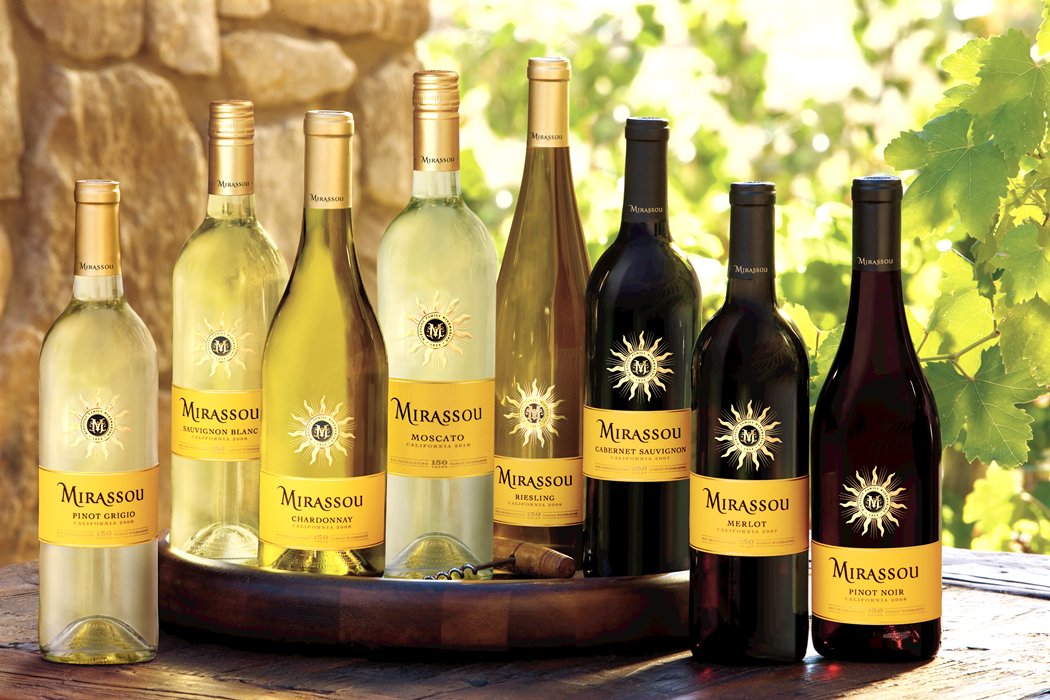 Mirassou Winery is proud to announce its inaugural Bright Ideas grant program.  Targeting those with innovative ideas, the program is inspired by the Mirassou Family's more than 155 year history, making them America's oldest winemaking family.  Built on a winemaking legacy that is steeped in entrepreneurship, innovation and empowerment and passed down through strong women, the Mirassou family's pioneering spirit led to numerous winemaking innovations that continue to shape the wine industry today.
"I am proud of my family's optimistic and entrepreneurial spirit that has served as the foundation for Mirassou Winery," said David Mirassou, wine expert and sixth generation family member.  "We're celebrating that spirit and paying it forward by supporting the best and brightest ideas through our first-ever national grant program."
Mirassou's Bright Ideas Grant Program will award five $3,000 grants to individuals with bright ideas to help turn their ideas into reality. In addition, the five grant recipients will also be voted on at the Mirassou Winery's Facebook page, with the highest vote earner being awarded an additional grant of $5,000.
From now until October 31, 2011, applicants may submit their bright idea (large or small) at www.facebook.com/MirassouWinery for consideration. Applications may not exceed 1,000 words and will be judged on criteria that includes relevance of the bright idea to the Mirassou spirit of entrepreneurship, innovation and empowerment.
About Mirassou Winery:
The Mirassou family has been growing grapes and crafting superior wines in California since 1854, earning them the distinction of being America's oldest winemaking family. Today, the Mirassou wine style is refreshing and fruit-forward. Mirassou's premium wines – Pinot Grigio, Chardonnay, Sauvignon Blanc, Riesling, Pinot Noir, Merlot and Cabernet Sauvignon – retail for approximately $12 per bottle and are widely available in all 50 states. They can be located through Mirassou.com's "Where to Buy" section, on the Mirassou Winery Facebook page or by ordering at www.thebarrelroom.com.