This post may contain affiliate links which may give us a commission at no additional cost to you. As an Amazon Associate we earn from qualifying purchases.
We love the Disney Junior princesses, Sofia the First and Elena of Avalor. We recently hosted a Ready to Rule: Sofia the First and Elena of Avalor Princess Party with our sponsor, Disney Junior, celebrating both of these amazing Disney Junior princesses, and we are excited to share the delicious princess party activities our guests participated in during the event to inspire your own princess party plans.


Disney Junior Princess Party Activities
Our first activity was centered around music and art. Music is a HUGE part of both the Elena and Sofia programs. Each one features a catchy song, and encourages kids to dance to the beat inside them.
Make Your Own Maracas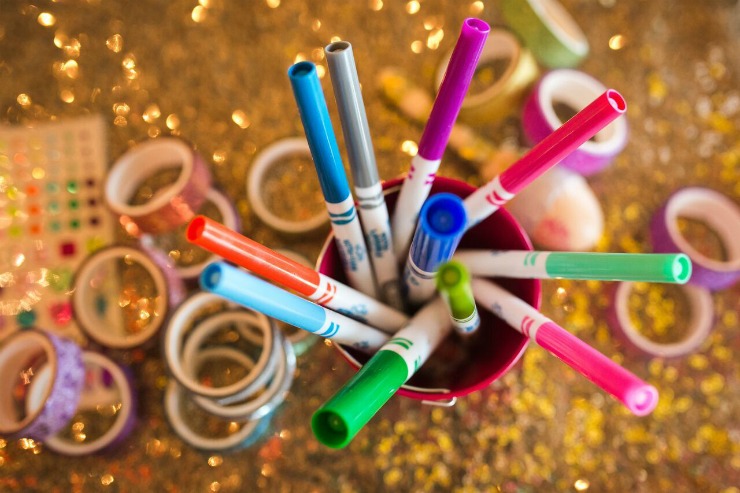 The kids at our princess party got to decorate their own maracas, and then groove out to the music.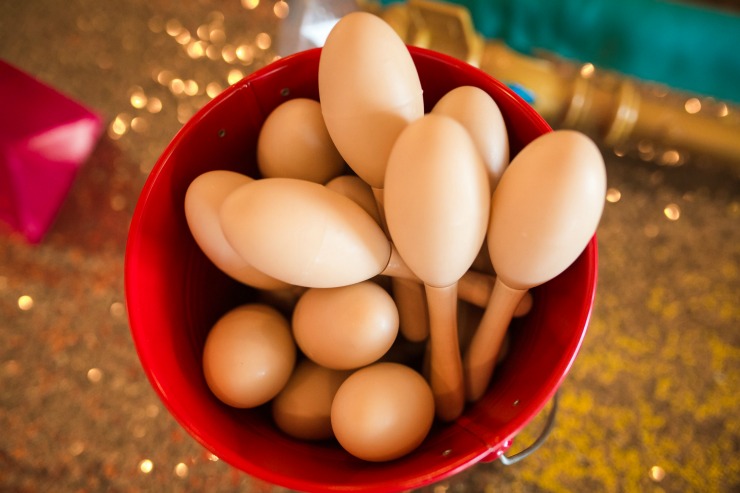 Sticker jewels, glitter, paint, and markers were used to make whatever design inspired them.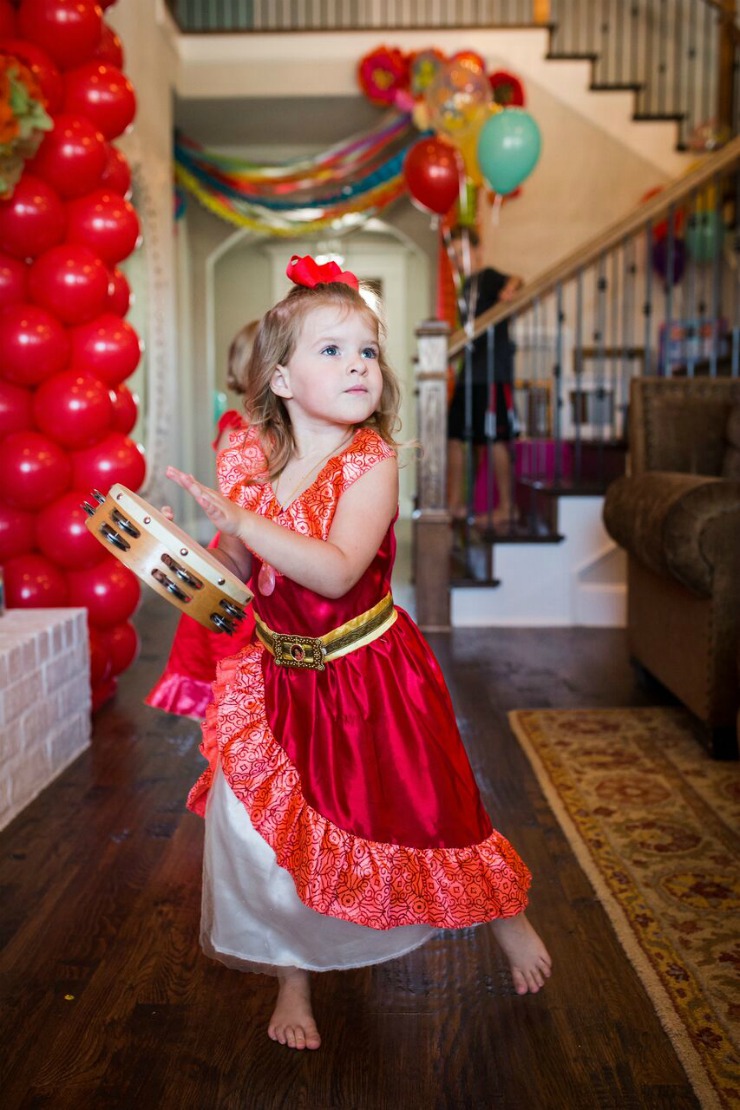 Princess Party Scavenger Hunt
For our second princess party activity, we moved outside for a fun carrot scavenger hunt centered around Sofia and her furry friend, Clover. The kids worked together (which is a major theme in the Sofia shows) to collect all the carrots they could find. This was a great way for the kids to get their wiggles out after eating delicious princess party treats.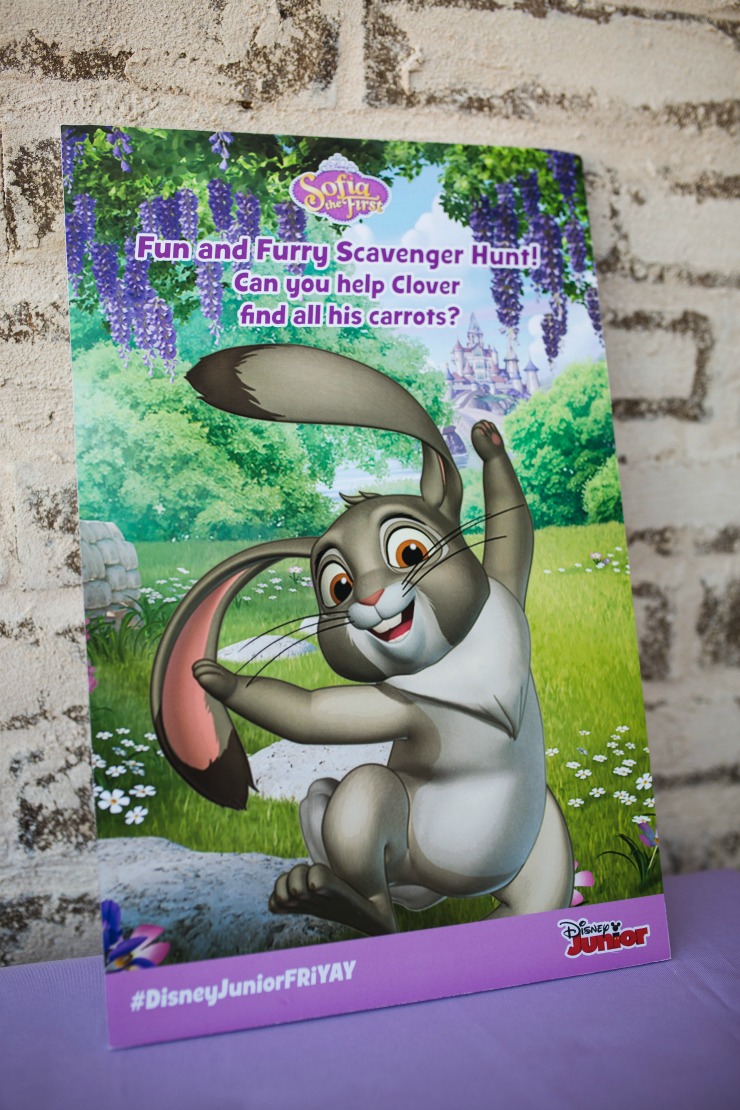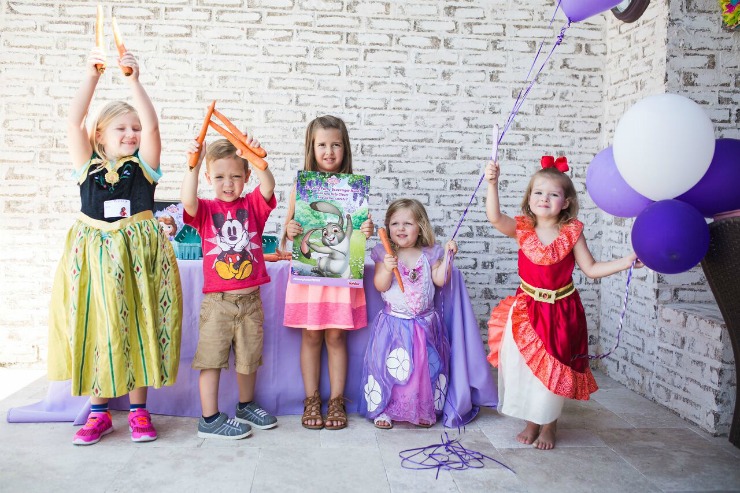 Princess Party Leadership Activity Kit
Elena of Avalor and Sofia both have one major thing in common: they were thrust into the spotlight and royal life unexpectedly. Elena was suddenly released from the amulet, and Sofia became a princess the day her mother married the king. Suddenly they had to learn how to be princesses and navigate all the challenges that came with ruling a kingdom.
Elena employs the help of her "Grand Council," because a smart ruler knows that they can not do it all alone and need a special group of people to help guide them along the way. This was the inspiration for our final party activity. Guests worked on our Leadership Activity Kit, and answered questions like, "Who would you put on your Grand Council?"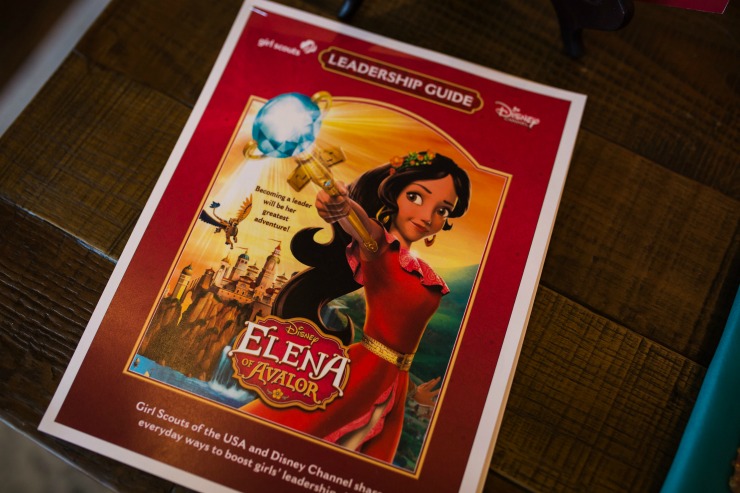 The kids loved all the games, and walked away with some fun take-aways for them to continue at home.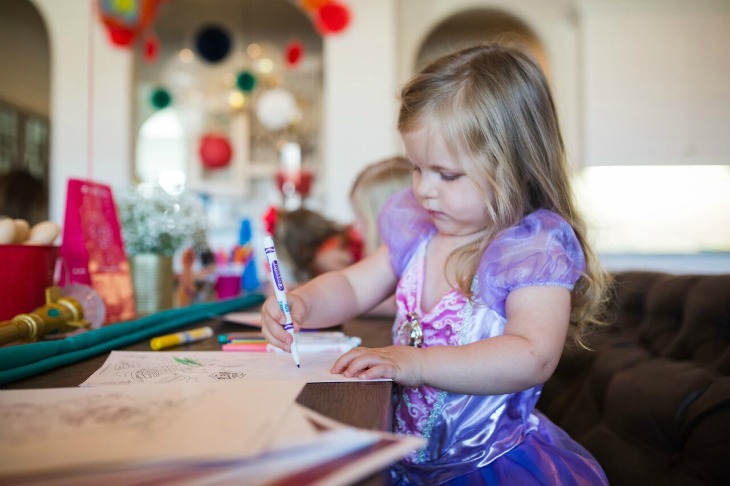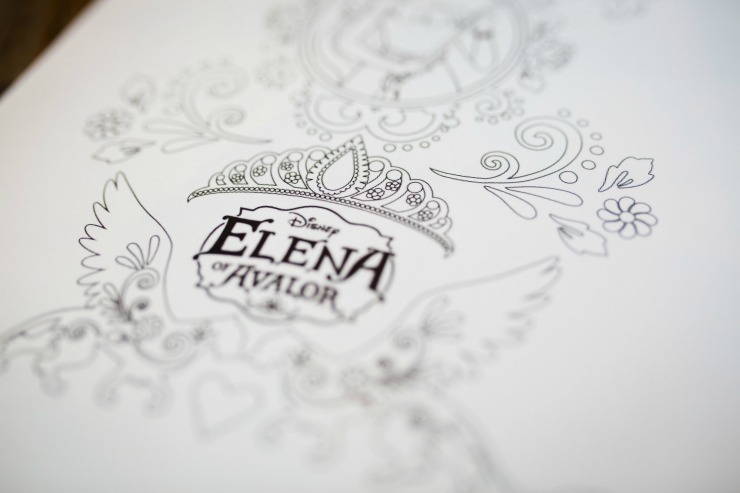 Confidence, the ability to overcome challenges, and teamwork were of the most importance when planning the activities for this princess party. These are themes that are prevalent in both the Sofia the First and Elena of Avalor episodes. They are also great skills for kids to learn as they are growing up!
After all that fun princess party activities and food, the kids relaxed and enjoyed an episode of Elena of Avalor!
When you party this hard, it is time to kick up your feet!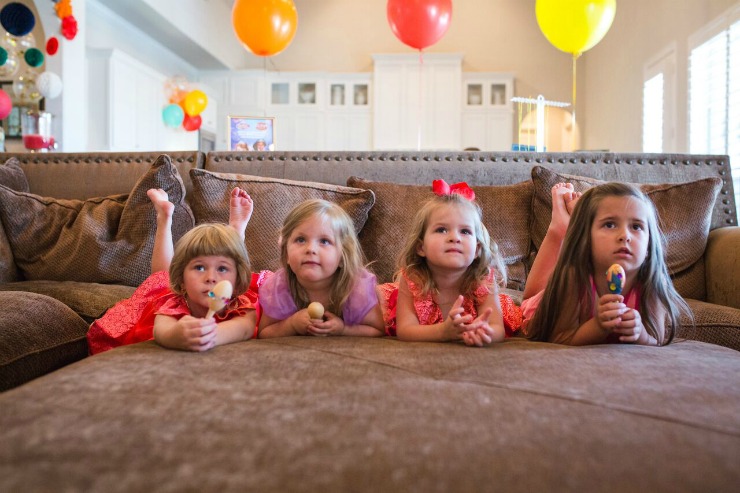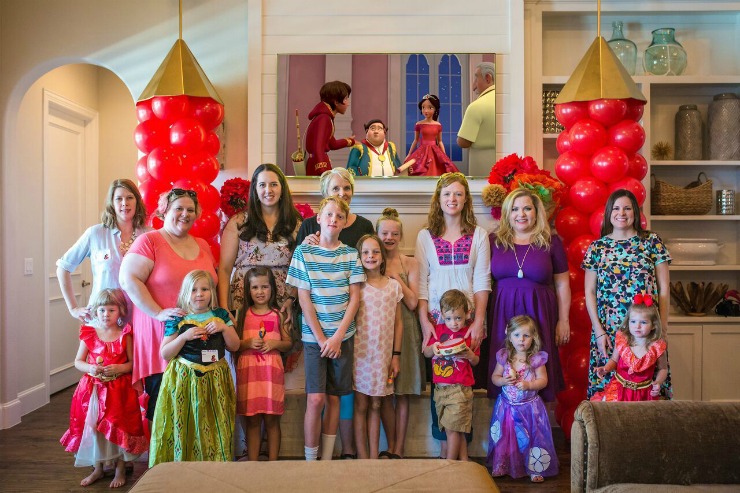 You can see more of our princess party decor and princess party food. And if you are a Disney Junior Fan (aren't we all!?!) check out the Disney Junior Pinterest Boards to see more fun we are having with Disney Junior FRiYAY this summer.