This post may contain affiliate links which may give us a commission at no additional cost to you. As an Amazon Associate we earn from qualifying purchases.
If you've been following SITS recently, you've probably noticed that we introduced the 365 Photography project. We've talked about how to start a 365 Project, and offered tips for photographing your everyday, which is exactly what the Project 365 entails.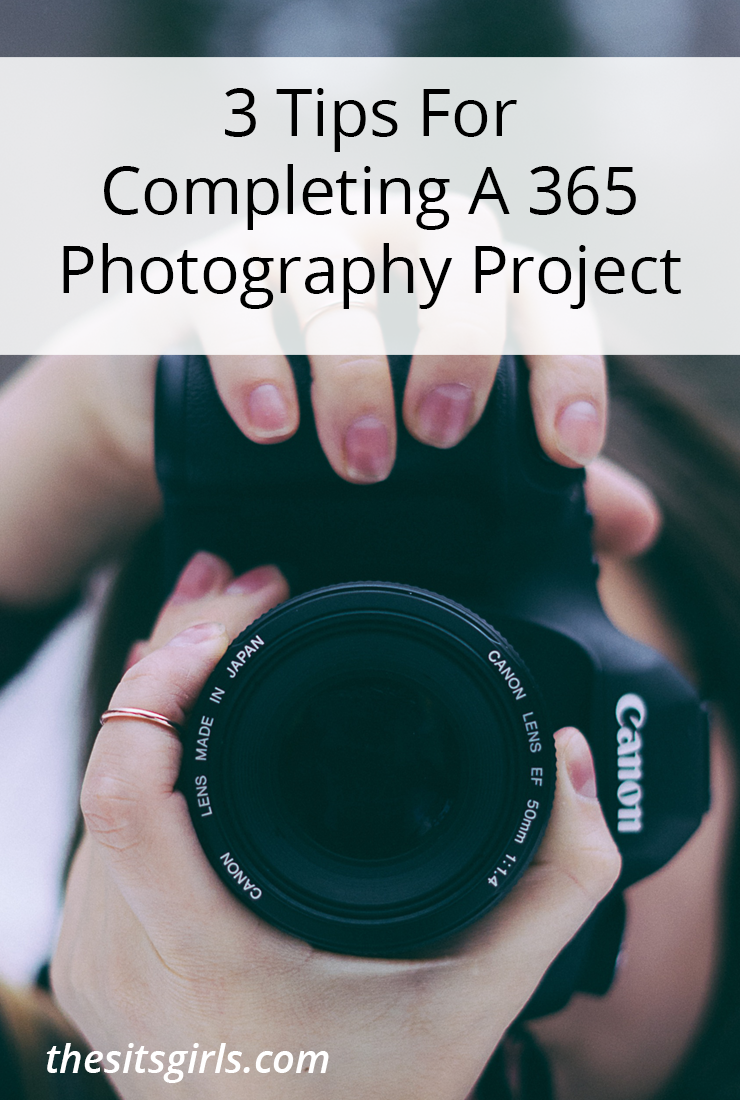 3 Tips For Completing A Project 365
Whether you have already started your own Project 365, or are contemplating starting it soon, here are a few tips to keep you motivated throughout  the entire process:
Take your camera everywhere you go. Think about it this way: the more you pick up your camera and shoot, the more you are going to improve your photography skills. This will also challenge you to use your camera in less than ideal situations.
Share your work. Sharing your work on social media will keep you accountable. How? Once you've shared your project publicly, people will want to see more and more. Knowing that there are people waiting to see your photos on a daily basis will push you to keep going. This can be a great source of motivation!
Reward yourself. It's much easier to finish a challenge if there is a prize at the end. Creating a photo book at the end of your Project 365 will serve as a reminder of all the little and big moments that happened in the last year and can be a great way to keep you motivated throughout the year.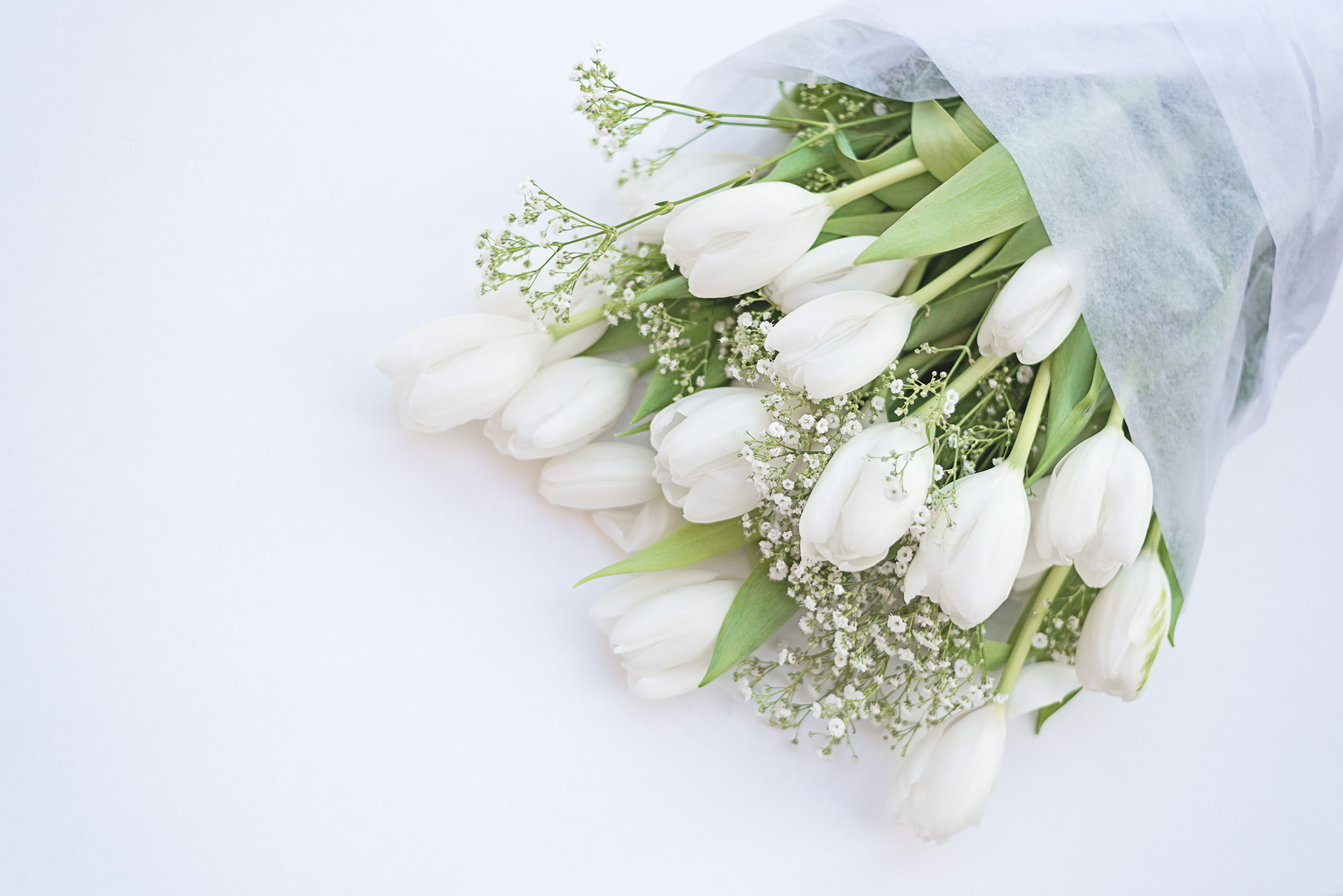 Have you started your Project 365? If you have, I would love to hear how you are doing.
More Photography Tips
To further help you complete your Project 365, check out all of our photography tips and visit our photography Pinterest board for inspiration. This will be a great year to try new techniques and really hone in on your photography skills.
Follow The SITS Girls's board Photography & The Blog on Pinterest.