This post may contain affiliate links which may give us a commission at no additional cost to you. As an Amazon Associate we earn from qualifying purchases.
If you've spent any amount of time on Instagram then you've probably came across some stunning photos! Ever wondered how some of these photos are created? Surprisingly, a lot of these photos are created with powerful photo editing apps. If you're ready to take your photos to the next level, then keep reading for our list of the 5 best photo editor apps for smartphones.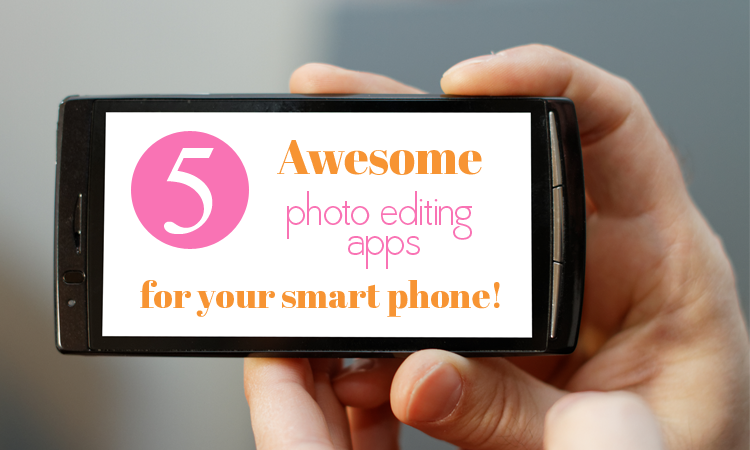 5 Best Photo Editor Apps for Instagram
VSCOcam
VSCOcam is one of the most popular photo editor apps in the iTunes App Store. It is an extremely powerful app that allows you to create elegant photos and works seamlessly with Instagram, Facebook and Twitter. Some of the editing tools you will find within this free app are cropping, adjusting the white balance, controlling the exposure and much more.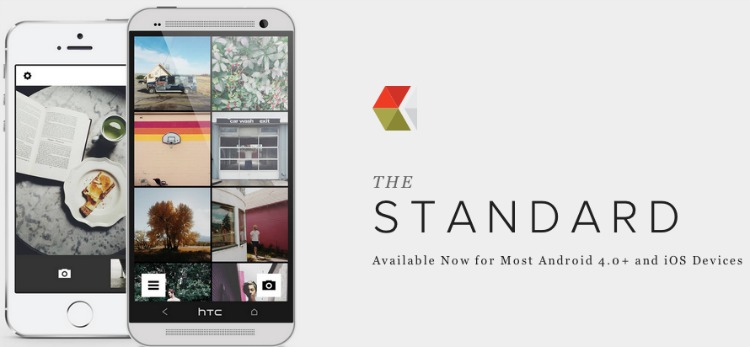 Afterlight
Afterlight is a simple yet powerful app that is very straight forward. You will find over 50 different filters, over 60 textures and 15 adjustment tools to help your pictures stand out from the rest. If you are looking for a photo editing app that is easy to use, then make sure to download this one!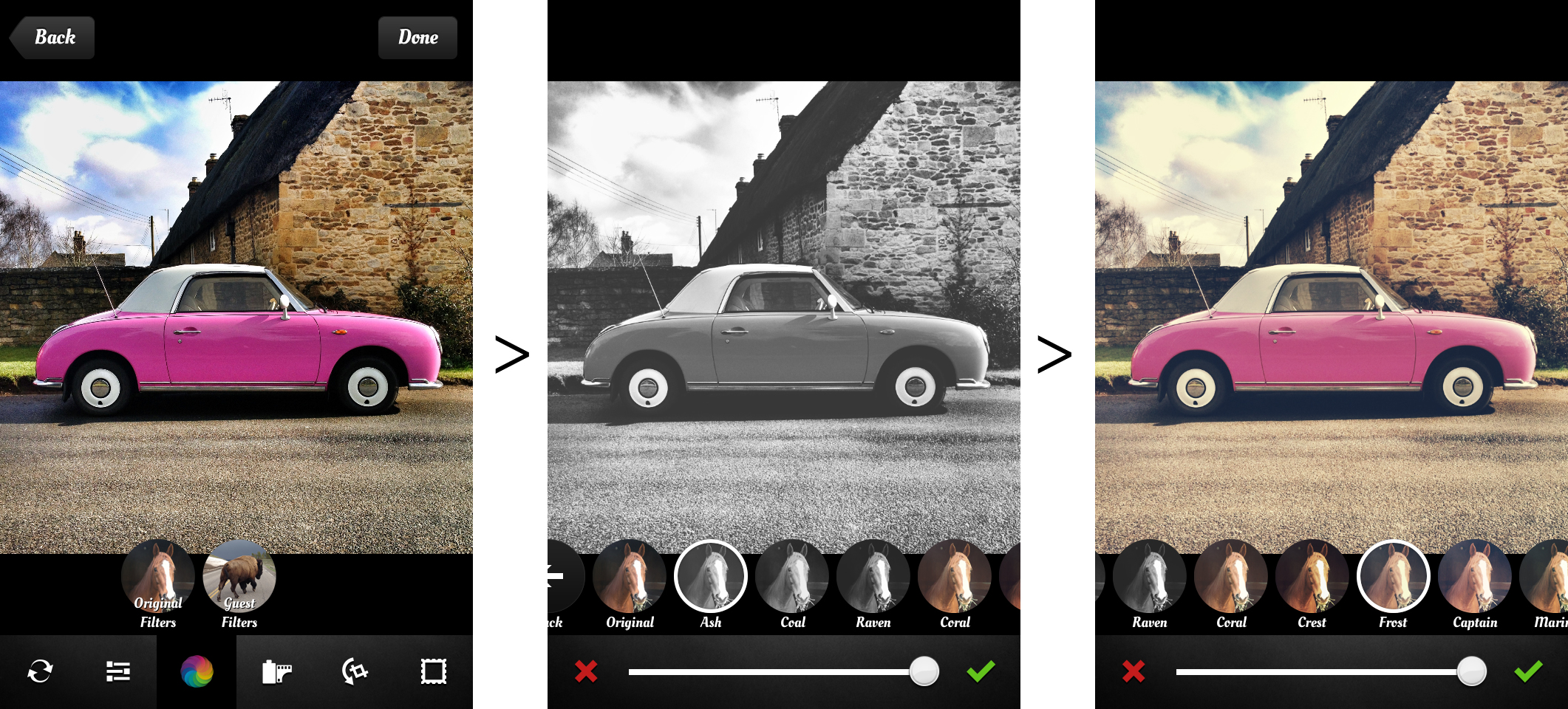 Studio Design
Studio Design claims that it will help you unleash your inner designer. By using this app you will be able to create and share amazing photos across your social media channels. Some of the key features are being able to remix any design, over 500 different fonts, colors and shapes! Having trouble coming with graphic inspiration? With Studio Design this is not a problem, you can browse the community photos for inspiration.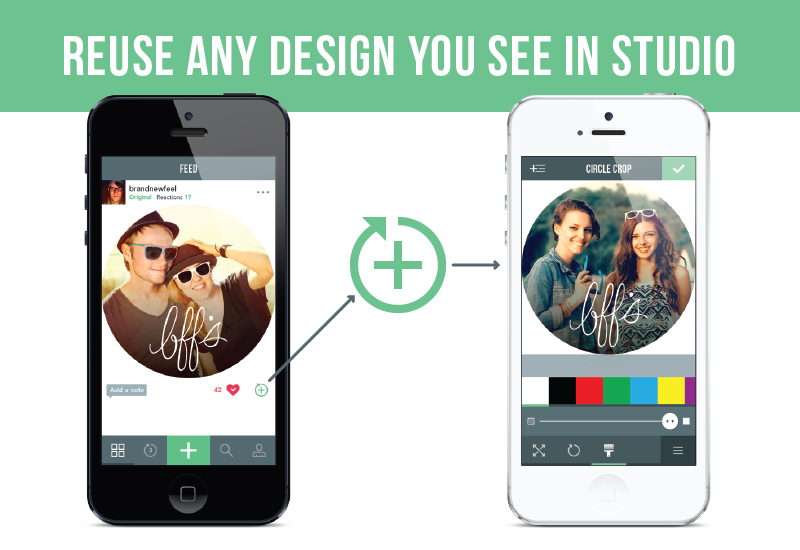 Rhonna Designs
Rhonna Designs is one of the most popular apps in the blogging world and with good reason! Not only can you download Rhonna Designs onto your smartphone, tablet but your PC as well. With this app you will have the ability to adjust transparency, color, shadows and text and much much more! Rhonna Designs truly offers everything you need to ensure you have beautiful photos.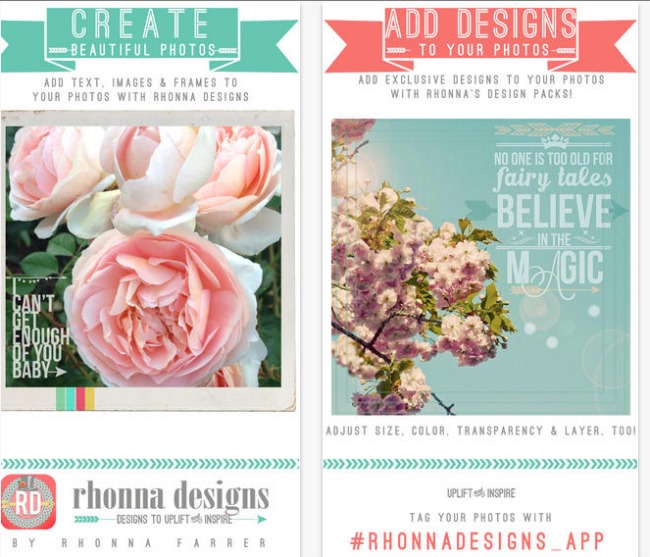 Squaready
Squaready is the perfect app for posting photos without having to crop them down. Squaready also let's you choose from a whole selection of colorful backgrounds, add in frames, input text, color splash your photos and much more! This app is free and works seamlessly with Instagram.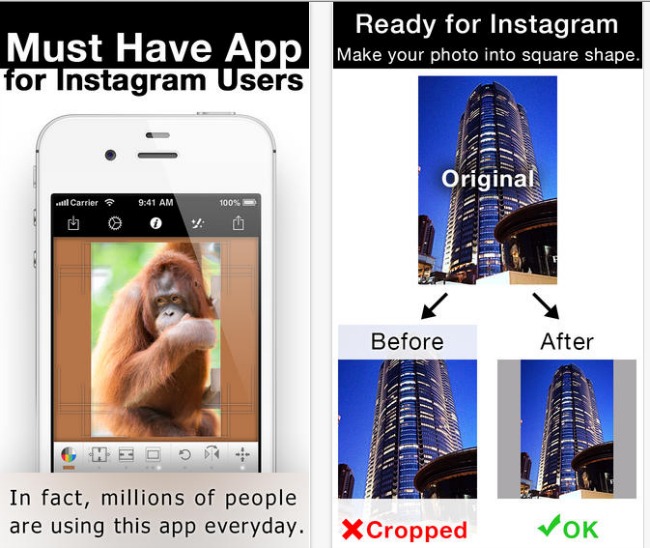 YOUR TURN
Let's hear from you!
Do you agree with our recommendations? What are you using to edit photos on your smartphone and which qualify as the best photo editor apps?
LOOKING FOR MORE POSTS SIMILAR TO THIS ONE?
Looking for more posts similar to our 5 Best Photo Editor Apps? Then be sure to click through the below links or head over to our Facebook fan page to continue the discussion!