This post may contain affiliate links which may give us a commission at no additional cost to you. As an Amazon Associate we earn from qualifying purchases.
We've all heard it before, and it's true. They grow up too fast! In a flash, they go from being newborns to teenagers. All those little moments in between are now gone. However, don't be disappointed because you can still hold onto those precious childhood memories through the lens of your camera. Here are 5 Kids Photos Every Mom Should Take!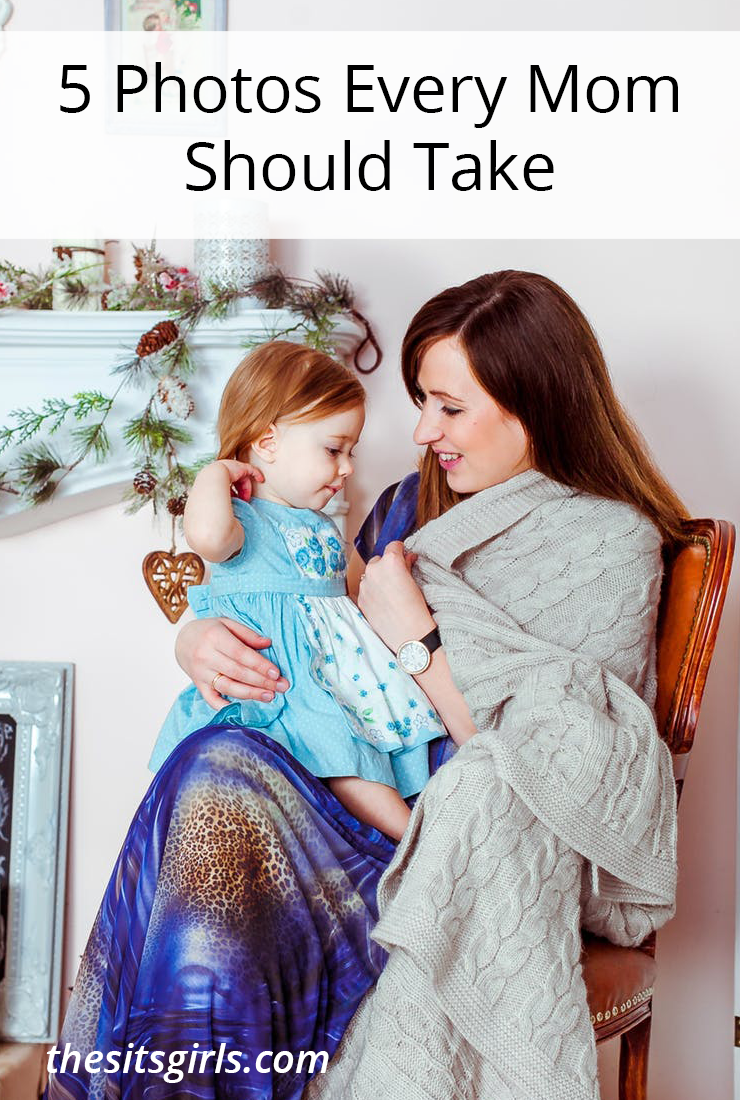 Today's post is all about the 5 photos every mom should take. Think of these ideas as categories that you can repeat over and over again.
5 Kids Photos Every Mom Should Take:
1. Monthly Baby Pictures
Taking month-by-month pictures for the first 12 months of the baby's life has become a trend for new moms. And if you're anything like us, you totally love it! The idea here is to use the same backdrop and pose in order to see how much the baby grows and changes from one month to the next.
2. Milestones
Crawling for the first time, baby's first steps, the first lost tooth, and learning to ride a bike are just some of the milestones in the life of a child. If you want, you can compile a milestone list and check things off as you document them.
3. First Time Events
Think about all the "firsts" your child gets to experience in his or her lifetime. First foods, first pet, first summer camp, first airplane ride, first school trip, and the list can go on and on. These are always great to document and look back on years later.
4. Holidays & Events
Just like the monthly pictures, holiday photos show how much the child has grown from year to year (rather than month to month). Think about taking Easter, Thanksgiving, Christmas, and New Year's Day pictures and then create an album of all your favorite memories to gift your child in his or her adulthood.
5. Favorites
From your child's favorite food, to his or her favorite toy or blanket, the list is endless. Document your child's current favorite things now. They'll make for some great conversations down the road.
Have you documented any of these 5 themes in your little one's childhood so far? If not, which one are you going to try first? Let us know in the comment box below!
Want to read more? Check out our post on Photographing the People You Love.