This post may contain affiliate links which may give us a commission at no additional cost to you. As an Amazon Associate we earn from qualifying purchases.
A lot of photographers spend a lot of time trying to get that creamy pretty background in their photos. They are trying to get the Bokeh effect.
So what exactly IS Bokeh?
Bokeh comes from the Japanese word Boke which means "blur" or "haze". Simply put, Bokeh is the blurred quality or effect seen in the out of focus part of a photograph.
Like this.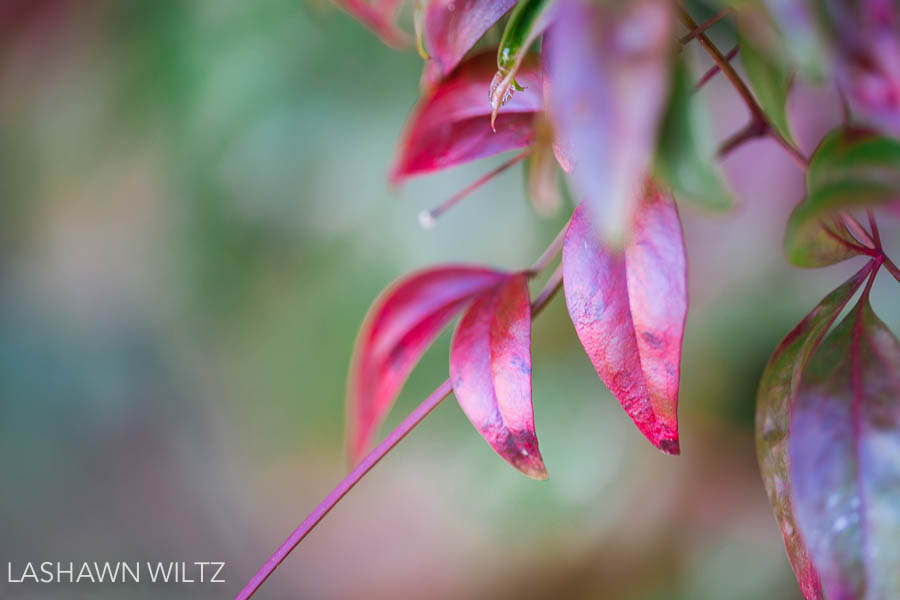 The actual shape of bokeh is dependent upon the shape of the aperture blades inside your lens. If the aperture blades inside your lens form a circle, then the bokeh effect created by that lens will typically be circular in shape (this usually happens with prime lenses). If the aperture blades inside your lens are shaped like a polygon, the bokeh effect created by that lens will be polygonal (which usually happens with zoom lenses).
So keeping these things in mind, the question is: but how do YOU achieve beautiful bokeh on your photos?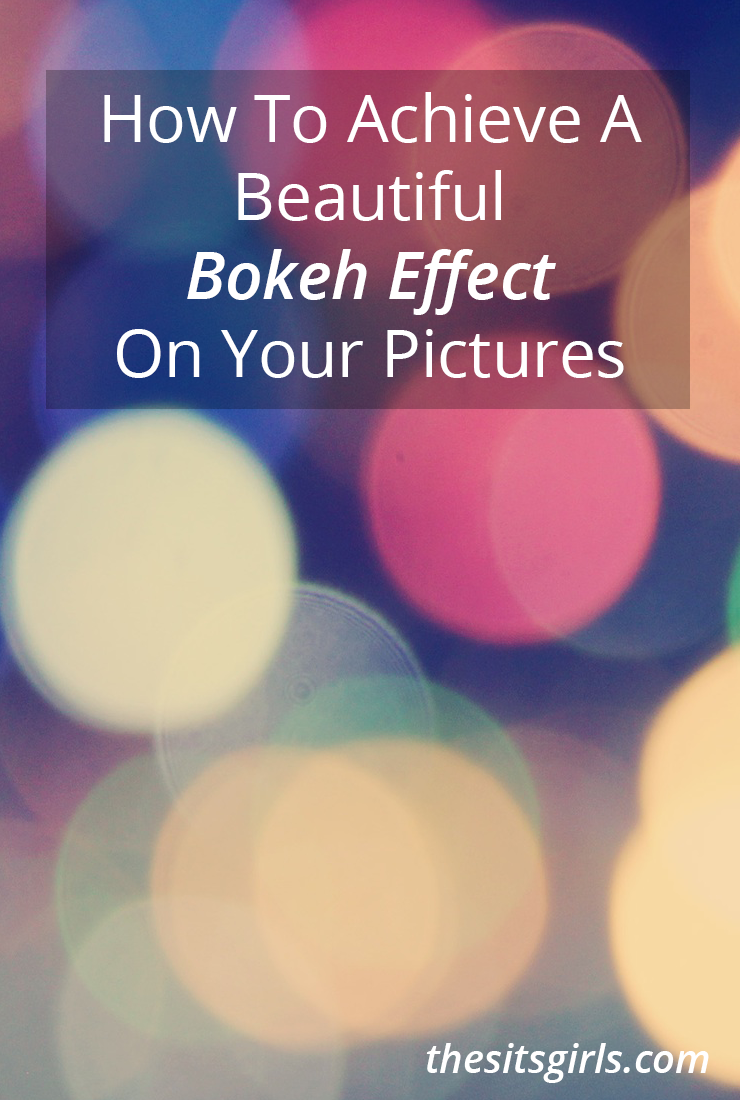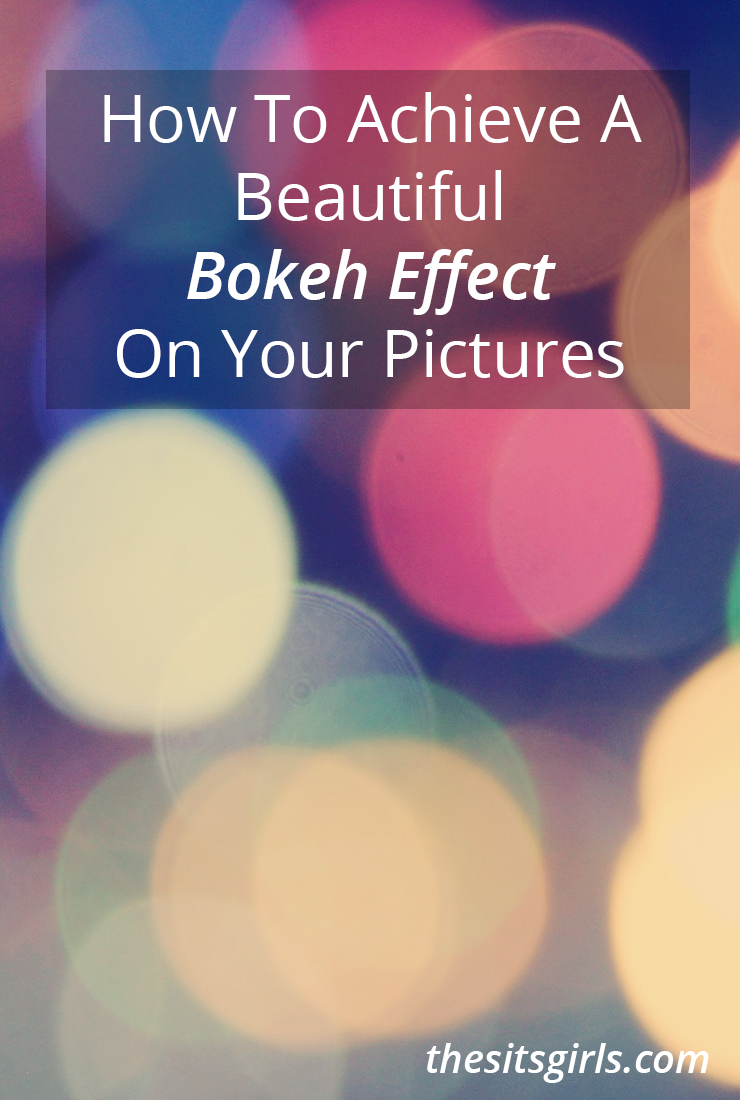 How To Achieve A Bokeh Effect
I have 3 tips to help you achieve beautiful bokeh on purpose!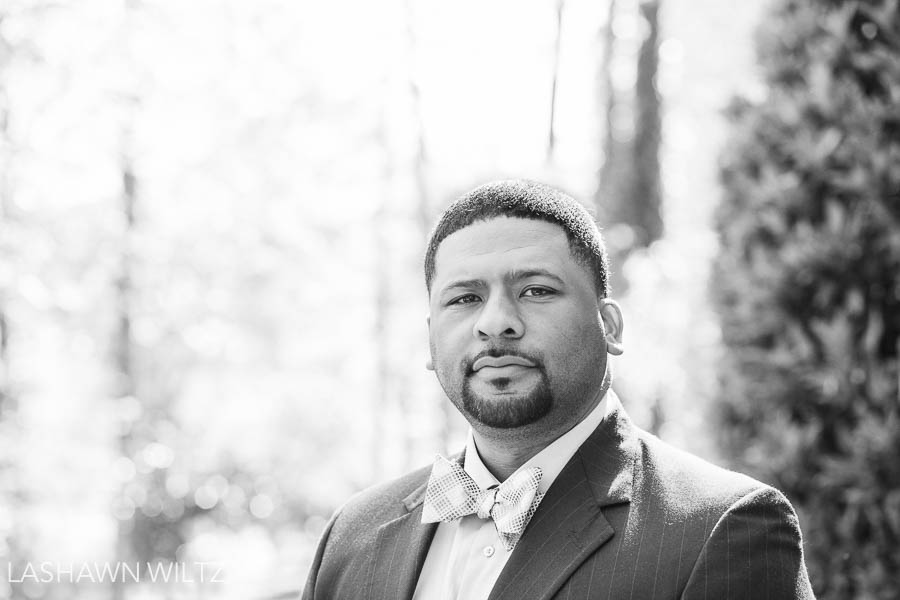 1. Shoot Wide Open
Out of focus areas help photographers define their subjects by isolating the subject with the background out of focus. Our eyes are naturally drawn to whatever is in focus in a photo. This is especially useful when you are doing portraits. Wide open apertures such as f/2.8 I used in the photo above will decrease your depth of field (the amount of photo in focus) and give you the creamy background/bokeh effect you want. But keep in mind, the wider your aperture, the smaller your slice of focus will be.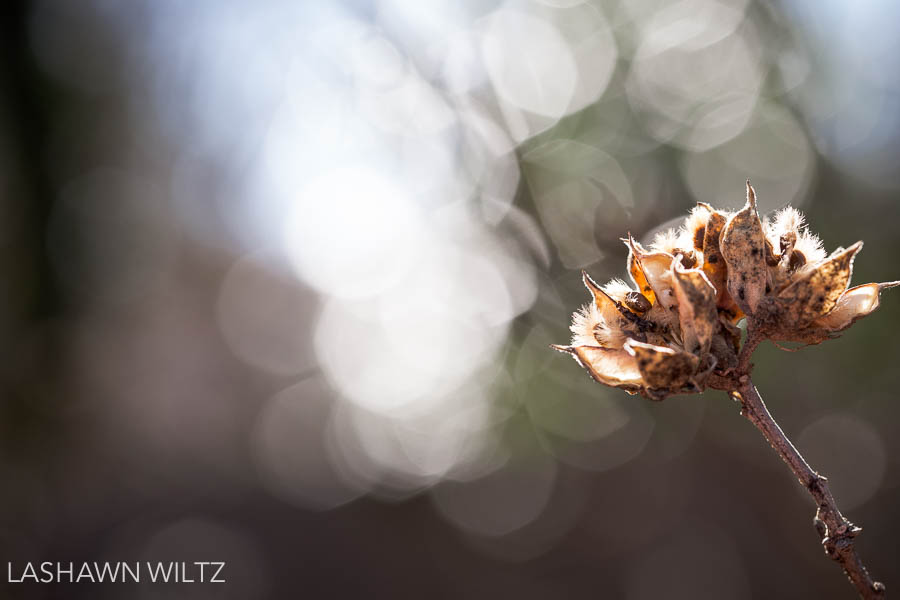 2. Use a longer focal length.
In the photo above, my aperture was f/5. Not wide open. The trick here was that I was using a longer focal length: a 100 mm lens. Lenses with a longer focal length are any lens with a focal length of 85mm or above. The longer your focal length, the more shallow your depth of field is. Which basically means that less of your photo will be in focus.  And you will achieve a blurry background.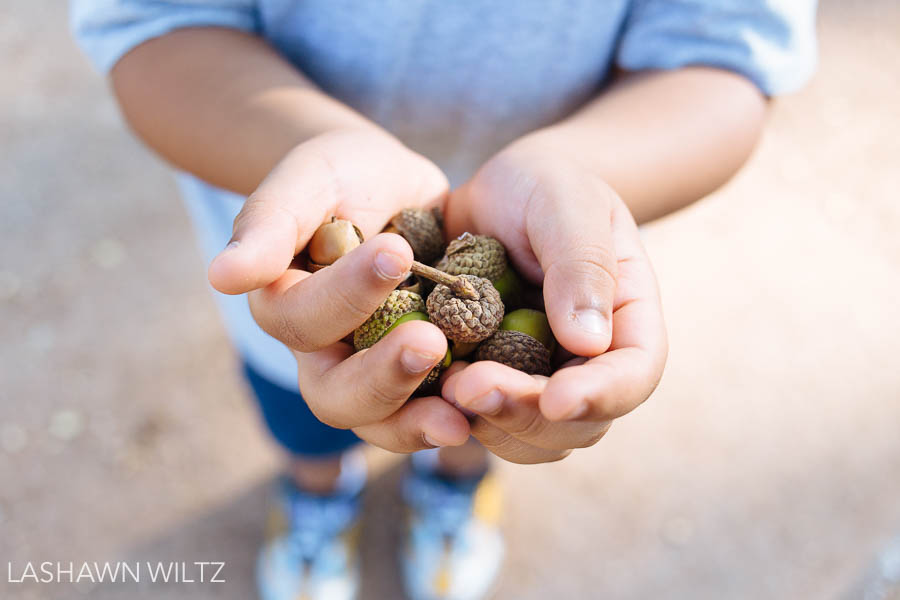 3. Place your Subject far away from your Background.
Another simple way to achieve a blurry background is to place distance between your subject and your background. The further away your subject is from your background, the more blurred your background will be.
And there you have it! Three easy, simple ways to achieve beautiful bokeh in your photographs. Now go out and practice!
GROW YOUR INSTAGRAM TODAY
If you are looking to grow your Instagram with a strong following (note: this is an affiliate link, and we receive a commission at no extra cost to you), we love the step-by-step Instagram advice in LaShawn's Instagram Better course. She teaches you how to build an authentic community with a focus on engagement that will keep your profile strong as you grow.
More Photography Tips
Check out all of our photography tips here and visit our photography Pinterest board.
Follow The Sway's board Photography Tips & Tutorials on Pinterest.