This post may contain affiliate links which may give us a commission at no additional cost to you. As an Amazon Associate we earn from qualifying purchases.
We have arrived at the last day of our summer photography challenge. This has been a great two weeks of talking about photography tips and seeing snapshots of your world. To close out the week we are going to go old school with black and white photography tips.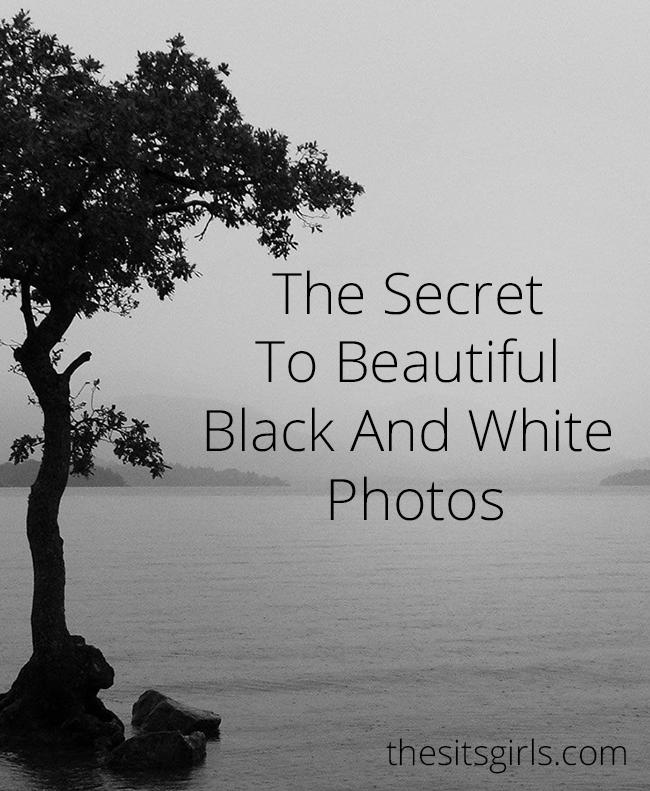 Black And White Photography Tips
I remember I had a photo in a mall art show when I was in high school. The photo I had taken was of dandelions trapped behind a metal fence. The photo was black and white and my teacher said it better evoked the emotions I was trying to convey.
I never forgot that, especially as I've gotten more experienced with photography and because I like to photograph children in full, glorious color whenever possible.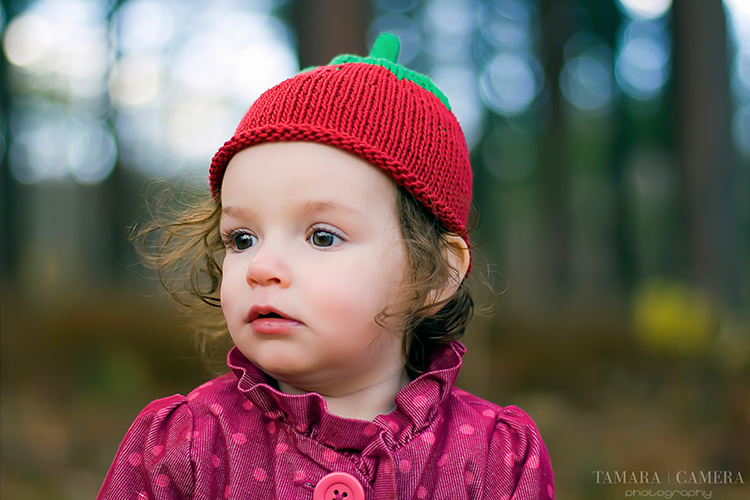 The great thing about black and white photography is that it evokes emotions. Not only that, but when used to the best of your ability, it can create a powerful punch that leaves your viewers or readers staring at your photos longer. Black and white photographs are timeless – they enhance the emotional substance of your photos and they make them look more artistic.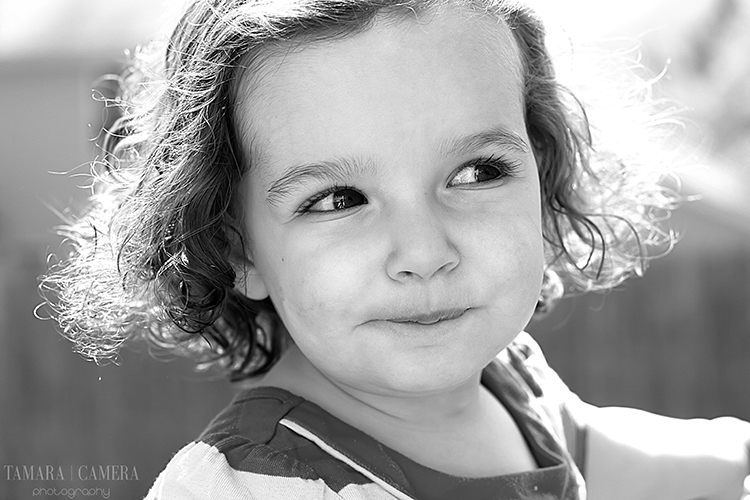 Black and white was once the only means we had to communicate with photographs, and that was how many photographers got started. Sure enough, I only shot black and white film in my first photography class, and I developed the pictures in a darkroom. Color photography has now been around for a very long time, and yet, we are still attracted to black and white photographs. Why? I think it's because if you strip away the colors of a photo, other aspects of the image take center stage – such as light, tone, texture and more. Photography is based on light, but sometimes the simple way light falls in a photograph is overshadowed by vibrant colors. The opposite can also look more pronounced – the way that the shadows fall. With black and white photography light and shadows can take center stage.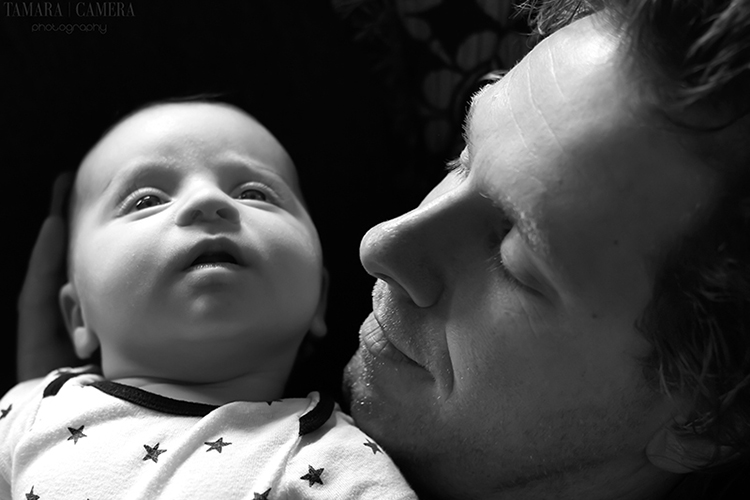 The romance with black and white photography is as strong today, as it was when it was the only way. It is also easily accessible! You can change settings within your camera, you can change photos to black and white in post-processing, and you can also apply different black and white filters to your smartphone photos.
One thing I think you need in a black and white photo, if nothing else, is a clean black and a clean white, because otherwise, you have what is called a "muddy image." A muddy image is one with simply a bunch of shades of gray. Look at a black and white photo you have taken and see if it has clean blacks, clean whites and grays too. This is not a photography rule, though. I've just noticed that when my photos are only shades of gray, they lack a certain zing that I like photos to have.
How do you take effective black and white photographs?
A good starting point would be to factor in emotion, depth and what YOU see in the world.
Photograph things that speak to you, whether they be people, buildings, landscapes, animals, etc. – Go out and find them if they hit you emotionally.
When you're out taking photos, look for large shapes of dark and light, and try not to be swayed by bright colors – since they will just become shades of gray when switched to black and white.
You can train yourself to "see" in black and white. If you take the time to start seeing colors as grays – and as degrees of light and dark – you may learn to be able to see a scene in your mind that is black and white when you notice lights, shadows, colors, and the interplay of all three.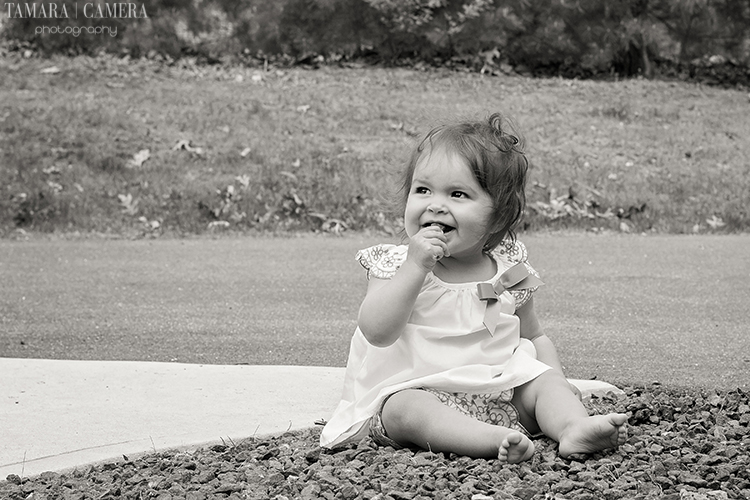 Then there are the tips you can control in your camera, and not just your mind's eye.
Shoot in RAW. If you shoot in black and white in your camera, it doesn't always turn out the same when you review it on your computer later. When you shoot in RAW, you're giving yourself more control over your post-processing options.
Shoot in color. As I said above, you can always do your conversion later. If you camera doesn't allow you to shoot in RAW, shoot in color and switch to black and white on your computer.
Use a low ISO if possible. While this is a tip I give for color photography too, it's especially important when it comes to black and white photos, because the "noise" (grain) is more pronounced.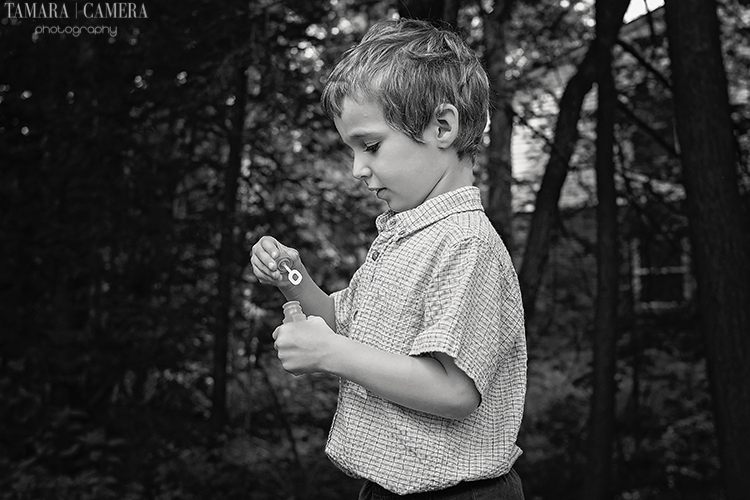 You can shoot or convert photos to black and white anytime you want, but there are certainly more interesting times of day or locations to try.
Since I love to shoot color during bright days, I always like to try black and white photos on dark and gloomy days.
One of the best elements in black and white photography is contrast, because you can't use color to distinguish one part of your photo from another. Your black and white photos don't always need to have stark contrast, but it helps to think about the contrast when composing your shots.
Find shapes, patterns and textures. Sometimes patterns and shapes that are almost unseen in a color photo can really come alive in a black and white one. The same is true of texture. Sometimes a black and white photo will reveal the texture of your subject in a whole new way.
When shooting black and white landscapes, look for active clouds and cloud formations. This really enhances to mood and feel of your images.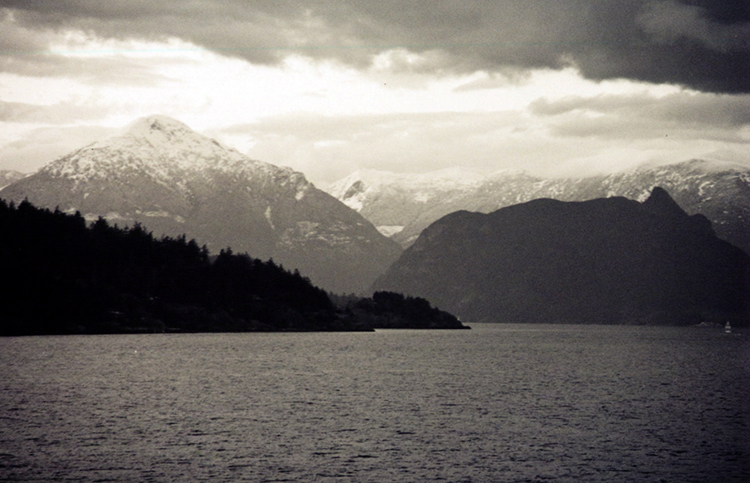 How do you compose a black and white photograph? What settings do you use?
I think the general tips on how to frame a good shot in color, also apply to black and white. There are rules, and there are also good occasions to break rules. The main difference in composing a black and white photograph from a color one, is that you can't use color to lead the eye in or around your shot. So you need to train yourself to look at shapes, tones, patterns and textures as points of interest.
When taking black and white photos of people, pay attention to the tones of the skin. If you're shooting manually, set your exposure point on a neutral skin tone on your subject (not blown out or in shadows), and this will give you the best results most of the time.
Black and white photography isn't a replacement for bad lighting, but I can't pretend I haven't turned an improperly exposed or colored photo into black and white just to "save" it. Sometimes it's a great last resort! Similarly, long exposure shots look great in black and white.
Edit in color BEFORE you convert to black and white. I do about 90% of my editing in color and I make it as good as it can be in that way – with sharpness, contrast, exposure, etc. Then I turn it to black and white.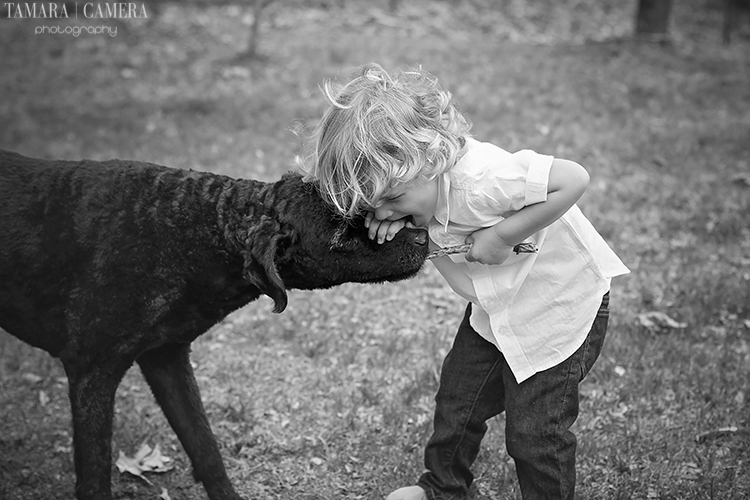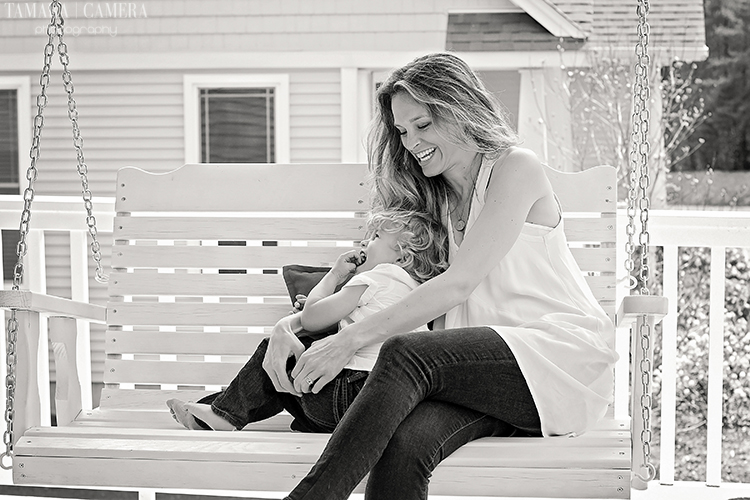 Hopefully these tips have inspired you to give black and white photography a try.
SITS Summer Photo Challenge — Black And White Photos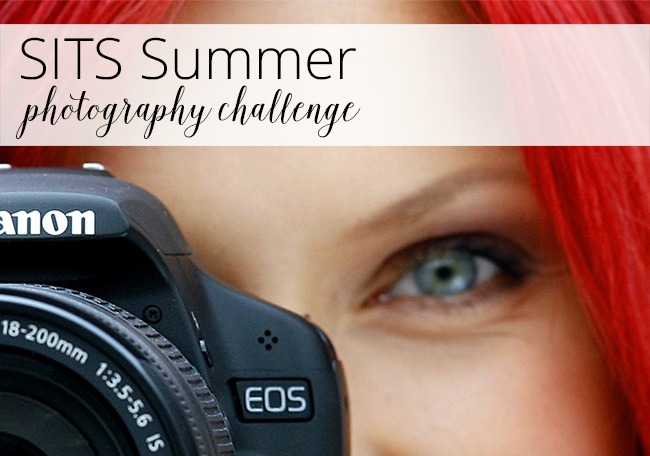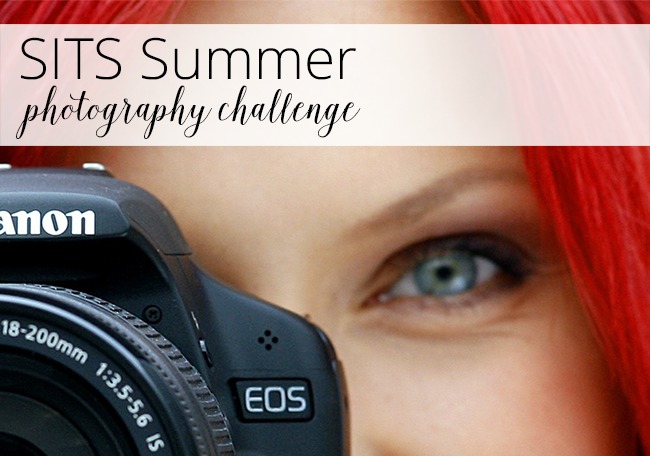 If possible on your camera, put it in black and white mode and take practice shots that capture lights, darks and greys in between. Select a color photo you've already taken and convert it to black and white in your photo editor – either in a phone, on a free online service, or using a photo editing software. Play with the contrast dial on your photo editor and set it left or right. Watch how the lights and darks change, and see what kind of shot you prefer! Share your results in a blog post or on social media with #SITSBlogging.
Link Up Your Photography Here
Share links to your photos in the below linky. You can add the link to a blog post, Instagram post, picture you uploaded to Flickr or even a Facebook page photo. No matter how you are participating in this challenge, we want to see your photos here!
SITS Summer Photography Challenge
Want to get caught up on any days you might have missed in our photo challenge? Check out the below links!
For even more tips, check out our Photography Tips & Tutorials Pinterest board.