This post may contain affiliate links which may give us a commission at no additional cost to you. As an Amazon Associate we earn from qualifying purchases.
Photography can be intimidating and especially so in the blogging world where it seems as if everyone's photos are perfect and lovely. My photography journey is forever a learning experience, and I feel like I still have so much to learn. I don't always feel qualified to be telling other people what to do or how to do it, but in my seven years as a blogger, I have learned a few blog photography tips I'm happy to pass on to my SITS friends.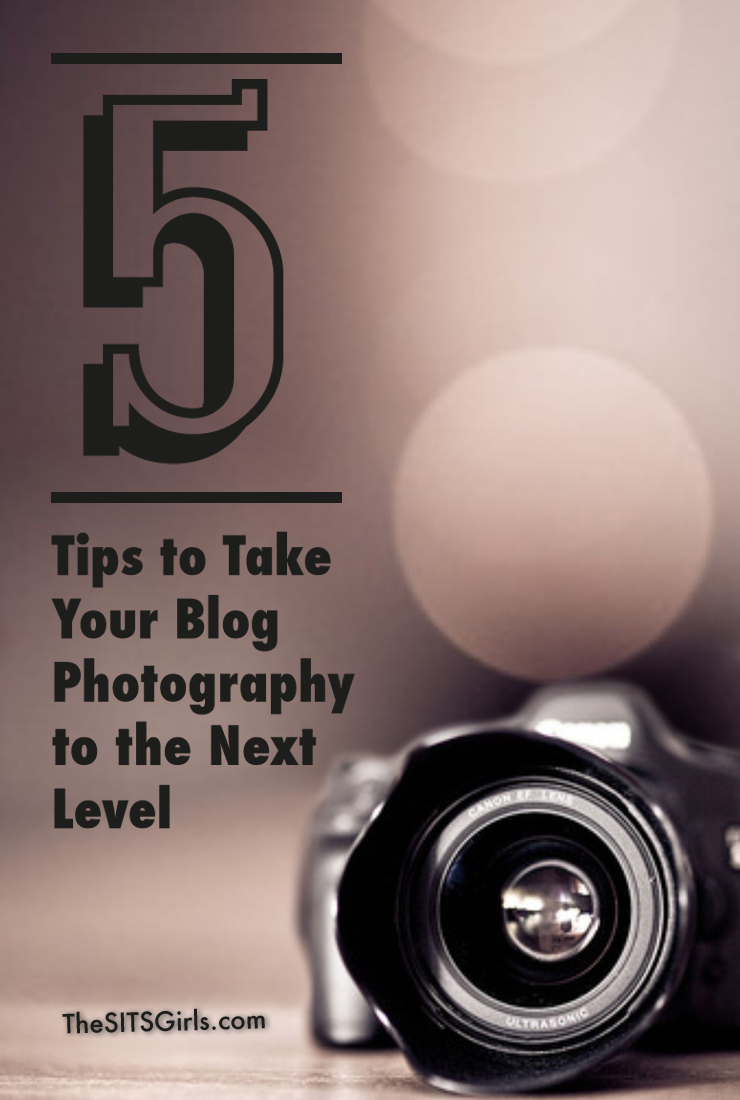 Tips To Take Your Blog Photography To The Next Level
1. Tell a story
As bloggers, it's part of our job to tell a story. But adding in a visual story telling element can make a post stand out above the crowd. For instance, if you're sharing a craft take images of each step and show your audience what you're doing during each and every step of the way. At the end, show it in use or on display. Share your start to finish journey with your audience so they feel connected to your story.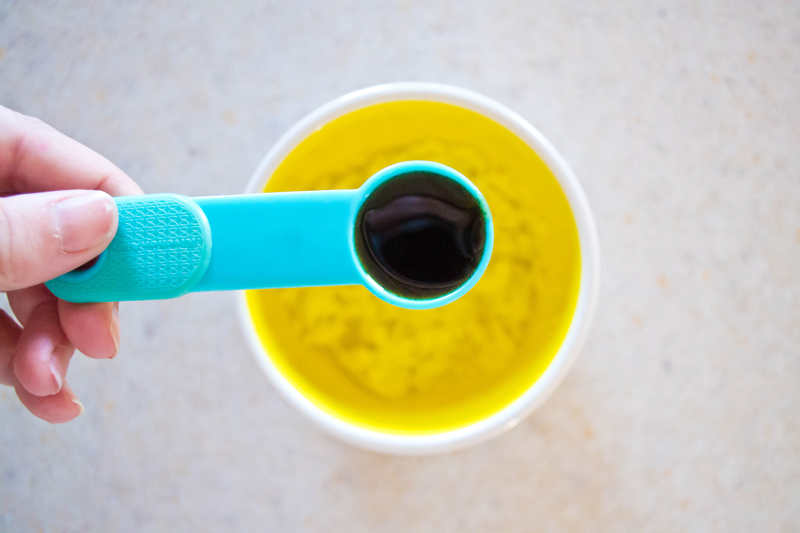 2. Use props
Props can make an ordinary image into something special. They help you tell your story and give your image more substance. If you're sharing a recipe, add some of the fresh ingredients next to the plate. If you're creating a craft tutorial, show some of the supplies next to the completed project. As a blogger, I'm always on  the hunt for new props at thrift stores, the dollar store, and in clearance aisles.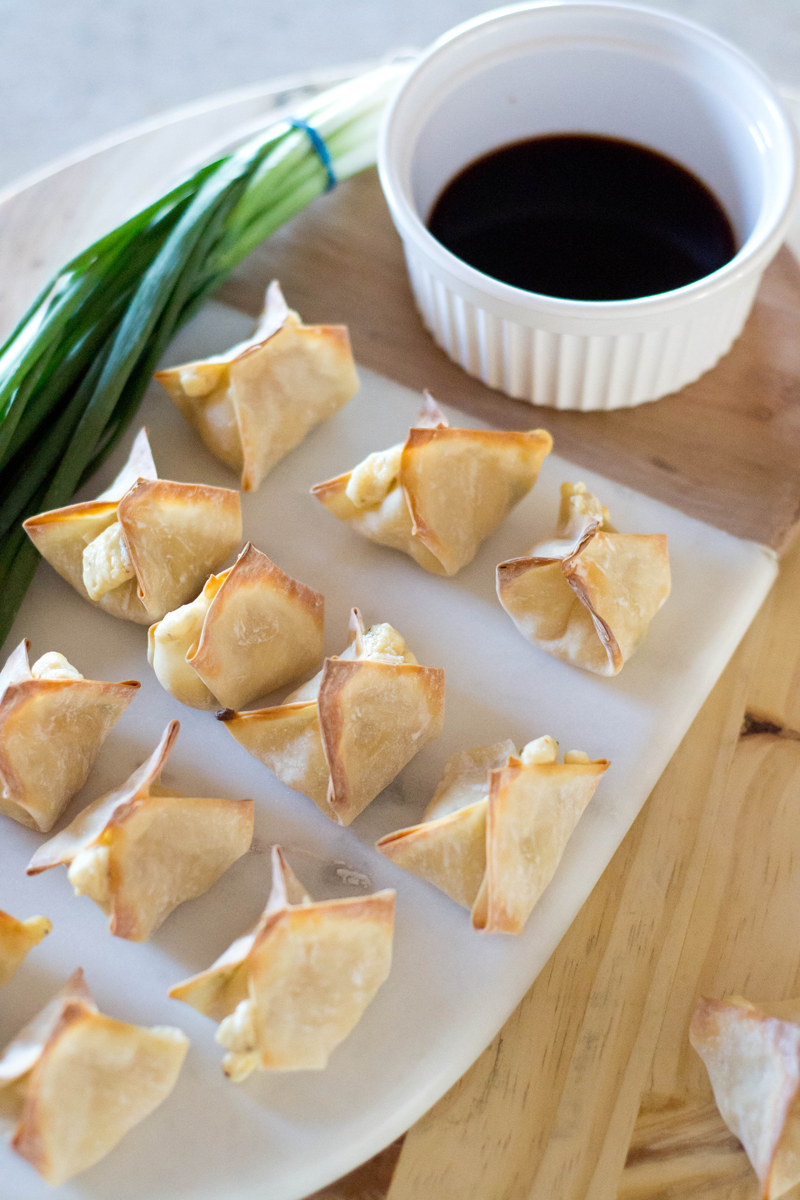 3. Lighting, lighting, lighting
Natural light filtered in through a window is my favorite light to shoot in. Be careful with flashes because they can be harsh, but there are several on the market that do add softer lighting (on my wish list!). Good lighting can make all the difference in your image and how you want it to feel/look.
4. Use the Rule of Thirds
The rule of thirds is a basic photography guideline that's often taught in most beginning photography courses. It basically states that you should place your main subject matter in one of the thirds of your image. So, divide your image into thirds longways and thirds width ways and stick with on of the points on that grid. It ensures a pleasing composition and helps grab attention, which in the blogging world, is imperative.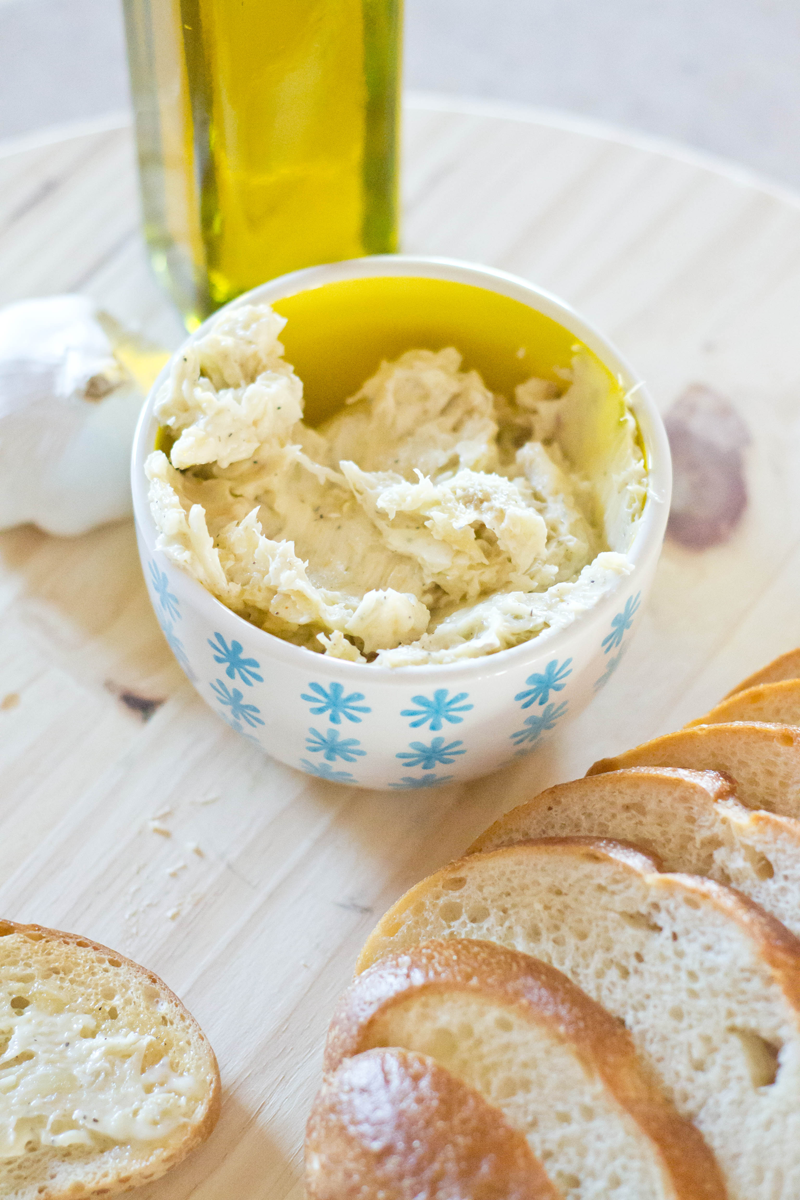 5. Try new perspectives
Shooting a recipe? Try an above the plate angle, as if you were about to dive in. Photographing a tick piece of pie? Shoot it from the table, showing off all the wonderful insides. Try shooting your project from several angles to get a new perspective that appeals to your readers.
Blog photography can seem overwhelming, but don't get discouraged. Use what you have (I started with a camera phone!) and actively try to improve your images with each and every shoot. The great thing about digital photography is that you can take as many shots as you want, so try new things, take your time, and enjoy!