This post may contain affiliate links which may give us a commission at no additional cost to you. As an Amazon Associate we earn from qualifying purchases.
It's that time of year again, isn't it? Sometimes I'm in such denial about the end of summer that I don't stop to appreciate the crisp breezes sweeping in. The hazy, white skies of summer are giving way to the vivid blues of an autumn sky. It has already started, but soon, the ambers, yellows, reds, and oranges will take over the landscape. I live in New England, where fall is executed flawlessly every year, and fall photos are amazing, but you know what? I've heard it's pretty great wherever you live!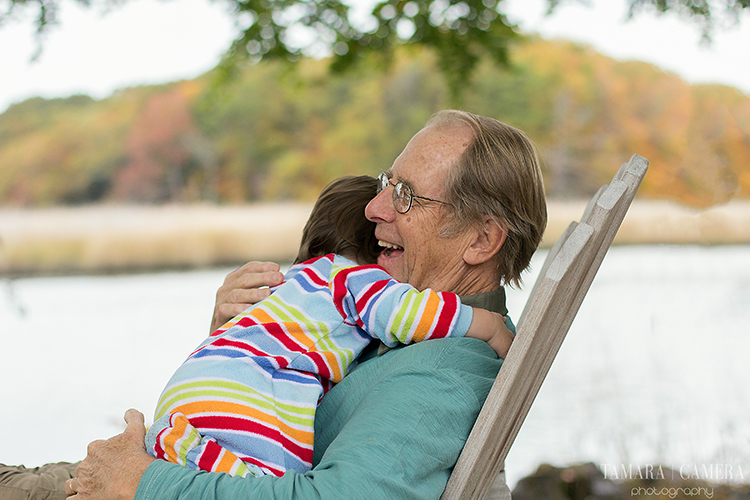 Even during my two autumns in San Francisco, I couldn't help but notice the sheer beauty of the earth in September, October, and even in November.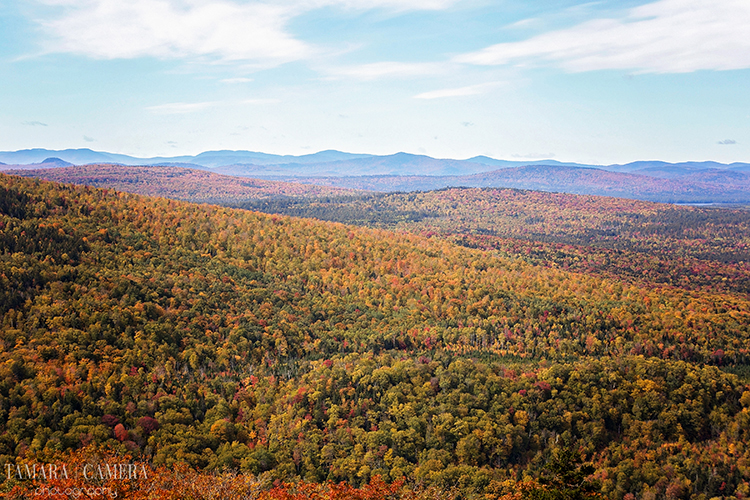 My phone has started ringing off the hook. Well, let's be real for modern times. My emails have been buzzing off the hook with requests to schedule in family photo shoots for October – with everyone anxious to get a slot in before the beauty gives way to a unique winter. (Although I do love winter wonderland shots too, but that's a post for another day.) Fall is about outdoor photography. Fall is about getting out there – with your family and friends, and with your camera.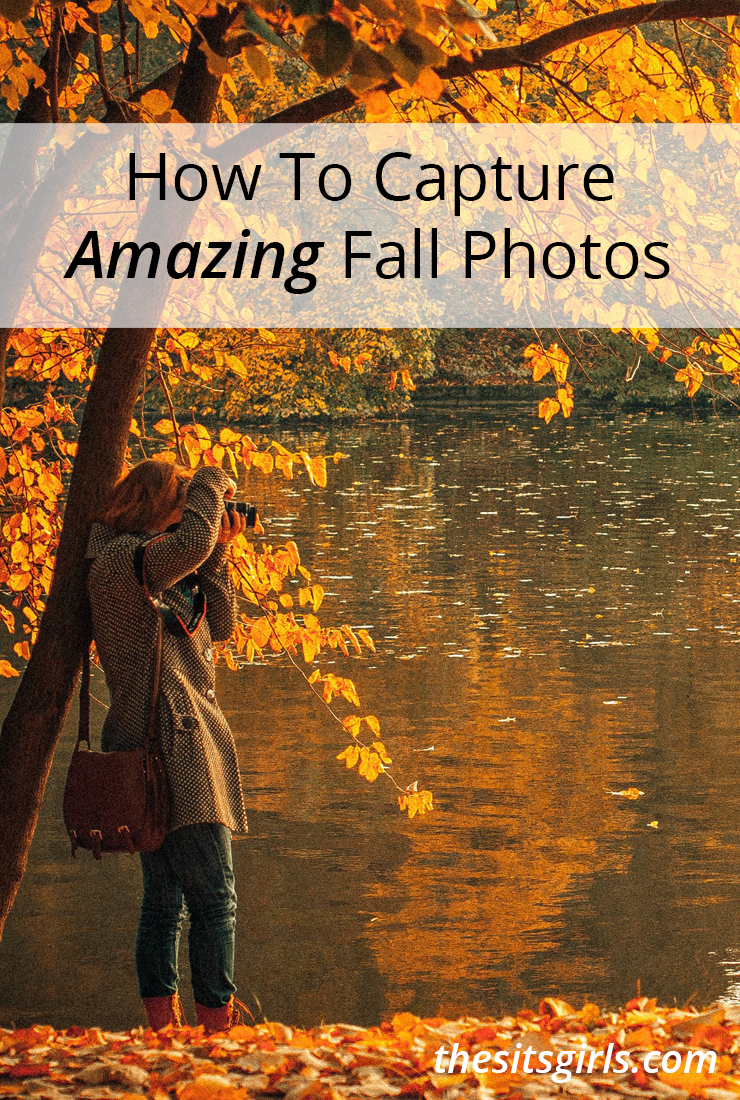 How To Capture Amazing Fall Photos
Whether you're taking pictures of people, leaves, people and leaves, mountains, moose, mountains and moose, or whatever tickles your autumn fancy, here are ways to capture amazing fall photos, and to discover the beauty that's there.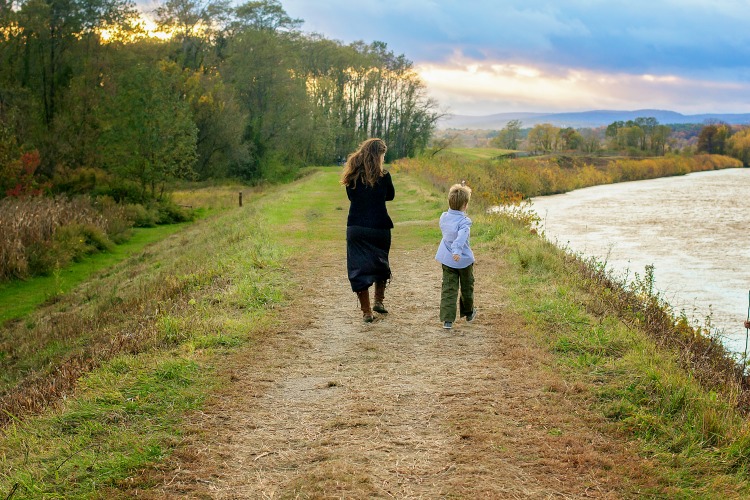 1. Go shooting at dawn or dusk!
I personally favor sunrises for moose watching, sunrise glimpsing, and watching the first of the sun's rays hit the colors of fall. It's a magical time, and even more so in autumn.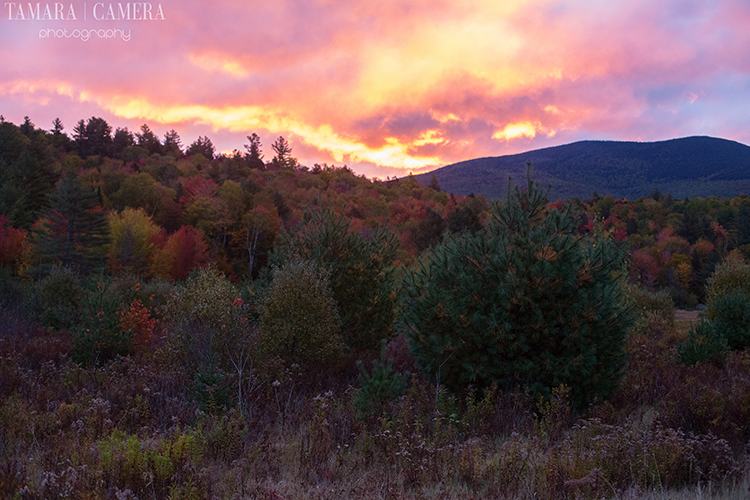 The "golden hour" – the last hour or two before sunset also produces some of the most beautiful colors on earth, and especially in the fall. It is not to be missed.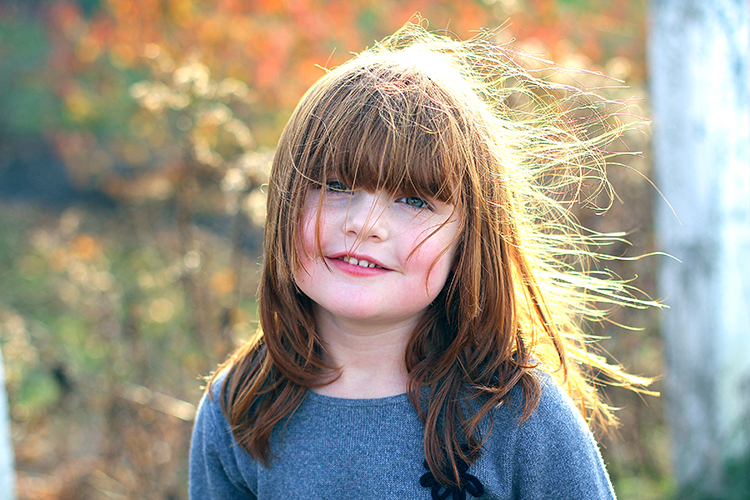 2. Tell the autumn stories of your life.
It's hard to find the balance between LIVING and taking photos of other people LIVING, but it can be done. Know when to take out the camera, and know to set limits on it, too. Mainly, take the pictures that will have people wondering the story.
I love to share photo essays of an entire activity or even an entire day, spent doing fall activities. Consider your fall bucket list, that you may have written, and consider how awesome those activities will look in photos.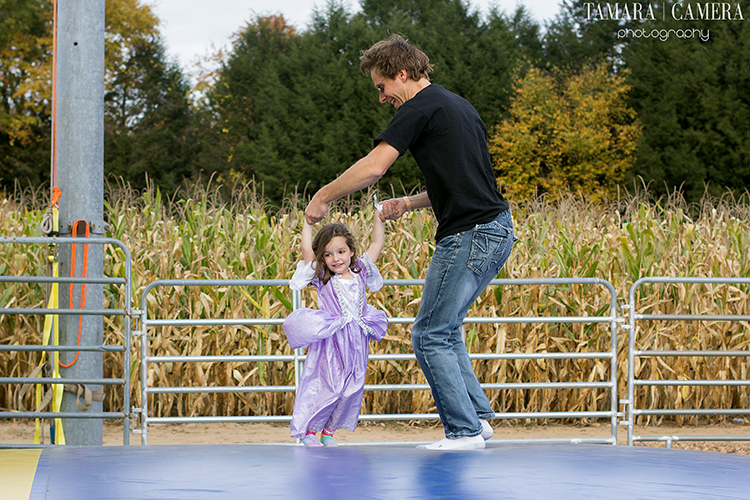 3. Make special effects, without even using special effects.
That's the beauty of autumn! With its unique colors and landscapes, you can create beautiful fine art photography in so many ways. You can use a macro lens to capture the veins of a single leaf. You can take photos of scattered leaves and mirror reflections. You can use a motion blur with a long exposure to create an abstract feeling. I recommend a tripod for this (detailed below) You can use unique color combinations to bring your photos to life.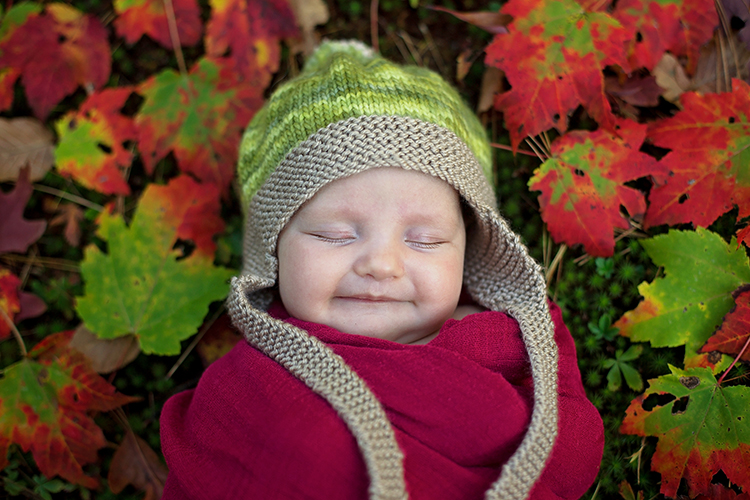 4. Look for eye-catching patterns.
Whether it's patterns, leading lines, wide shots, or textures, there's no doubt that the world looks more intriguing in the fall. Look around you, because the art is EVERYWHERE.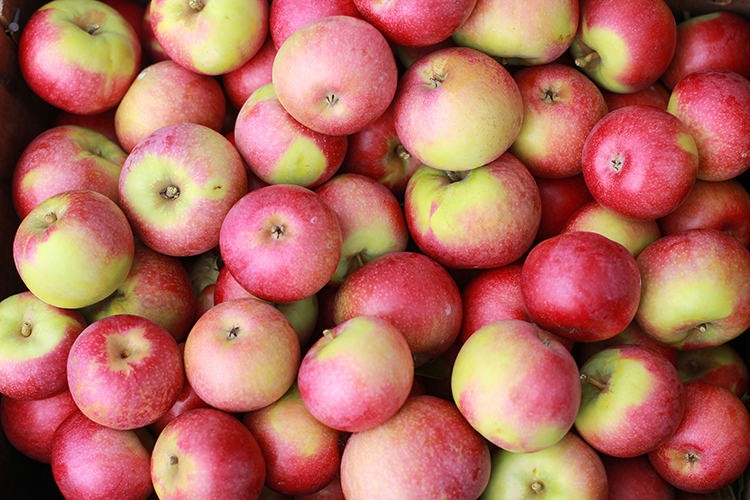 5. Go black and white!
Yes, really. Even with all of the glorious color combinations and contrasts, there are still always photos I think look better in black and white. I think it's more of a challenge, but black and white photography can add evoke a certain moodiness or heaviness that bright colors just cannot. And fall is about more than just color. It's about mood and weight and early sunsets. It's feelings, hopefulness and nostalgia. It's about jackets, warm broths, and going for long walks with loved ones on crisp days.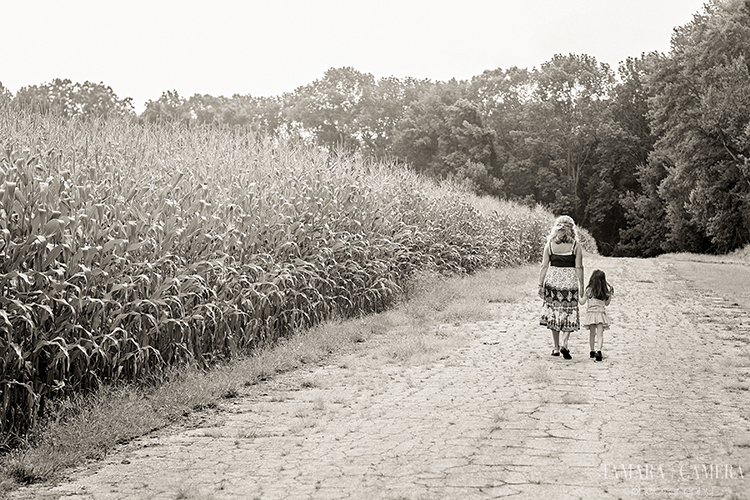 6. Throw those leaves in the air!
I can't tell you how many times I do this during fall shoots with children (and adults), and I can honestly tell you that each time is like the first time. It's as if it's the first time I'm photographing children throwing leaves leaves in the air, and it's also as if it's the first time that child is seeing leaves in the air. It's pure magic!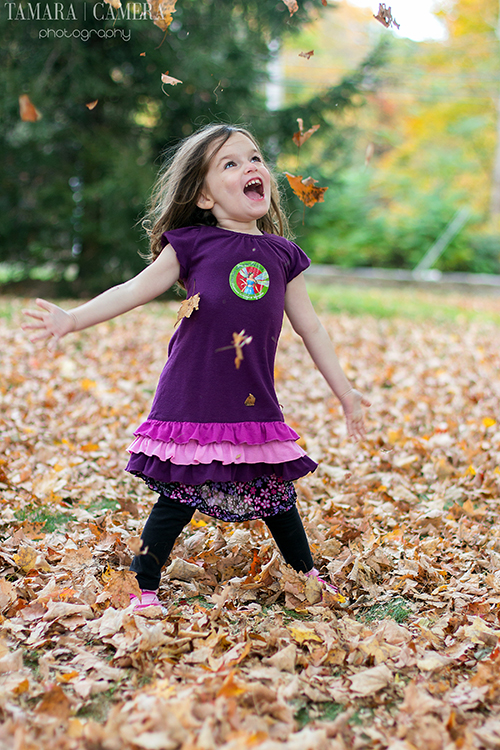 7. Use a tripod for fall photos.
I don't use them often, but with the limited amount of light later in the day in the fall, it's nice to still be able to use a low ISO for sharper detail, and a long exposure to show motion and life. I think you'll have more range of motion and more light options if you're using a tripod. I don't recommend them necessarily for moving (and fun) subjects, but for landscapes, leaves, and other things not going anywhere fast, try it out!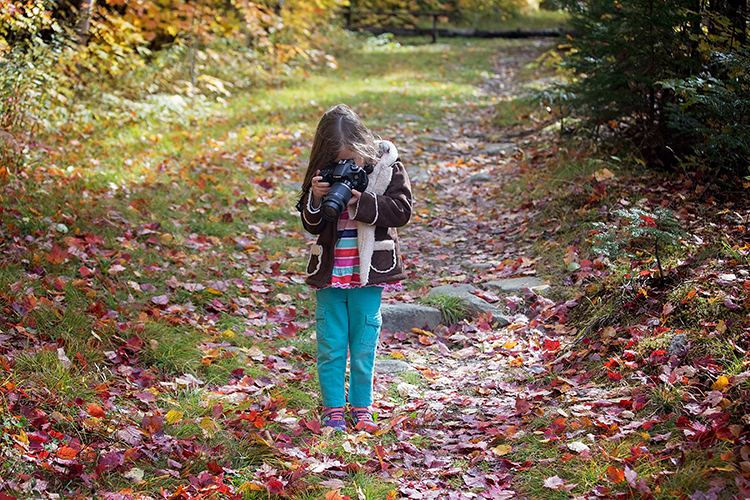 8. Use a polarizer.
Why use a polarizer for fall photos? A polarizing filter can increase the contrast in your photos, especially with those blue and/or moody skies, and can make your colors richer. It will look like Technicolor and you will love the effect!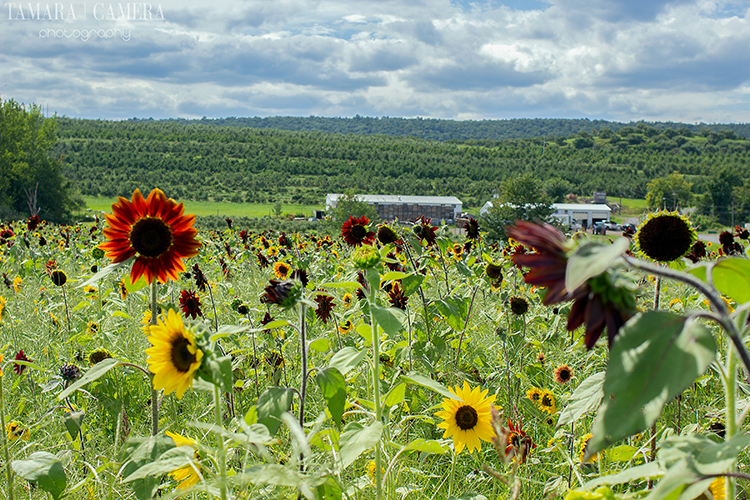 9. Watch that focus and exposure!
I think I've told you before how important these two elements are. I photograph people more than landscapes, and with people, I often sharpen their faces and blur the backgrounds. With people against fall backgrounds, I might favor the same. That said, if people are not present, I want my aperture to be a larger number to get more of the image in focus. There are so many effects that you can find out yourself, just by playing with aperture and shutter speed.
As for exposure, I like to underexpose fall shots just slightly, to deepen the saturation of the sky, and the details of the clouds. There may be light coming from all directions, and exposure is difficult, but knowing your camera and using trial and error may find you the settings you need.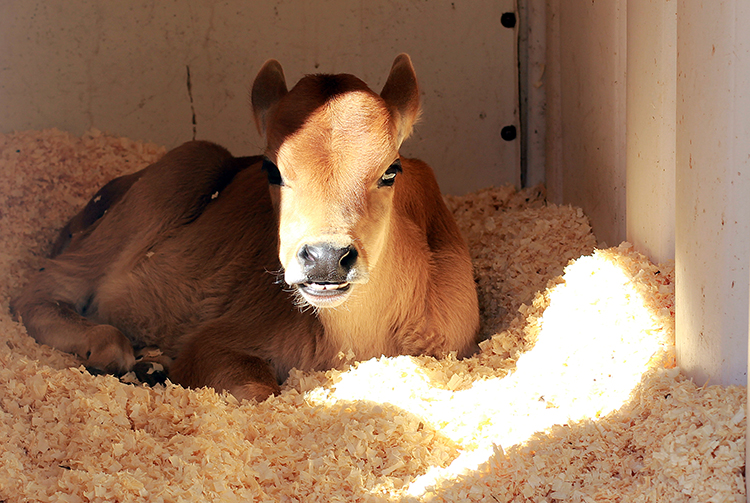 10. Enjoy! Shoot often! Experiment!
Get out there and experience all fall has to offer you. You will be happy you were able to capture memories with your fall photos.
More Photography Tips
Check out all of our photography tips here and visit our photography Pinterest board.
Follow The SITS Girls's board Photography Tips & Tutorials on Pinterest.