This post may contain affiliate links which may give us a commission at no additional cost to you. As an Amazon Associate we earn from qualifying purchases.
Have you ever seen something captivating and beautiful in the world, but when you took a picture, you found that it looked completely different?
It happens to all of us! The camera doesn't see what the eyes see.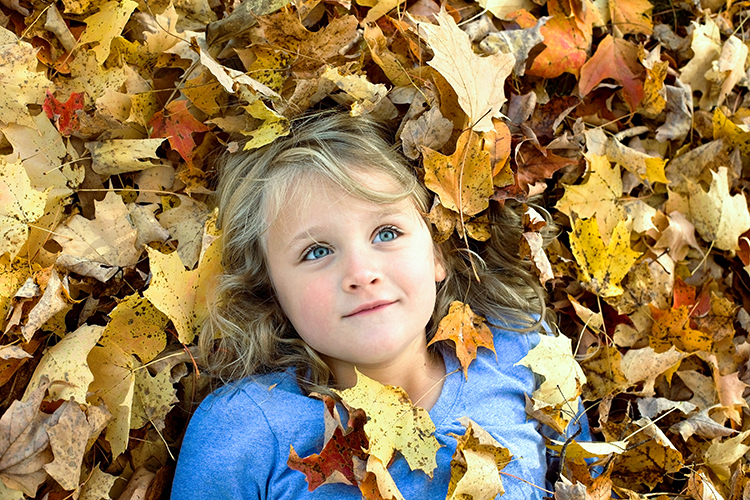 And while it can be truly disappointing, it's important to understand WHY that happens, so that you can then approach HOW to get the two images to align better. The one image being what you see, and the other being what the camera sees.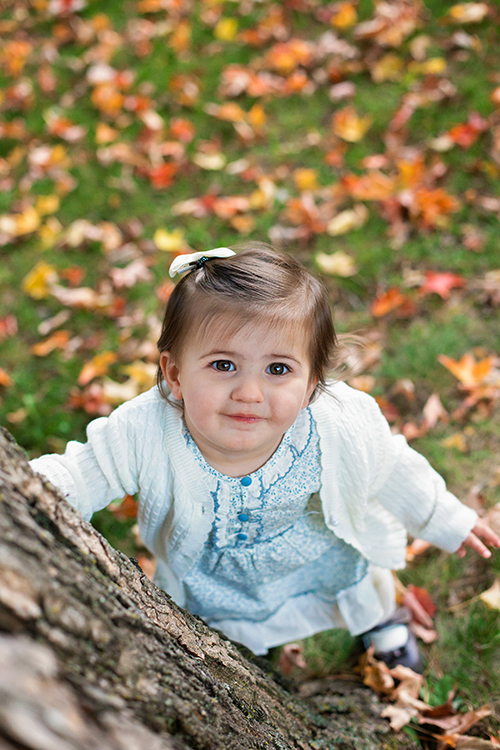 Cameras are pretty excellent, but they're not as good as your eyes. You have to train your camera to see the gorgeous moments, people, places, and things YOU see! It just needs a nudge from you – consider it translation software. Let the camera see what you see.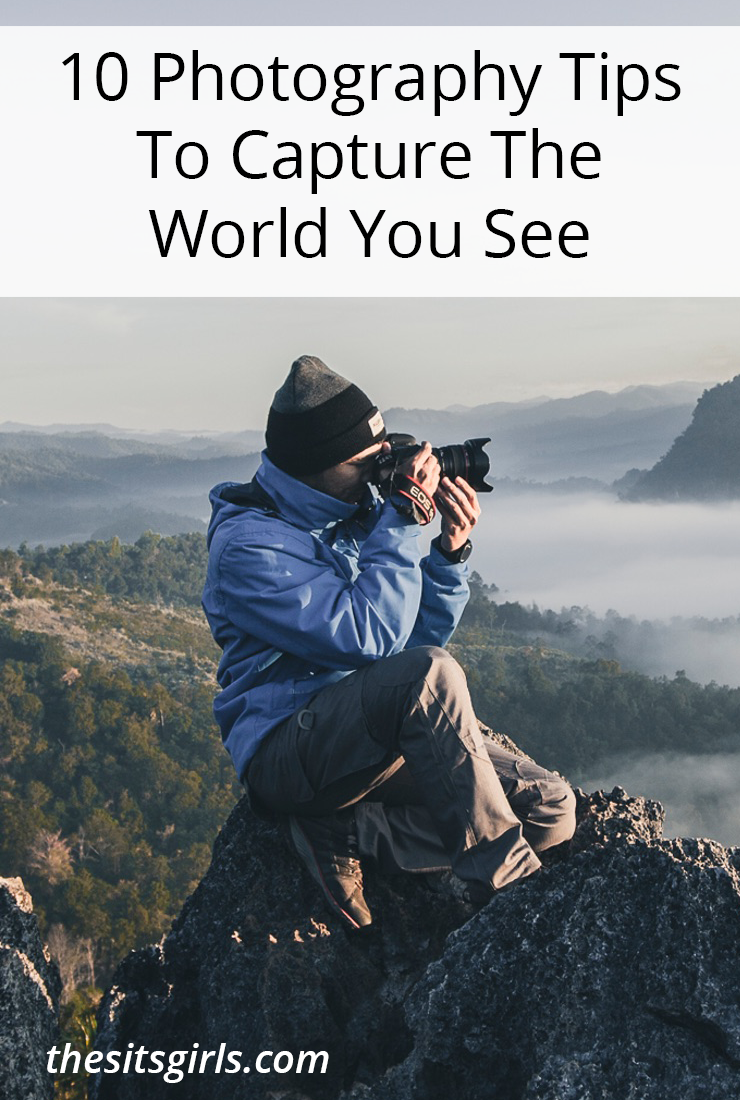 Here are my 10 favorite ways to capture the world the way I see it…
1. Turn the camera off of auto or semi-automatic settings
They can be great for learning, but to truly have control over what your camera sees, you need to shoot in manual. Note: This does not mean automatic focus – that can be challenging for anyone! Shooting in manual involves understanding the exposure triangle – ISO, Shutter Speed, and Aperture. In other words, those three things mean how sensitive to light, how long to let light hit your sensor, and how much to let in. I read the book "Understanding Exposure" to truly understand it.
2. Always check your settings before shooting
I have been known to skip this, and I wind up shooting only RAW files when I want to use RAW and jpeg, or using automatic white balance, instead of metering it for a sunny (or cloudy) day.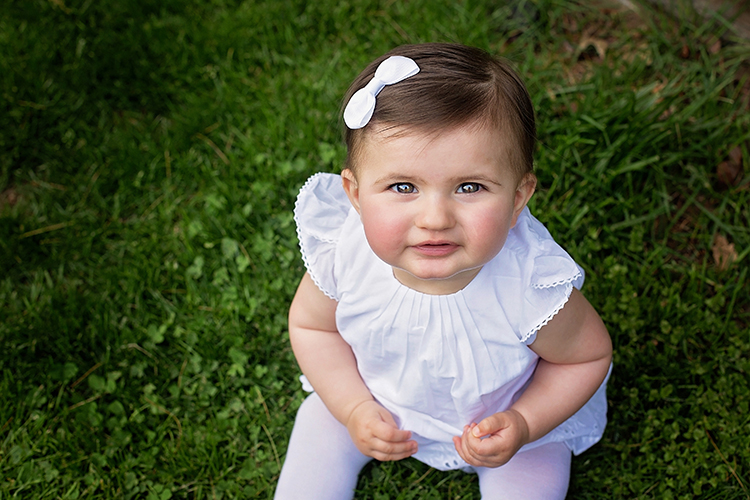 3. Shooting HDR or using effects
High Dynamic Range, or HDR, is a technique used to reproduce a greater range of luminosity (light and dark sources) than your camera can capture itself. It's difficult to achieve in your camera, but the result is a photo that more closely resembles what your eyes can see when you look at objects in different light scenarios. Our eyes are made to adapt to a wide range of light and dark sources, which is why we can see depth and details even in low light. You can achieve this effect in three ways. In the most complicated way, you can take series of photographs with different exposure levels, and then merge them together. There is also advanced software you can do this with. Personally, I use BeFunky Photo Editor, because it's easy and effective.
4. Choose your center of attention
Have you ever watched yourself watch a movie? I know that sounds weird, but have you ever mindfully watched a movie – to see exactly where your eyes go? I love to think about this with photography, too, and to imagine what it is about a photo that the eyes think are so interesting. When you are composing a photo, determine a clear center of attention, and see what you can do to get there. Change the depth of field? Change the angle? Be mindful of the center of attention and see what happens!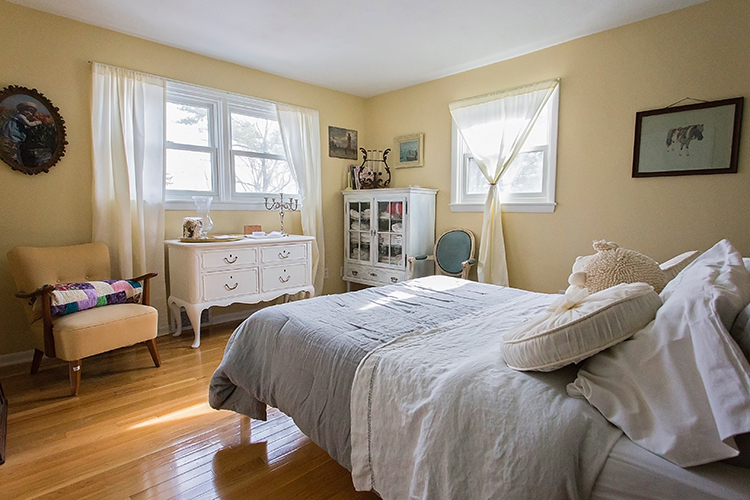 I truly think I give this advice for everything, ever, but do it as mindfully as you would in #4. This is all about angles, perspectives, and visions. The more you go out and capture the world, the more you are practicing. Practicing is always key, but this is the best kind of hands-on practicing. It's not just about settings or technical stuff, but it's about discovering your emotions and your visions. I'd say go on one weekly! Or daily? You can never take too many photo walks.
6. Open yourself up to being critiqued
I know, I know. How does that help? Well, it does. It's super hard for me, but I have joined photograph networks and forums – both as a professional, and as a hobbyist. I love getting insight from other photographers or photographers-to-be and it makes me think about elements of my work that I haven't previously thought about. So improve your work with things you didn't think about before. This creates a shift in perspective and vision, and thus, in bringing your photography closer to what your eyes see.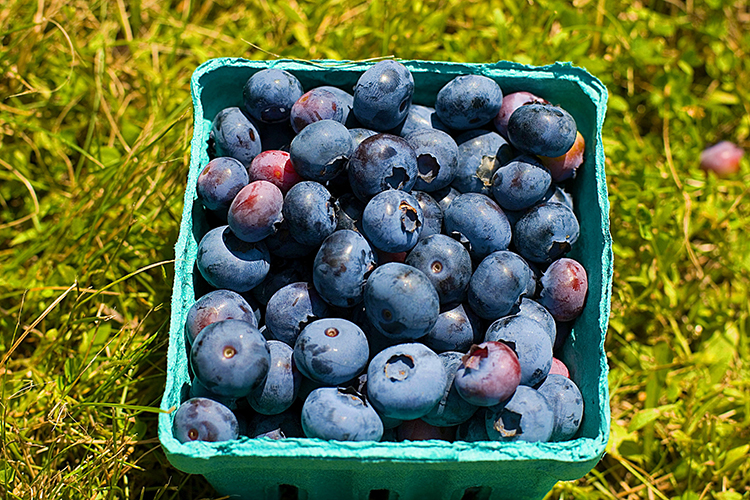 7. Pay special attention to the light
As you may know, photography is all about capturing light. Now sometimes I use funky lighting to create something more surreal than the eye can see. And other times, understanding light and its relationship to your camera will make your photos more realistic. Even if you try to take pictures with your phone, you'll often see a huge difference between what you really see and what the phone camera sees. The sun interacts differently with every camera, for sure, but pay special attention to the effects you get from its placement. If you don't like what you see, do a 360 and find a new angle to capture the world you see.
8. Use your Sharpen tool
No matter what software you use for photo editing, there is probably a sharpen tool. It takes some practice to make sure you're not over-sharpening, but the reason for the tool is important. The human eye sees depth, detail, and clarity, and the camera lens doesn't have the same luxury. Then your photos look less realistic. You want them to POP.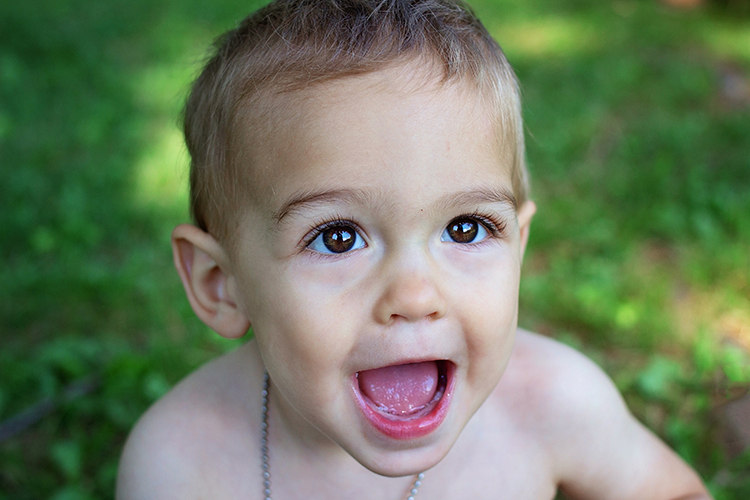 9. Vibrant colors
Sometimes, no matter what you do, your camera still can't see the bright colors you see – and will see things more dull and flat. You can change the settings in your camera to use more color, and of course, you can add color post-processing.
10. Use a prime lens
They generally provide more clear photos than a zoom lens, but it's more than that. If you "zoom in and out" with your feet, instead of your lens, your photos will look more realistic, because it's more real. It's how you're seeing things, and not how a zoom lens could possibly alter perspective.
More Photography Tips
Check out all of our photography tips here and visit our photography Pinterest board.
Follow The SITS Girls's board Photography Tips & Tutorials on Pinterest.