This post may contain affiliate links which may give us a commission at no additional cost to you. As an Amazon Associate we earn from qualifying purchases.
The beauty of photography is the ability to capture memories. Memories that, if you couldn't look at them or see them, you would forget. I believe that capturing everyday moments on camera should be one of your priorities. Daily photography sounds like a great idea, but where do you start? I have a few tips today for capturing all the important, mundane, and simple moments of your everyday life.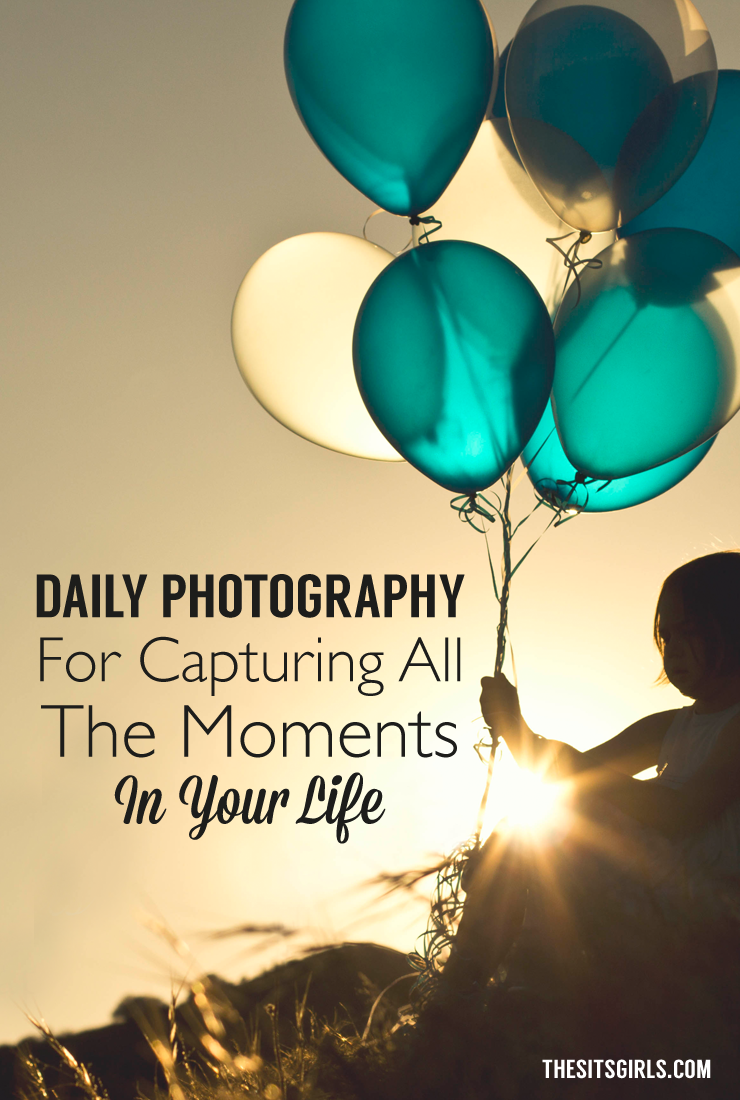 Daily Photography Tips: Capturing All The Moments
1. Make A List Of Things You Want To Document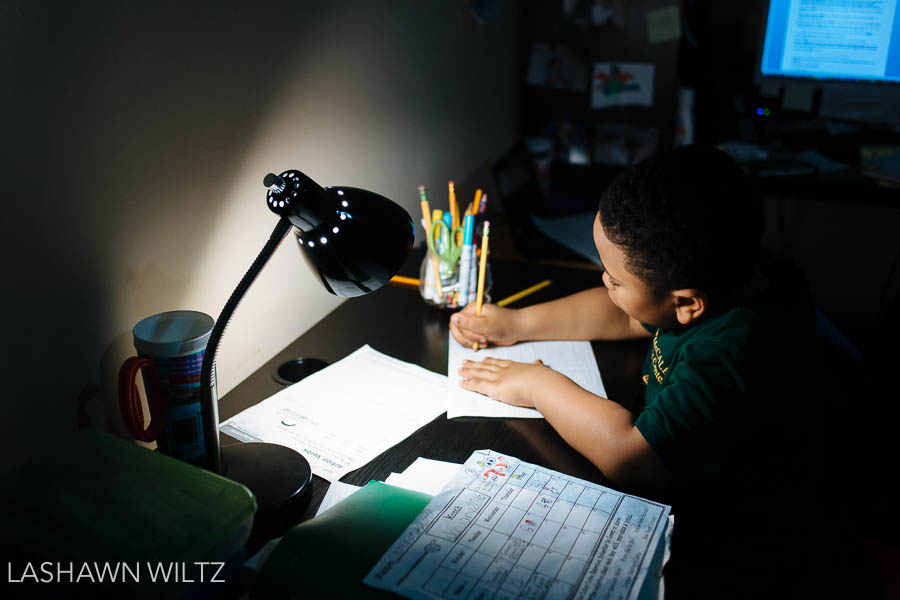 Everyday life is full of beautiful everyday moments and capturing them on camera should be one of your priorities. But getting started can be hard. One of the things I did when I first started out (and still do if I'm honest) is sit down and compose a list of things I want to document:
My son eating his everyday bowl of oatmeal
My morning cup of coffee
Homework time
The dirty dishes in the sink
Think about what happens in your life everyday that you want to capture that memory of. Put that list on your phone in the docs or keep it in the back of your mind.
2. Have Your Camera Ready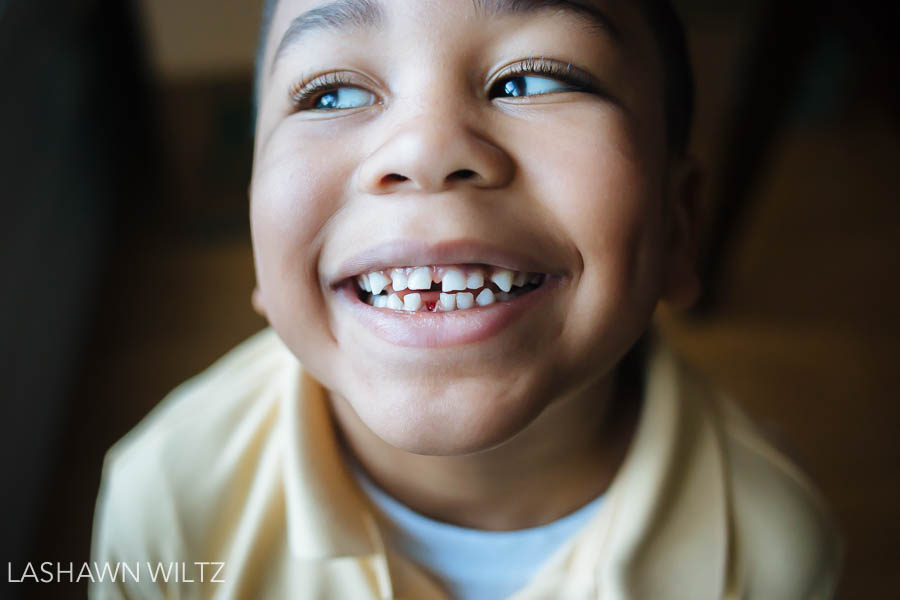 Have your camera out and ready! And take it everywhere! I keep my camera in a central spot (our busy busy living room), so it is always only a few steps away. When at home, my 35 mm is always on my camera, because it's not too wide and is perfect for capturing everyday moments. This way, if I see action happening, it's easy to pick up my camera and just shoot.
Most of the time, I shoot in manual mode, so I usually have my settings already set and ready to go based on my house: my ISO is always around 800 (I live in a cave), and I usually set my aperture to 4.0 and bump my ISO up  based on the light I have, to get my shutter speed to where I want it to be.  Also, I shoot Kelvin for white balance, so I usually start at about 5000 for my house and go up or down from there.
If you are truly intent on shooting your everyday, you cannot plan everything, but you can at least be prepared for capturing everyday moments!
3. Or Your Phone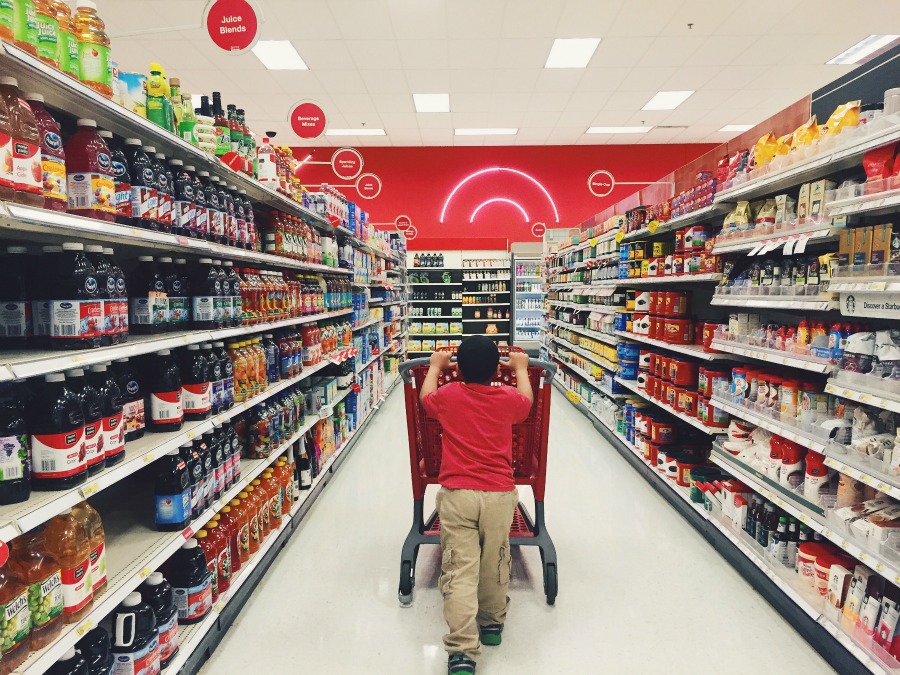 One of the best things I ever did was to let go of perfection when it comes to capturing my everyday. The best camera, as we know, is the one with you. Sometimes, you might not have time to run and get your Canon or your Nikon or your sony.
Remember: It's about capturing those moments! No matter what camera you have!
Sometimes, all you have is your phone in your pocket. Use it!
4. Look For The Light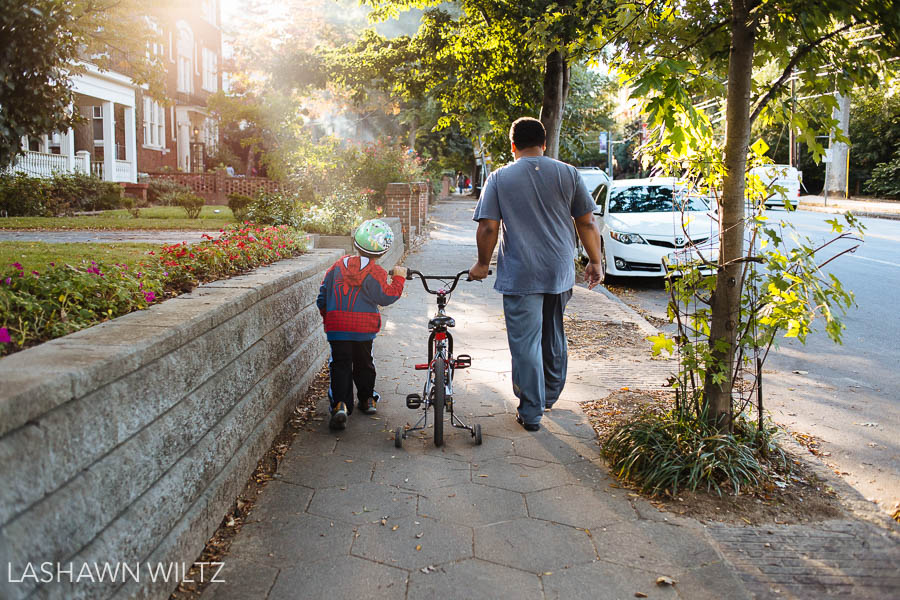 Always be aware of the light wherever you are and use it to your advantage. That could be as simple as opening up your blinds or changing your position.
Remember: Great moments moments sometimes happen in bad light.
Embrace it. Don't be a perfectionist. Capture that memory.
5. Tell A Story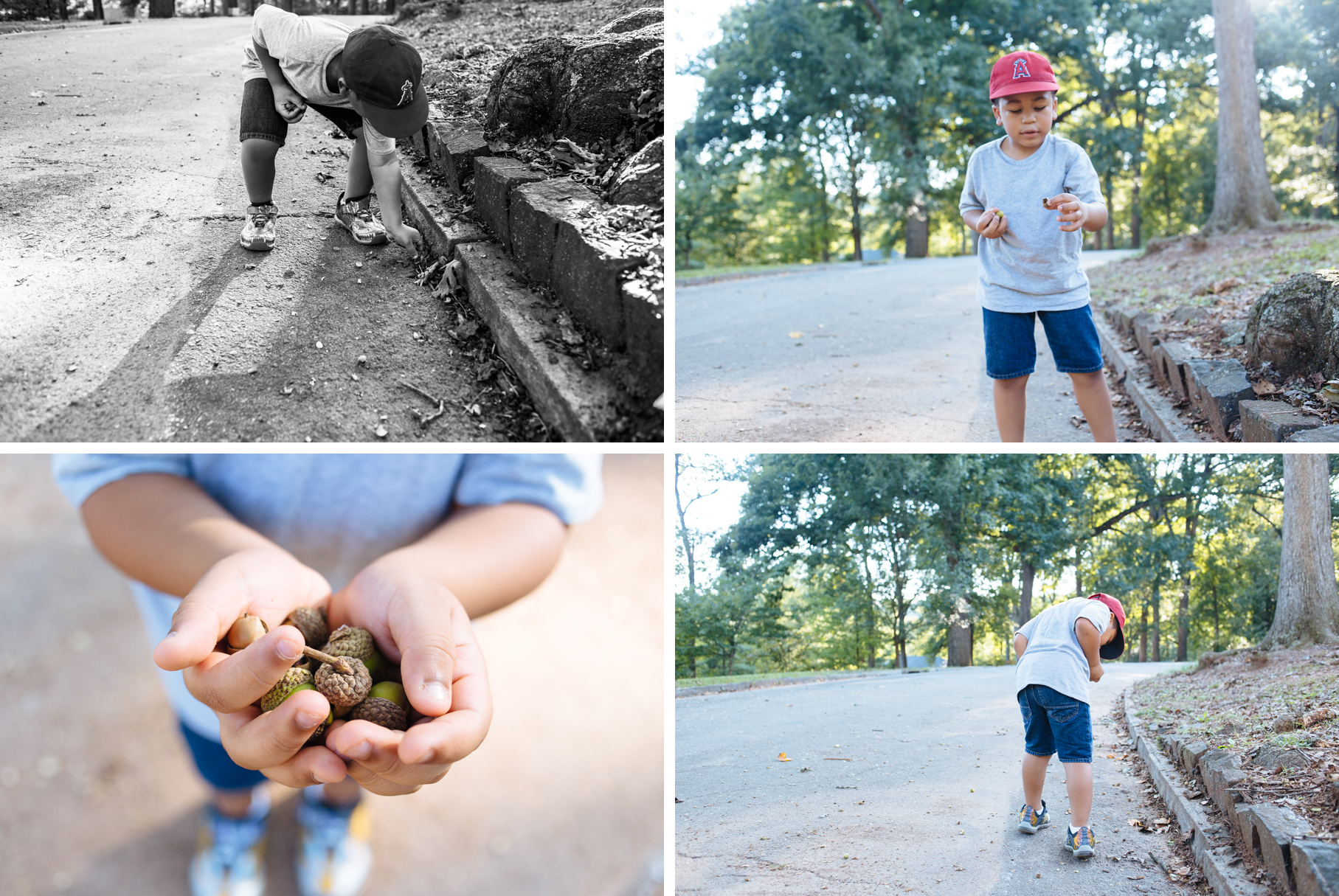 When you are capturing everyday moments, think about the story you want to tell. What do you want to remember about this moment? Sometimes, one shot won't do it, but several will.
Think about the story or moment you are trying to show and capture photos based on those moments.
6. Capture Real Life: The Details And Yes, The Messes, Too!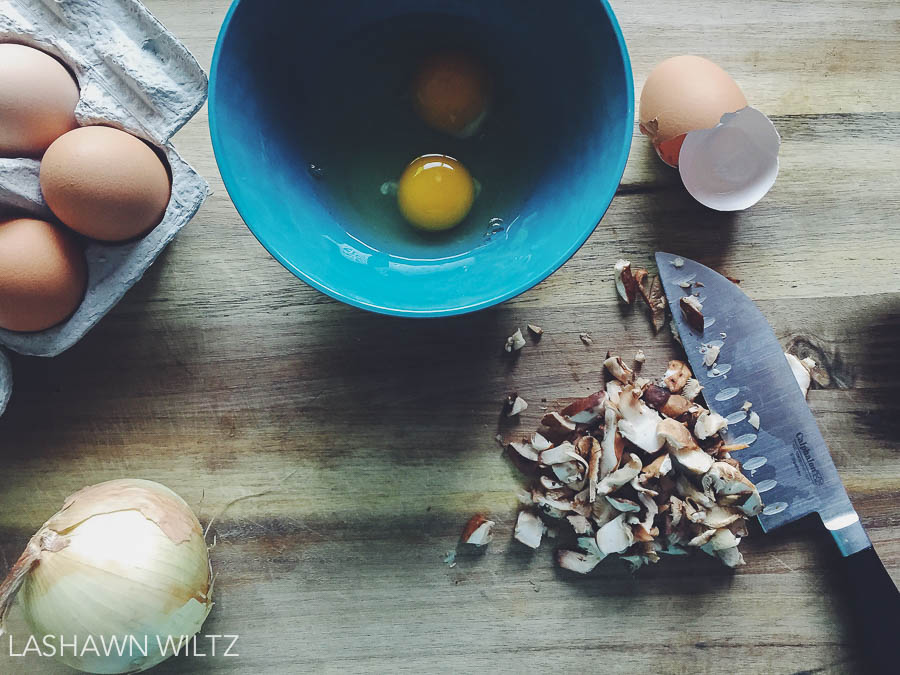 Don't forget the close ups and details of the moment you are trying to capture: the little hands, the untied shoes, the long eyelashes, the pile of legos that you always trip over, the close up of the cupcake. It's the little details that complete the story you are trying to tell.
I hope that these tips are helpful for you! Capturing all those beautiful everyday moments in your life should be a priority, but it doesn't have to be hard! Now pick up your camera and have fun capturing your everyday moments!
Do you have any questions about capturing your everyday moments?
Leave them in the comments!
GROW YOUR INSTAGRAM TODAY
If you are looking to grow your Instagram with a strong following (note: this is an affiliate link, and we receive a commission at no extra cost to you), we love the step-by-step Instagram advice in LaShawn's Instagram Better course. She teaches you how to build an authentic community with a focus on engagement that will keep your profile strong as you grow.
You Are Also Going To Love
Click on the below images to check out these other great posts!
More Photography Tips
Check out all of our photography tips here and visit our photography Pinterest board.
Follow The Sway's board Photography Tips & Tutorials on Pinterest.