This post may contain affiliate links which may give us a commission at no additional cost to you. As an Amazon Associate we earn from qualifying purchases.
One of the best things about traveling with your family is creating life-long memories. It's those little moments that live long beyond each trip, and having a strategy in place to make the most out of your time together definitely helps. If you're looking for a great way to document your next family vacation with photographs, here are some ideas you can try!
Document Your Family Vacation With Photographs
1. Establishing Pictures
I'm a firm believer in storytelling. I love setting the scene of the places my family and I are visiting by taking some establishing shots to help tell the story of our trip. Whether it be the place we're staying at, the beach, traditional food dishes, etc., I love snapping these images!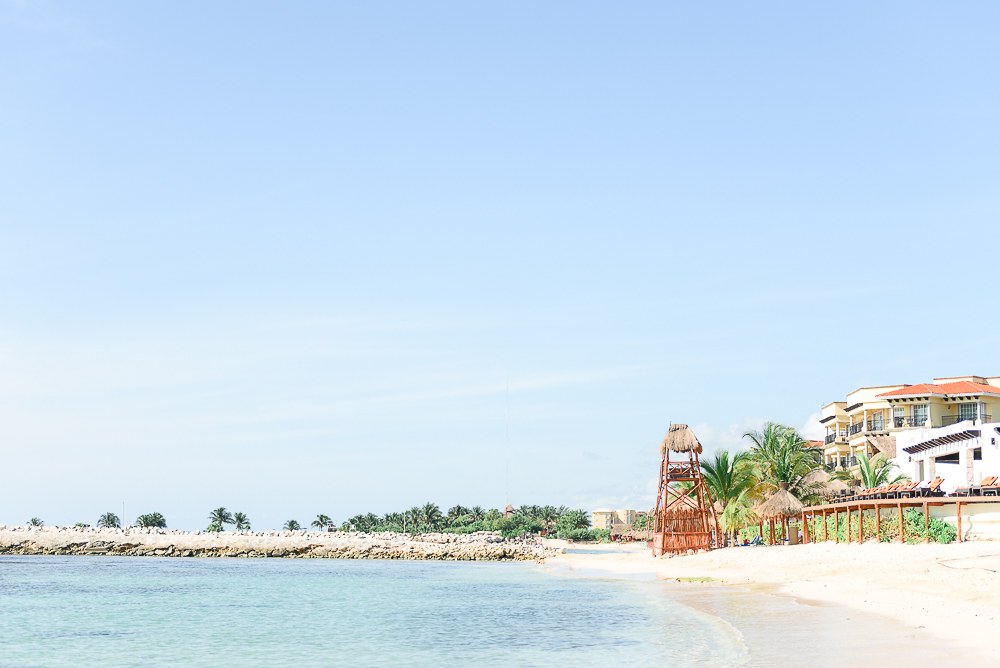 2. Candid Photos
Not all shots need to be posed or perfect. One of my favorite things to do is capture my little ones playing together on our family trips. It's the little moments that I treasure the most and it's really important to me that I document them whenever possible.
3. Same Pose, Different Place
You've likely seen those photos where adults recreate an image from their childhood. Using the same concept, you can make it a family tradition to recreate the same pose in every new place you visit.
Bonus tip: Create a Photo Book
Photo books are a great way of organizing all your favorite memories in one place. They are easy to make and you can enjoy flipping through the pages of a photo book with your loved ones anytime you want to go back to your favorite memories together. They are also a lot of fun to make!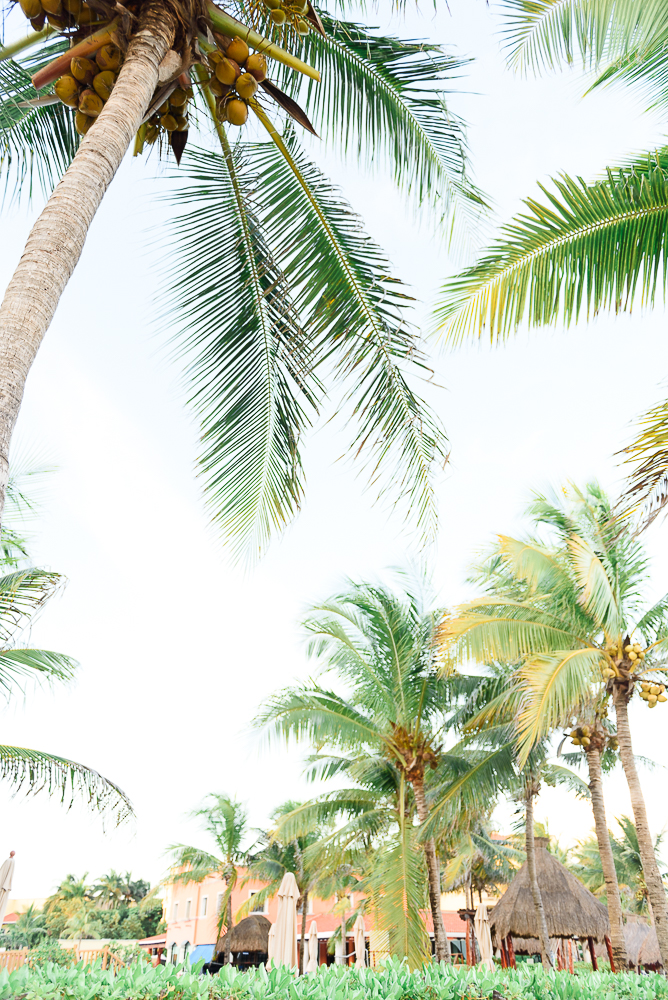 These are my favorite tips for documenting my own family vacation with photographs. Have you tried any of them so far? Which of the tips above are you going to implement on your next trip? Let us know in the comment section below!
More Photography Tips
Check out all of our photography tips here and visit our photography Pinterest board.
Follow The Sway's board Photography & The Blog on Pinterest.