This post may contain affiliate links which may give us a commission at no additional cost to you. As an Amazon Associate we earn from qualifying purchases.
Curious about how to create that perfectly styled Instagram flat lay photograph? Here are our secrets for photographing a seemingly curated flat lay.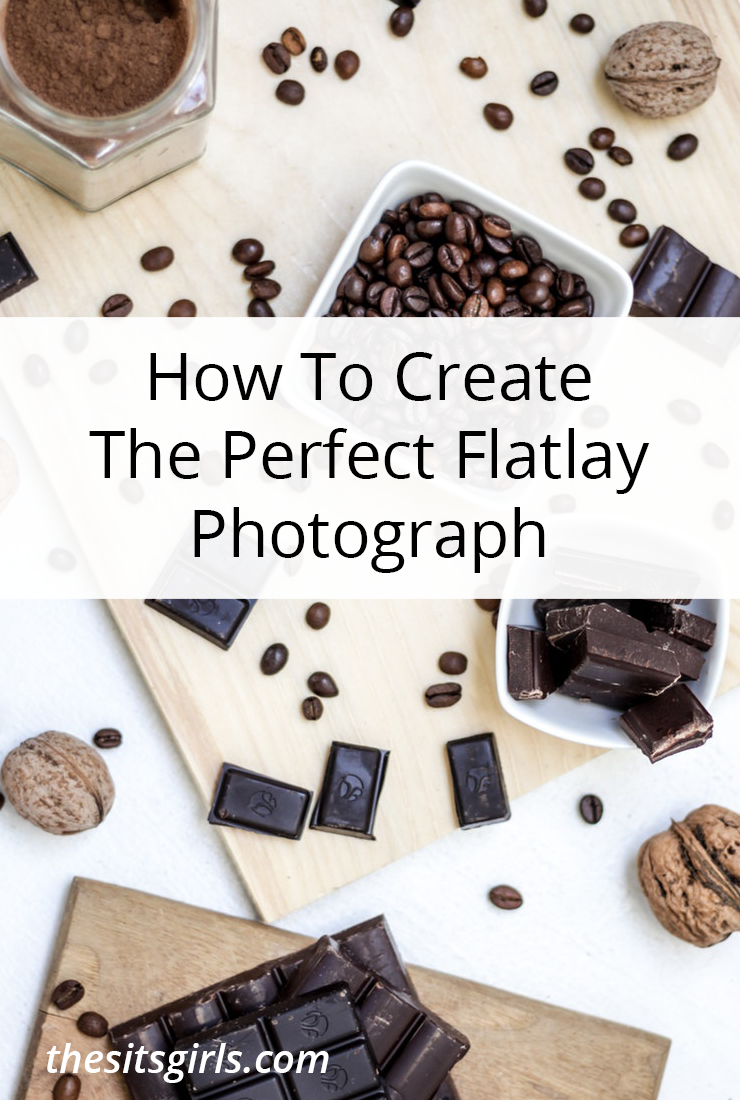 How to Take a Perfect Flat Lay Photograph
1. Use natural lighting
My number one tip for photographing a flat lay image (and pretty much anything else) is to be mindful of your source of light. Natural light gives images a beautiful, soft look. This means that everything in your photograph is evenly lit, avoiding heavy shadows.
To achieve this look, make sure to set up your flat lays next to a big window in order to have an abundance of natural light available.
2. Use a clean, plain backdrop
Sometimes less is more. Neutral backgrounds work best when photographing flat lays. This ensures your products stand out and do not compete with the background. If you're ever in a rut, make sure to check out our post about backgrounds under $10.
Some of the most popular backgrounds are: foam board, marble contact paper, and construction paper.
3. Use the rule of odds
Studies have shown that things are more pleasing to the eye when grouped in odd numbers. When styling your flat lay photograph, make sure to have a focal point grouped in 3 (or another odd number). I promise it will make a difference.
As always, practice makes perfect. So make sure to arrange and rearrange your props until you are satisfied with the end result. Always take more shots than you think you'll need and play around with the distance between your camera and your subject, as well as the distance between the objects you are styling. More often than not, you are going to realize that your props need to be closer together than you initially thought they did.
More Photography Tips
Check out all of our photography tips here and visit our photography Pinterest board.
Follow The SITS Girls's board Photography Tips & Tutorials on Pinterest.