This post may contain affiliate links which may give us a commission at no additional cost to you. As an Amazon Associate we earn from qualifying purchases.
I have a confession to make. I love food photography. I've always loved it. What I've found is, if you're going to do it, you have to do it well. There's nothing worse than BAD pictures of good food. Sometimes I drive my kids crazy, because all they want to do is eat dinner, while mommy is taking pictures of it.
Here's what I know: you can't just set food on the table and take a picture. If you want to take truly delicious pictures of food, you have to put a little preparation into the picture. I'm going to give you the photography tips that have worked for me to help you take pictures that will make people drool on their keyboards while they are looking at your food posts or Instagram feed.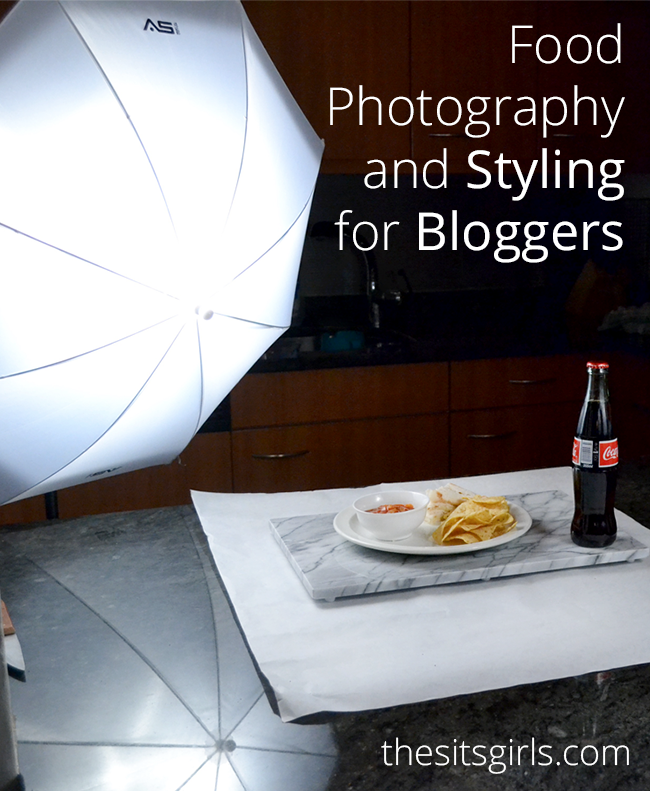 Food Photography And Styling For Bloggers
1. Equipment
The NUMBER one thing I would do if I was going to get into food photography, is get spotlights. Lighting will make or break a good picture. I typically hit my shots with two, if not three spots for one shoot. I use this light kit. It's a little more expensive than I'd like, but it's worth every penny.
When you hit your dish with one spotlight, pay attention to the shadows you have created. You want to balance out your light. I live in a townhome, and it is dark. Since I don't have any natural light, I have to rely on my spots. Place your lights strategically.
If you are lucky enough to have natural lighting, USE IT. Set the surface you are shooting on on the floor next to your window or patio door and shoot. (Don't shoot into the light source, though. Point your camera at the food please.) Something as simple as a piece of white foam board can help to bounce the light if positioned correctly.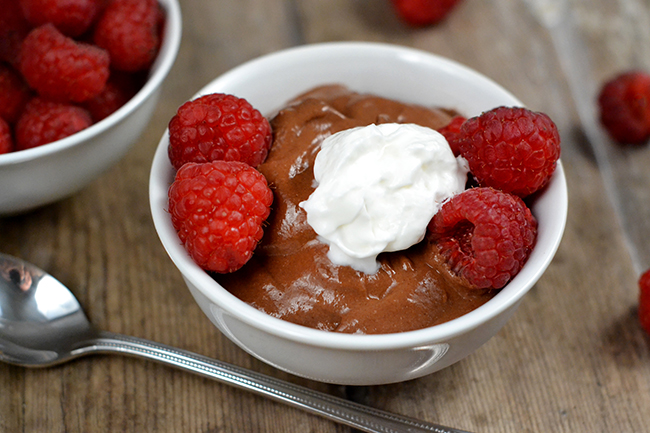 Once you've got your lighting down, you'll want to think about your camera. I use the Nikon D3100, with a 50mm lens. I love this lens, because it gives you those fantastic clear in the front, blurred in the background shots.
That being said, if you can't invest in a DSLR camera, don't let that stop you from taking pictures. I've been known to get some mean shots out of my iPhone 6. This smoothie pop picture? Taken with my phone. Seriously.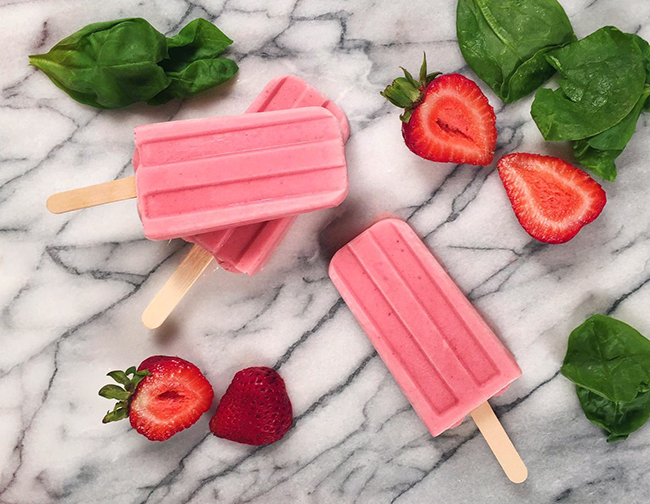 If you light and plate well, you can really get far on whatever camera is available to you.
2. Surfaces
I hate every surface in my house. Our countertops are dark with a pinch of green in them, I don't like the wood of our dining room table…blech…I hate them all. Enter surfaces. I bought a lovely marble cutting board that I shoot on. I called my mom (who lives on a farm), and she brought up not 1, but 3 old barn doors she wasn't using. Because…everyone just has weathered barn doors laying around…right?!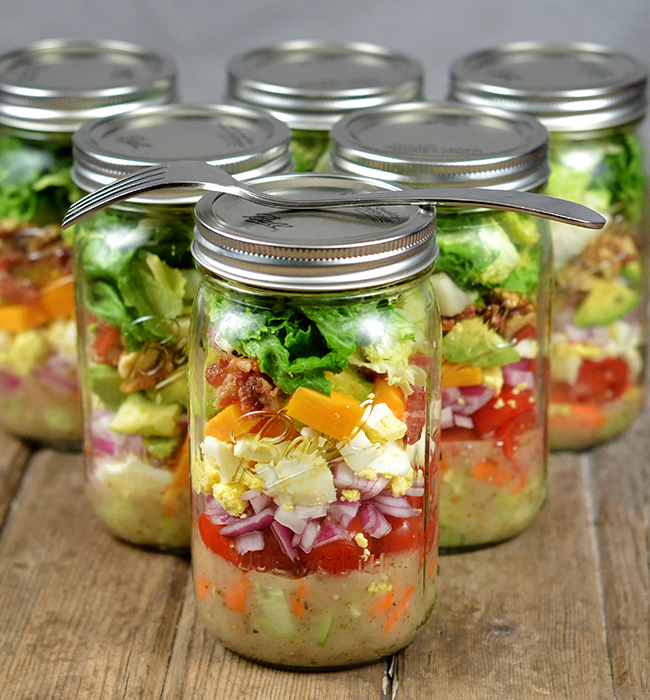 Bottom line, get cutting boards, cooling racks…whatever looks good, and shoot on it.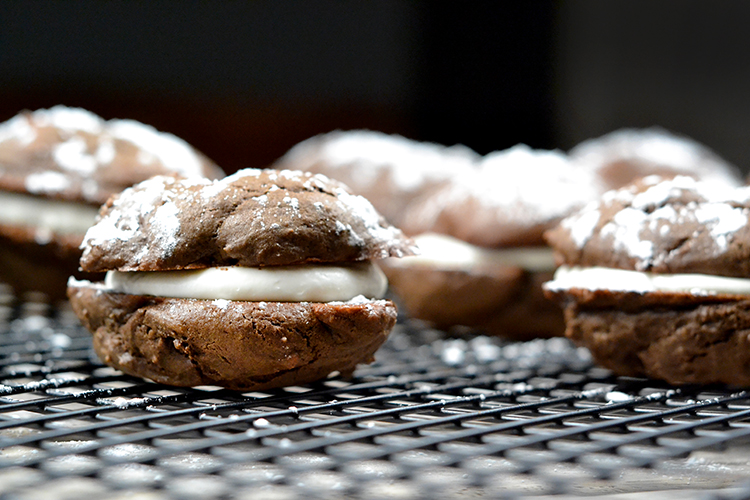 Getting surfaces was one of the best decisions I ever made. It varies up your photography without you having to find a new location to shoot each time, and it gives you visual interest. I use paper I get form the art store, crinkled butcher paper — almost anything will work if you get creative!
3. Plating
Styling and staging your food is SO important. Think ahead about accessories that can be used to add to the visual appeal of your dish. Choose colorful and interesting pottery, fabrics and cutlery to compliment your dish.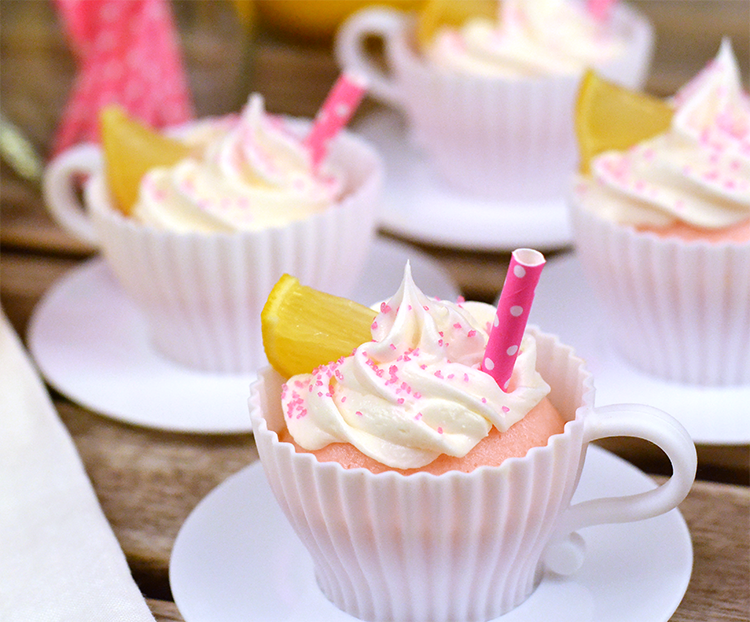 Garnish, garnish, garnish. If I'm using chocolate chips, I'll sprinkle them around the table, not just on the plate. If I'm adding powdered sugar, I make it messy. Try drizzling chocolate or caramel and taking the shot as your husband or kids drizzle. Shoot from different angles, close up, over the top, take a step back.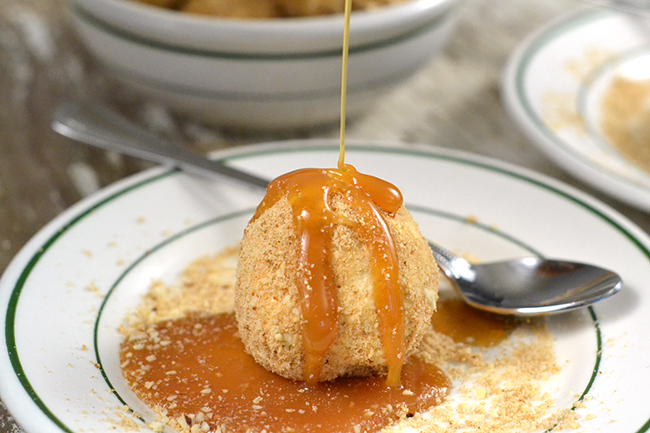 Try stacking your food. Try taking a bite out of your dish and placing the fork next to it. If you are shooting noodles, wrap them around the fork. Hold a sandwich in your hand. You are trying to create action in your pictures to make them interesting.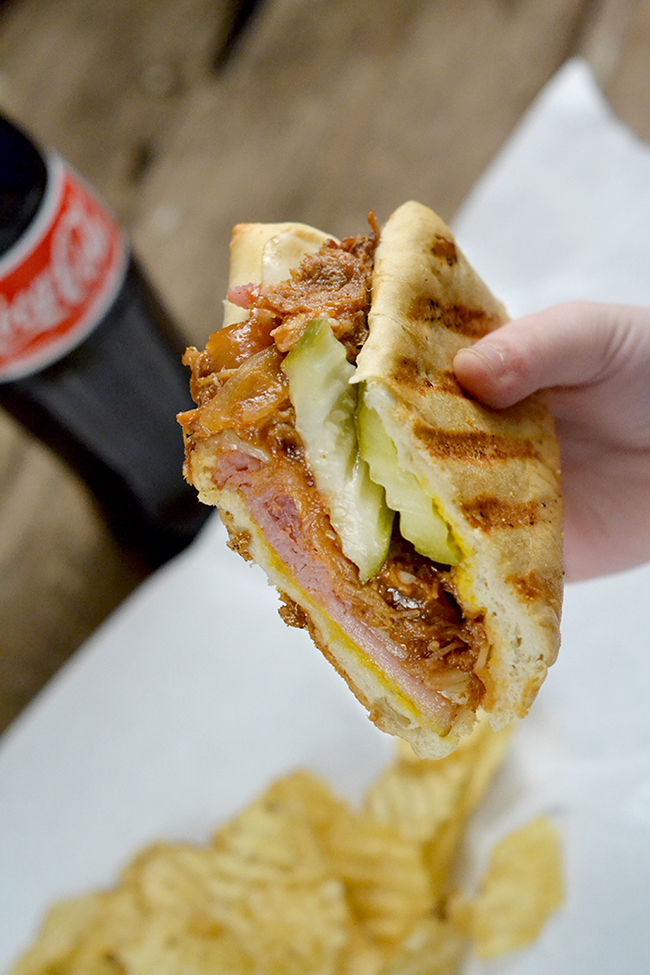 Have fun and learn as you go. Pay attention to what's working and what's not. I'm having a ball making dishes and photographing them. You can find a ton of ideas on IG or Pinterest. See what other folks are doing and learn from them!
SITS Summer Photo Challenge — Food Photography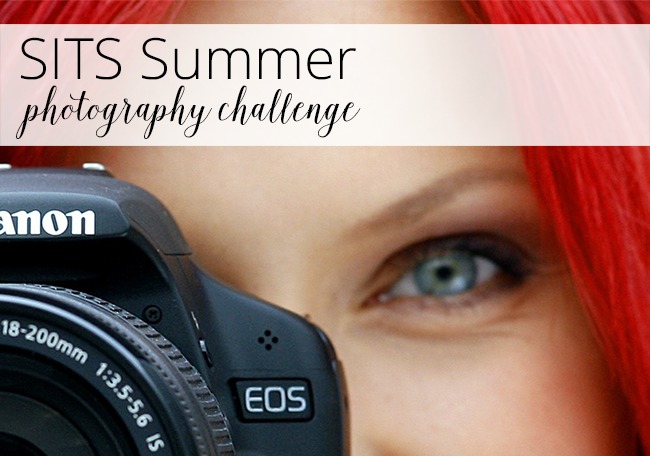 We know you probably aren't going to run out to the store today to buy photography equipment, but that doesn't mean we don't have a challenge for you! We still want to see what you are cooking or eating today. Focus on finding the light (step outside if you need to), pay attention to the surface below your plate, and use good composition in your shot. Share your most mouth-watering picture on Instagram with the hashtag #SITSBlogging, or create a blog post with great food photography you are especially proud to show off. We want to see your food today!
Link Up Your Photography Here
Share links to your photos in the below linky. You can add the link to a blog post, Instagram post, picture you uploaded to Flickr or even a Facebook page photo. No matter how you are participating in this challenge, we want to see your photos here!
Day 4 Photography Challenge Preview
Tomorrow we are going to take our cameras outside. Lace up your walking shoes, because we are going on a photo walk!
Do you want to know which pictures we are loving from the link up? We're sharing our favorites in the daily Photography Challenge newsletter each morning, so make sure to sign up here to be added to our mailing list.