This post may contain affiliate links which may give us a commission at no additional cost to you. As an Amazon Associate we earn from qualifying purchases.
Capturing good Instagram photos with your phone is not as hard as it seems! You do not have to be a professional photographer in order to be able to create beautiful images that will make people rave about your Instagram feed and want to stay in touch by becoming trusted Instagram followers. As a Washington DC wedding photographer, here are my top three tips for taking better pictures for Instagram!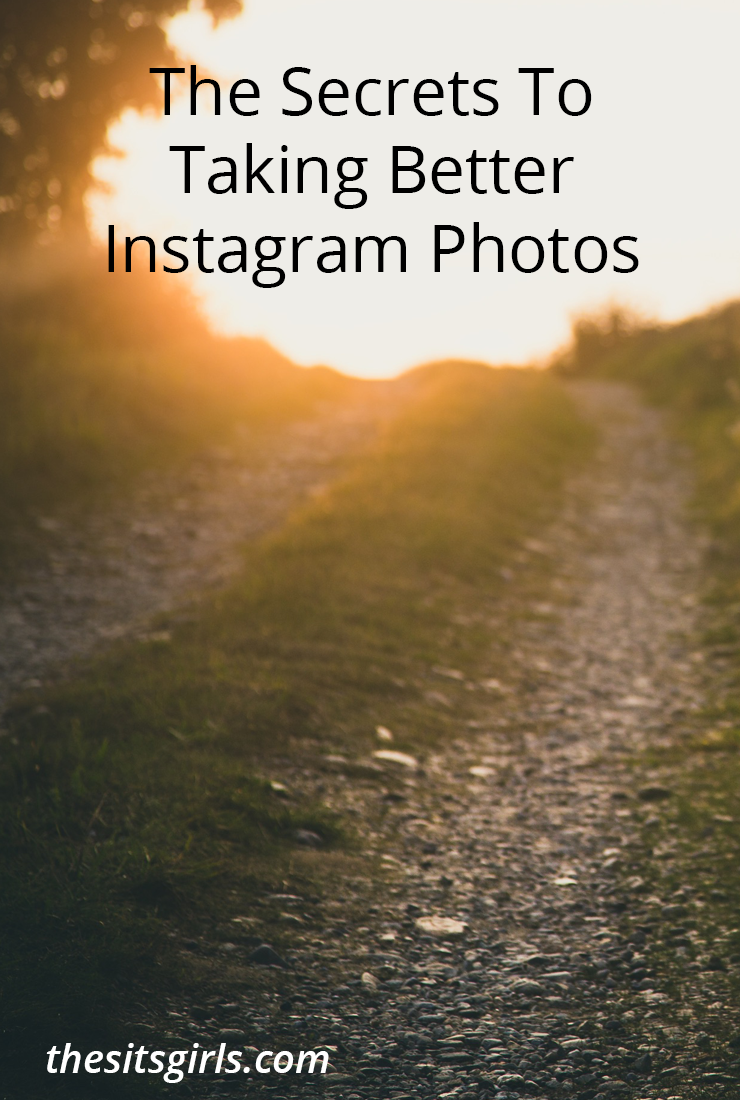 How To Take Great Instagram Photos
1. Clean Background
This is, perhaps, the most important tip you can implement right away and see a difference. Distracting backgrounds tend to shift the focus away from your subject, whereas, uniform backgrounds make for a more clean image. Personally, I love using neutral backdrops for my photos, but there are many photography background options out there that you can choose from.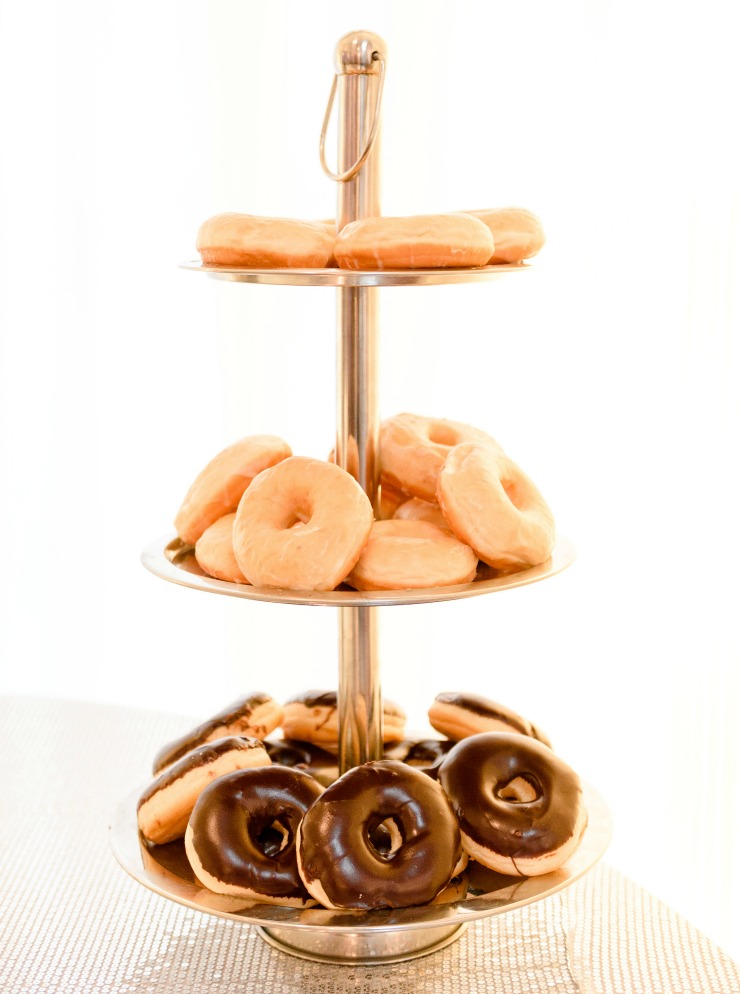 2. Lighting
In order for me to achieve the light and airy look I am going for in my Instagram feed, I make sure to photograph in natural light as much as possible. I usually style my products near a window so that my images are always nice and bright.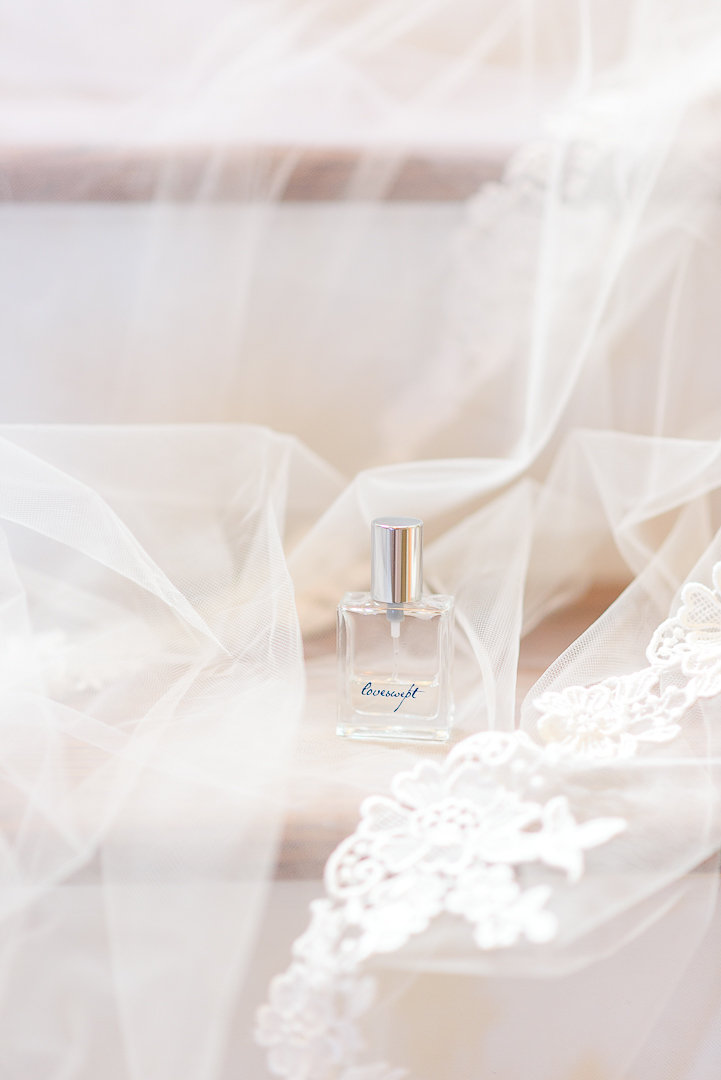 When necessary, I use a reflector (this can be as simple as using an envelope or a white piece of paper) on the side that has shadows, just to soften the dark spots a little bit.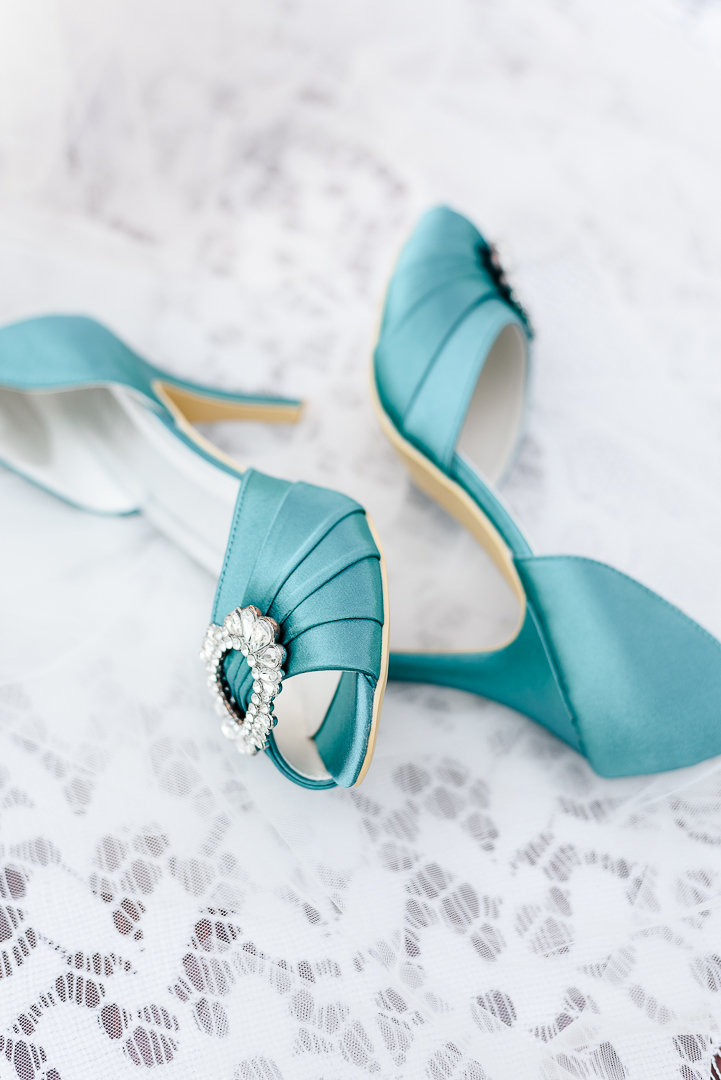 3. Rule Of Odds
Studies have shown that things look more aesthetically pleasing when  grouped in three (or odd numbers). Meaning, photos that showcase an odd number of items are more appealing to your viewers. So when you're staging your pictures, try using an odd number of products to highlight.
Are you implementing these tips already? Let us know how they are working for you!
Do you have more tips to add to the list? Share them in the comments below.
More Photography Tips
Check out all of our photography tips here and visit our photography Pinterest board.
Follow The SITS Girls's board Photography Tips & Tutorials on Pinterest.