This post may contain affiliate links which may give us a commission at no additional cost to you. As an Amazon Associate we earn from qualifying purchases.
Interested in learning more about how to add text to an image? Then you've come to the right place!
Check out our below video tutorial that breaks down step-by-step how to add text to an image… in under two minutes.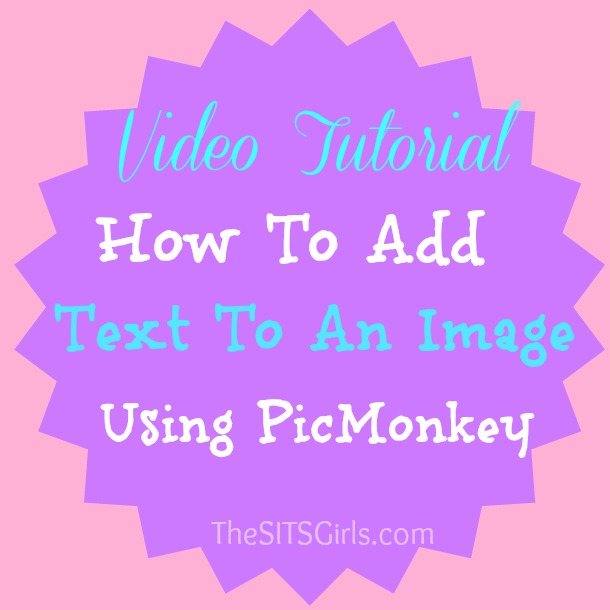 How to Add Text to an Image
Pinterest is all the rage right now and bloggers are reporting high amounts of traffic back to their blogs. However, getting traffic from Pinterest is almost always dependent on how well your image stands out. Taking your image from meh to marvelous is very easy using a free program called PicMonkey.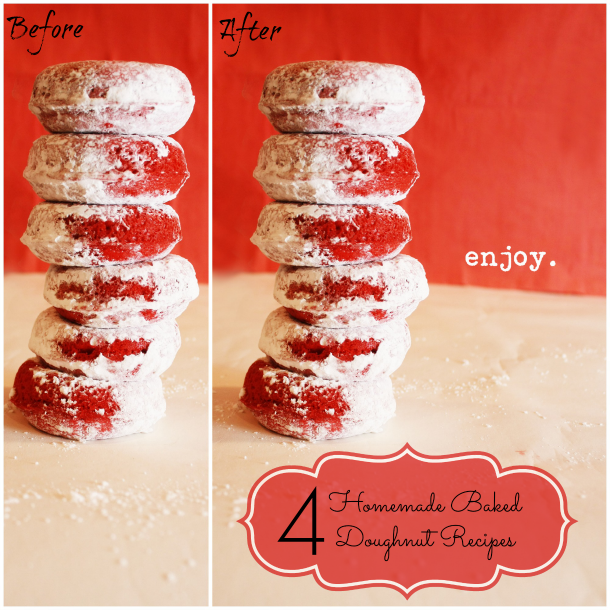 This video tutorial will show you how to add text to an image, including specifically what goes into making a basic picture, Pinterest friendly!
When you are putting an image on Pinterest make sure to use colors, fun fonts and overlays. Using these free tools can make all the difference in the world when it comes to getting Pinterest traffic.
More Photo Editing Tips
If you are interested in more posts like these, then keep reading!
Want to Share Your Tips?
Do you have a photo tip or question you'd like to chat about? Then leave your comments on this post or head over to our Facebook fan page! There is always a conversation happening somewhere.
Disclosure: This post includes affiliate links.