When it comes to food and recipe blog posts, fantastic photos are the name of the game. It is how you are going to get pinned, Stumbled, and subsequently increase the readership on your blog.
A viral post is within your grasp. All it takes is a little understanding of what makes for great food photography.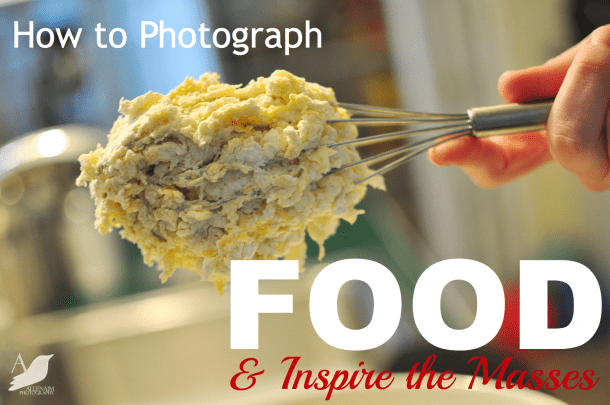 How to Photograph Food the Right Way
Do you have great tips, trick and tutorials, but aren't know how to pull it all together with photography? Then I've got some tips for you! Learn how to take action photos, self timer photos and ramp up the impact of your tutorials, especially when it comes to photographing food.
Read the Full Blog Tip Here: How to Photograph Food