This post may contain affiliate links which may give us a commission at no additional cost to you. As an Amazon Associate we earn from qualifying purchases.
One of my favorite things to do in the whole world, is to go on a photo walk. It can be an amazing activity to do while you're in a new place – to explore, to practice your photography, and to connect with the location. There's something about getting outside of your usual space that will inspire you to take new kinds of photos. This is one of the photography tips I always share with new photographers.
Did you know it's just as amazing and beneficial to do an outdoor photo walk in your own neighborhood? You can find and explore places within your usual spots, and maybe take new paths and see things in a new light. It's also a wonderful way to learn, grow, and connect – with your camera, with nature, with your family.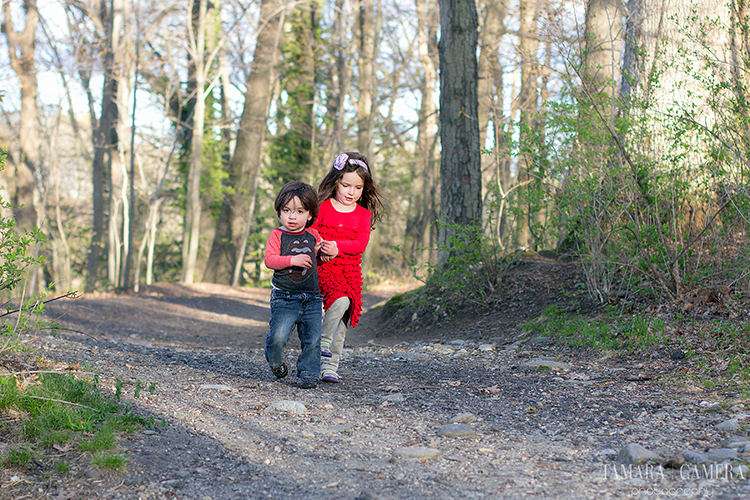 As much as I love spontaneous photography as well as spontaneous…everything, there is certainly something to be said about planning for a photo walk. It's an area of my life in which I'm extremely organized, and I've even gone so far as to rent lenses and schedule outdoor photo walks on my Google calendar. Sometimes I go with my kids, and sometimes alone, but I always plan for it ahead of time.
How To Plan A Photo Walk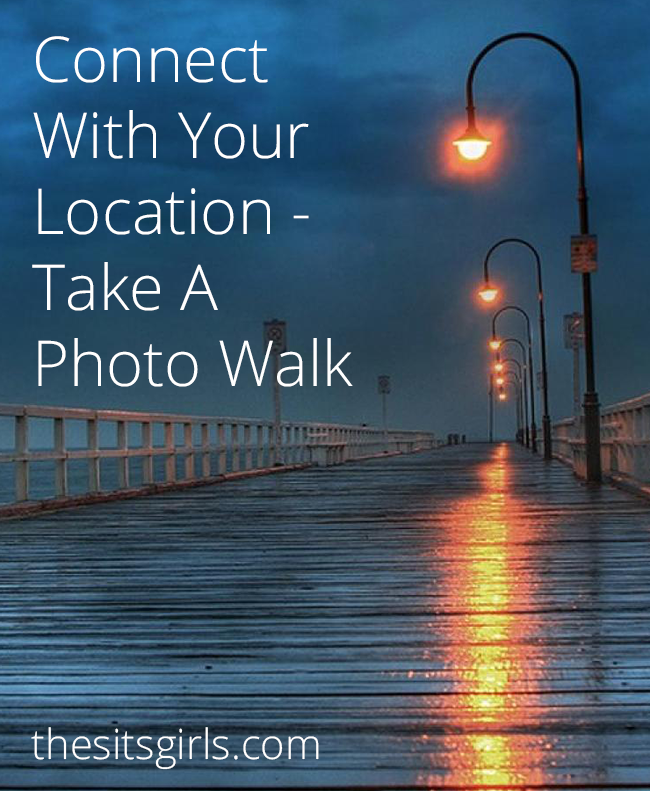 1. Always check the weather and dress/pack accordingly.

I know the weather can change from its prediction, constantly, and the unexpected does happen. It's still nice to know about expected clouds and heat and humidity and more. You want to be prepared with water for heat, and layers, warm clothing, or raingear for any cold, snowy, or rainy predictions.
And don't forget to wear a good pair of shoes! I once wore sandals to shoot a wedding and one broke! I had to either limp around or go barefoot to finish the job.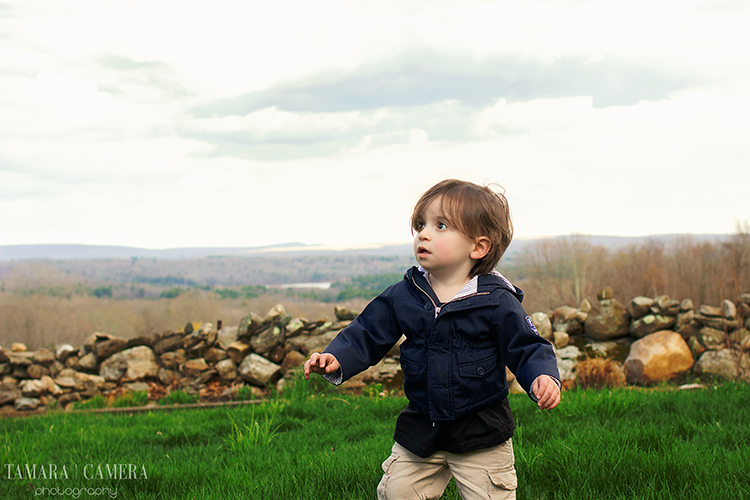 2. Plan your route.

I don't know what happened to my exquisite sense of direction from my younger years, but it seems to have slipped away. Since I tend to stop and take photos every few minutes or less, I generally like to take a quick route that circles back on itself. Even that alone can take me up to one or two hours! I live in a neighborhood with lots of forests, mountains and streams, and I do need to have an idea of direction around here or I could find myself very lost, with nightfall coming.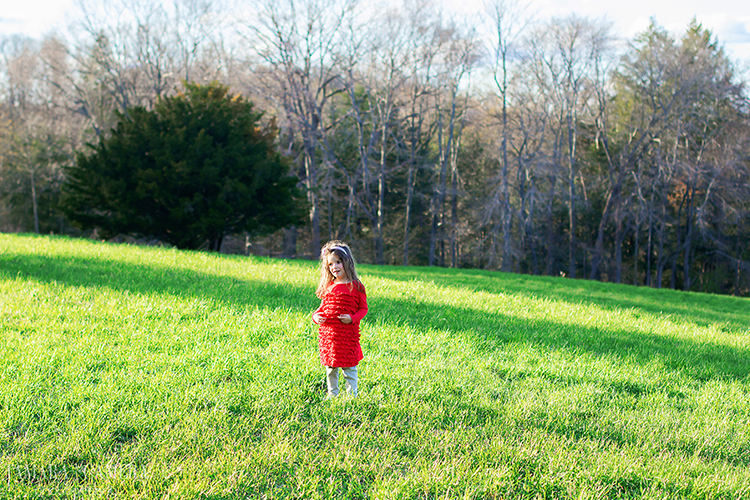 3. Consider the essential photography gear you'll need.
What camera lens do you need to bring on your walk? I use a wide-angle zoom lens for capturing sweeping landscapes and interesting foregrounds. I tend to use my wide angle lens when I'm going up on a mountaintop and I want to get the sweeping vista. If wildlife or distant shots are on my photo walk, I use a telephoto zoom lens. If I want to shoot close up flowers or even bugs and snowflakes, I use a macro lens that magnifies even the smallest things!
It's always a good idea to bring a tripod, particularly for landscapes, wildlife, and dawn or dusk shots, but I'd be lying if I told you I always remember mine! I tend to have steady hands or I find makeshift tripods in nature. If you do bring a tripod, pack a remote shutter release for those slow shutter speed shots in which shake will be noticed.
Filters are a good idea. I tend to pack a polarizing filter and an ND filter as well, for sunny days and balancing the exposure of the sky and ground.
I have a few camera bags, and I tend to pick one that will have enough space for my camera, accessories and spare clothes, while not being too big. I have a medium-sized camera bag that's perfect for photo walks. I also suggest bringing a lens cloth to wipe off dust and moisture, and a compass or map to guide you on your photo walk. I always bring protein bars, water and sunscreen too!
Don't forget spare batteries and extra memory cards, if need be.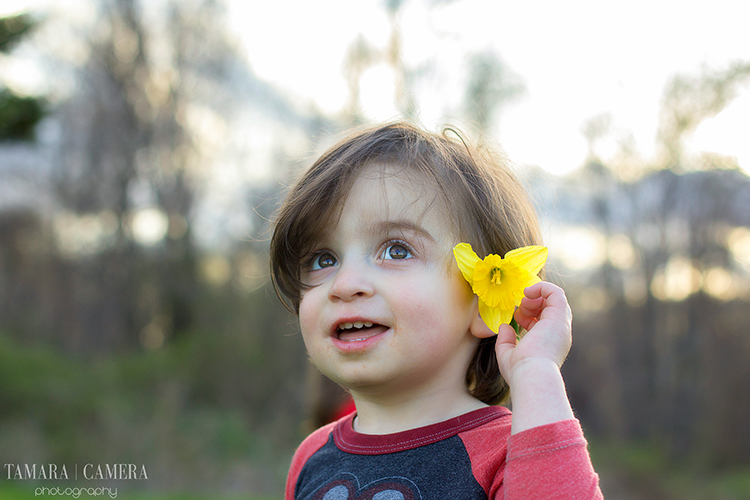 4. Find someone to walk with.
Going for a short walk or hike is ok, but if you're like me – four hours could pass before you're finished with your photo walk. It's always nice, and safer, to have someone to help you with your equipment, or to help you if injury or any other crisis comes up during your walk. Make sure someone at home knows you're going on a photo walk in case you don't come back for a long time. Even if you take your smartphone with you, there aren't always good signals in the wilderness.
You can even look for other photographers in your area on social media to team up for a photo walk, or join one of the many photo walk days that are organized around the world.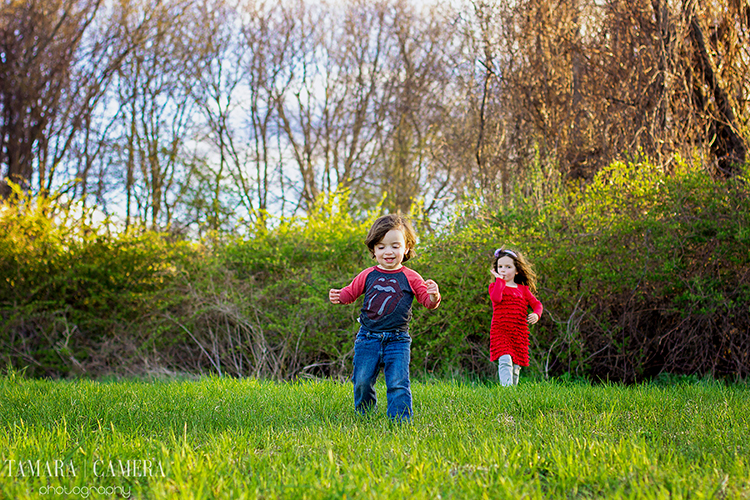 5. The world is your playground.
I talk a lot about wilderness and woods, but perhaps your photo walk is in a suburban neighborhood or a city. All the better to be prepared and to find your interesting adventure out there!
When I'm on vacation, I tend to plan a photo walk as readily as I do when home. Photo walks give me reasons to explore both new and familiar places. Even when home, I run into subjects, places, wildlife, weather conditions, and other creatures I've never seen before. When I'm able to see my surroundings from a different perspective, my sense of creativity is bolstered. When I go on a photo walk with people I know, it's so much fun to see my environment from other perspectives.
SITS Summer Photo Challenge — Photo Walk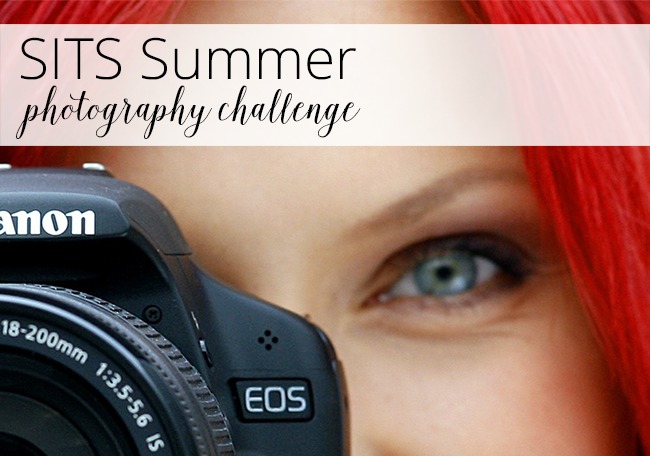 You know what today's challenge is, right? Plan your own photo walk and go on it! Write a blog post about everything you saw in your country, city, or neighborhood adventure. Share photos on social media, too, of course! We planned this challenge on Friday purposefully, to give you the whole weekend to find time for your walk. The linky will stay open, so you can add your posts and pictures any time. Use some of the techniques we have talked about this week while you are out there photographing on your walk.
Link Up Your Photography Here
Share links to your photos in the below linky. You can add the link to a blog post, Instagram post, picture you uploaded to Flickr or even a Facebook page photo. No matter how you are participating in this challenge, we want to see your photos here!
Day 6 Photography Challenge Preview
On Monday we are going to go back inside, and talk about something a lot of bloggers ask us about regularly – product photography. Even if you don't review products on your blog, you will get a lot of helpful tips for taking great pictures of small things.
Do you want to know which pictures we are loving from the link up? We're sharing our favorites in the daily Photography Challenge newsletter each morning, so make sure to sign up here to be added to our mailing list.