This post may contain affiliate links which may give us a commission at no additional cost to you. As an Amazon Associate we earn from qualifying purchases.
Capturing just the right image to share on your social channels is always a challenge. When that image needs to showcase a particular retail location it can be even more difficult. Don't let this intimidate you: there's no need to fear in-store images when you're working on an influencer campaign. Think of it as an opportunity to get creative and stretch your influencing muscles as you allow your followers to join you on your next shopping trip!
Today we're sharing some helpful tips you can use when you're including photography as part of your next in-store adventure.
In-Store Images – Photography Tips
Change The Aperture
Changing the aperture on your camera can help to obscure the labels from competing products on your in-store photos. You can create a shallow depth of field, which will blur objects in the background, by lowering the f/ number in your camera's settings.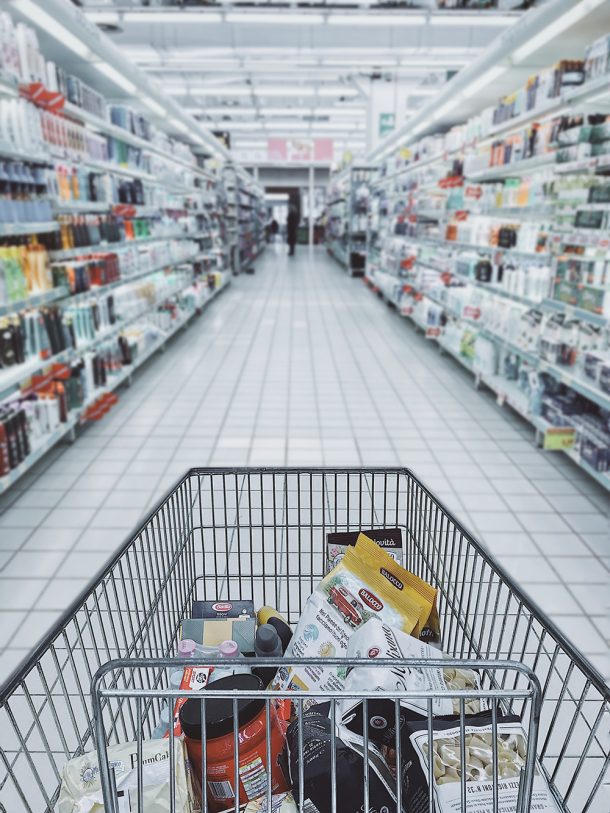 Changing The Depth Of Field: iPhone
iPhone X and higher models allow you to adjust the depth of field while shooting in Portrait mode. Click the "f" in the upper right-hand corner while in Portrait mode and adjust the f-number by scrolling along the bottom of the screen.
Changing The Depth of Field: Android
Depending on your phone model, you can adjust the depth of field using Selective Focus, Live Focus, Portrait mode, or Live Bokeh. There are also a variety of Portrait mode apps available if your phone does not offer one of these options in the Photo app.
Incorporate In-Store Branding
In-Store branding can be incorporated into your photos in a variety of ways. Using the store's shopping baskets rather than a cart provides an easy way to showcase the store logo. This also helps you avoid showing an empty shopping cart.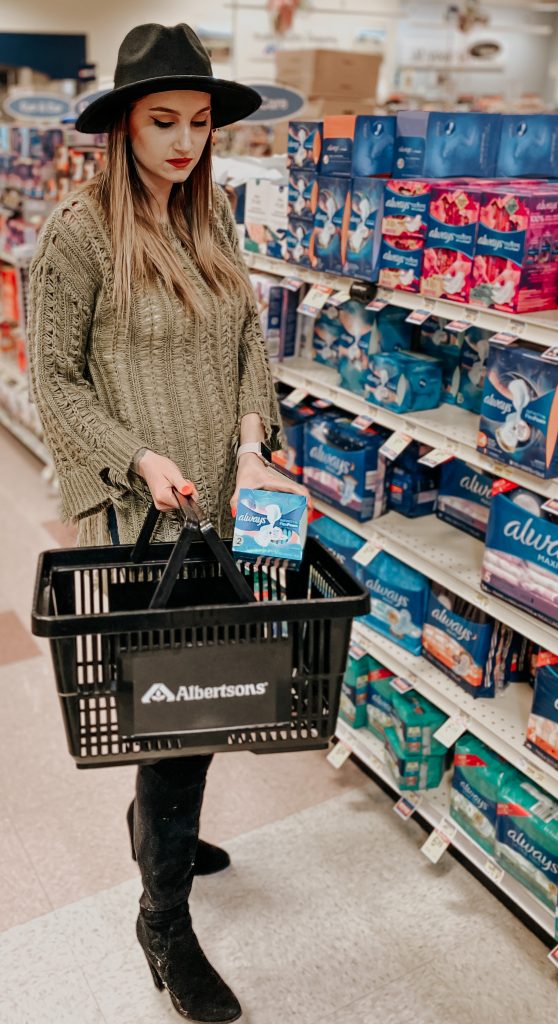 Many stores have easily identifiable walls or locations that can create a great backdrop for your photos.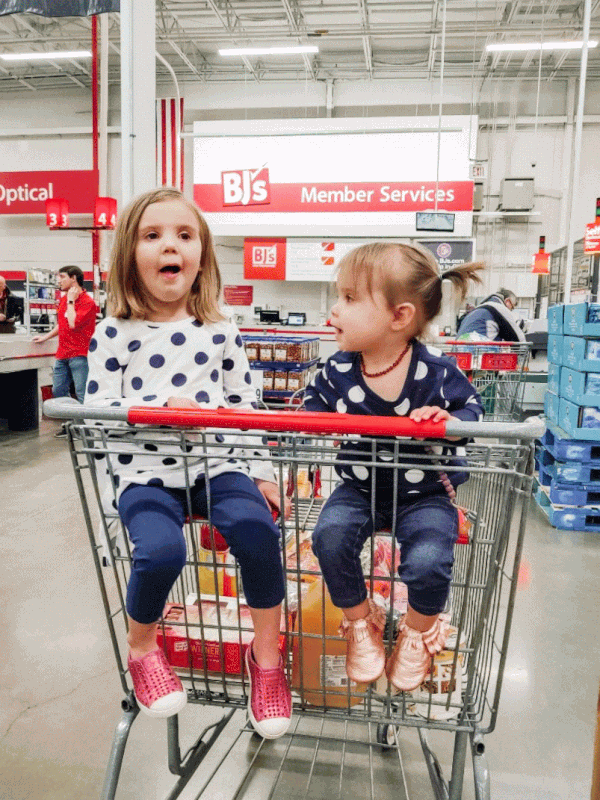 Reusable store totes are another way to showcase store branding.
Have Fun With Where You Take Your Photos
Produce areas are a great location to get a colorful photo without lots of competing branding.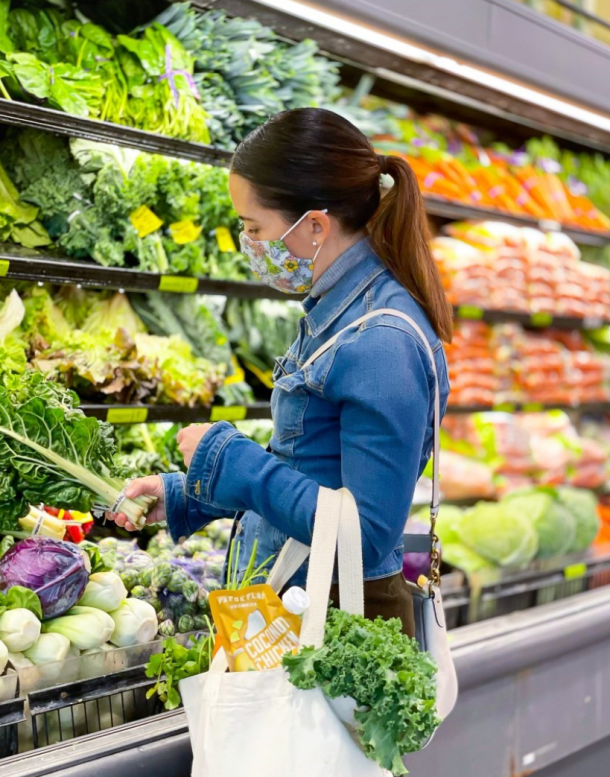 Photos taken outside provide unlimited possibilities.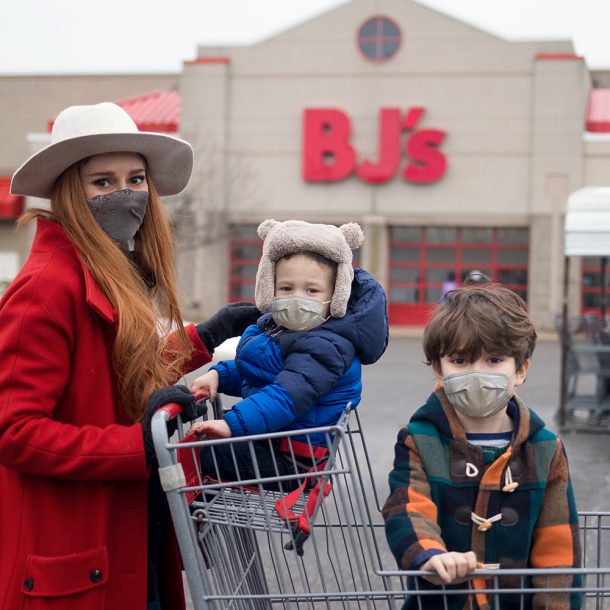 Get Creative With Where Your In-Store Photos
Use objects available in the store like child-sized shopping carts.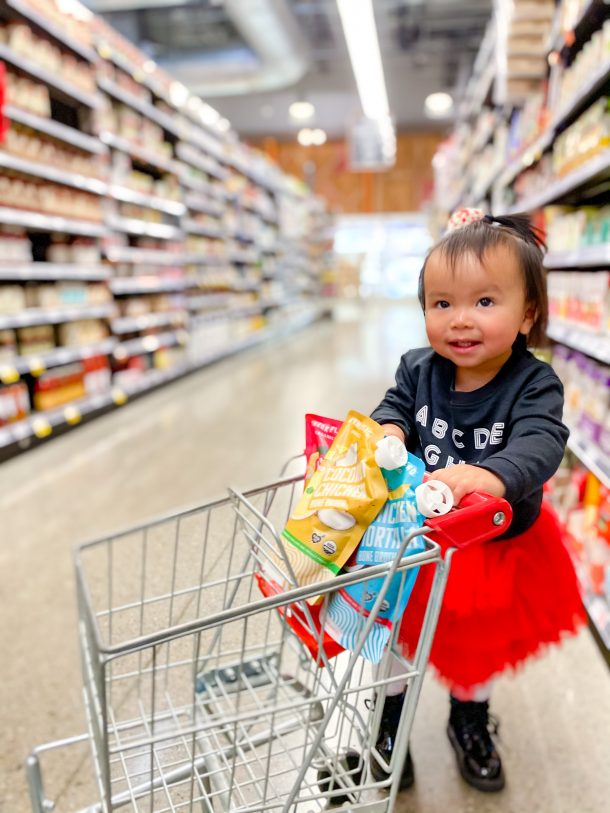 Try fun video options like Boomerangs.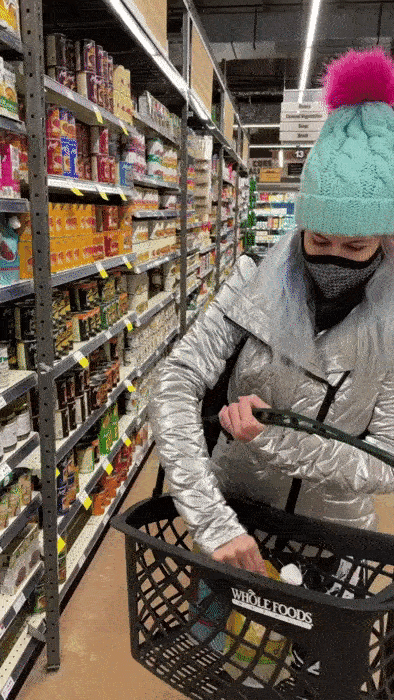 General Tips For In-Store Images
Avoid showing product prices whenever possible.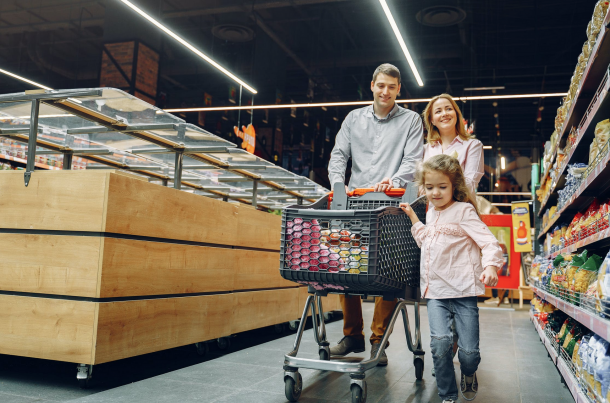 Consider straightening the shelves, if needed, to avoid having a messy background.
Hopefully these tips will help you get creative when you need to include in-store images in your next sponsored campaign.
More Photography Tips
Check out all of our photography tips here and visit our photography Pinterest board.
Follow The Sway's board Photography & The Blog on Pinterest.