This post may contain affiliate links which may give us a commission at no additional cost to you. As an Amazon Associate we earn from qualifying purchases.
Here is an amazing tutorial that lets you turn your photo to art! It is especially useful for those Instagram and Facebook photos that you adore, but are not quite sure what to do with!
Transforming Photo to Art
I love snapping quick pics with my phone. Out at the park, watering the yard, a walk around the neighborhood- you never know when something beautiful will catch your eye. On top of that, there are so many apps ready to help you edit edit your photo into a masterpiece. Then what? After you upload the picture to Facebook, what do you do with it?
Over at Pinterest, you may have seen A Beautiful Mess's tutorial on transferring an image to canvas. When I saw it, I immediately thought of my very full Photos folder on my phone and a small wall space I have where I'd like to be able to change out the artwork seasonally (read: whenever my heart desires). I love the look of canvas, but it can get expensive if I want to regularly switch things up.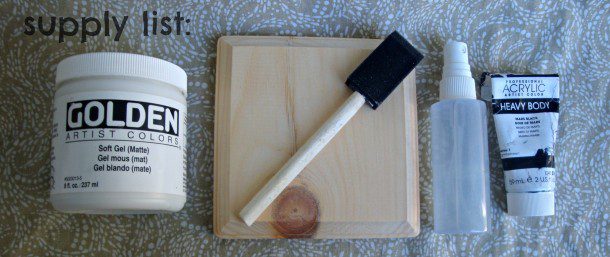 Cost to Change Photo to Art
At Michael's, they have these pre-cut, wooden plaques that range in price from $.79 to about $5. The square images produced by apps like Instagram and Hipstamatic are already square and perfect for the 5-inch square plaque ($1.29). The gel medium (I used Golden) is a little pricey ($15.99), but you get enough gel medium for LOTS of projects. Plus, Michael's always has 40%-off coupons floating around (the Michael's app ROCKS for that! I was always forgetting my coupons, but not anymore!) For my images I used a color printer at a copy place (a laser/inkjet image from home works just as well) and that came in under $2 (REMEMBER: the reverse of your image will transfer, so you may want to reverse your image before printing, especially if the image contains any lettering.)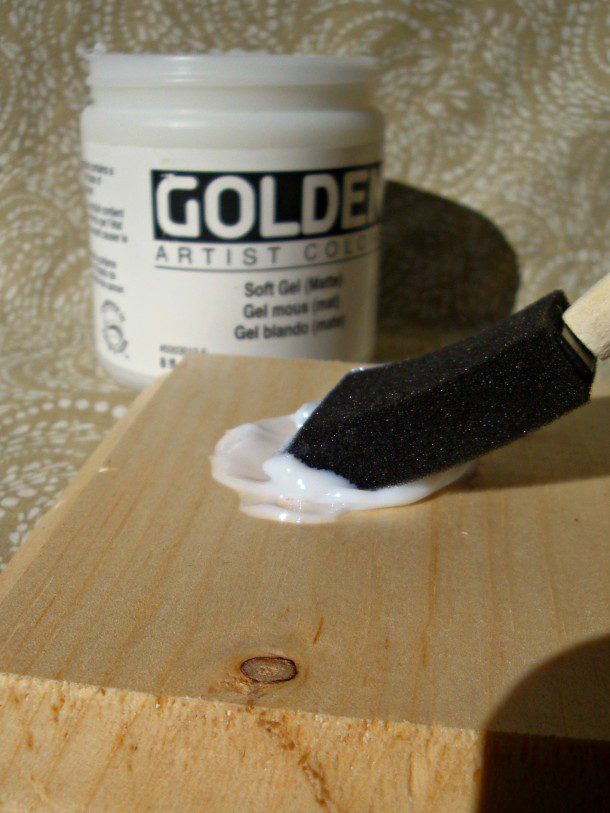 Steps to Make Photo to Art
Okay, let's get started! Paint a decent coat of the gel medium onto the plaque. You want the wood to be well-covered but not globby. Lay the image face down onto the gel. Smooth over the back of the image to make sure everything is evenly distributed underneath (I used one of my son's wooden blocks to roll over everything.) Then, the hard part: waiting.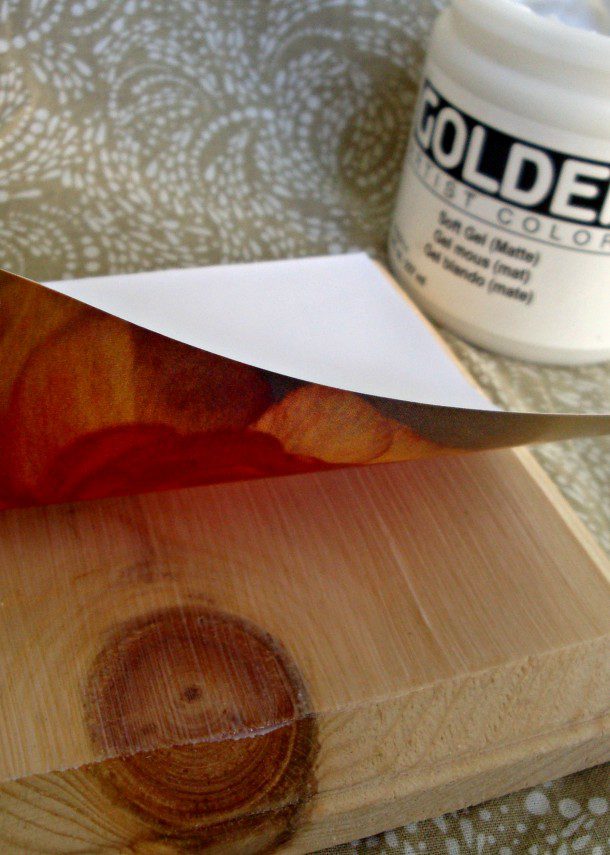 When you're sure everything is dry (after a few hours or even overnight) spray the back of the image with water. Using your finger, start to gently rub the paper away.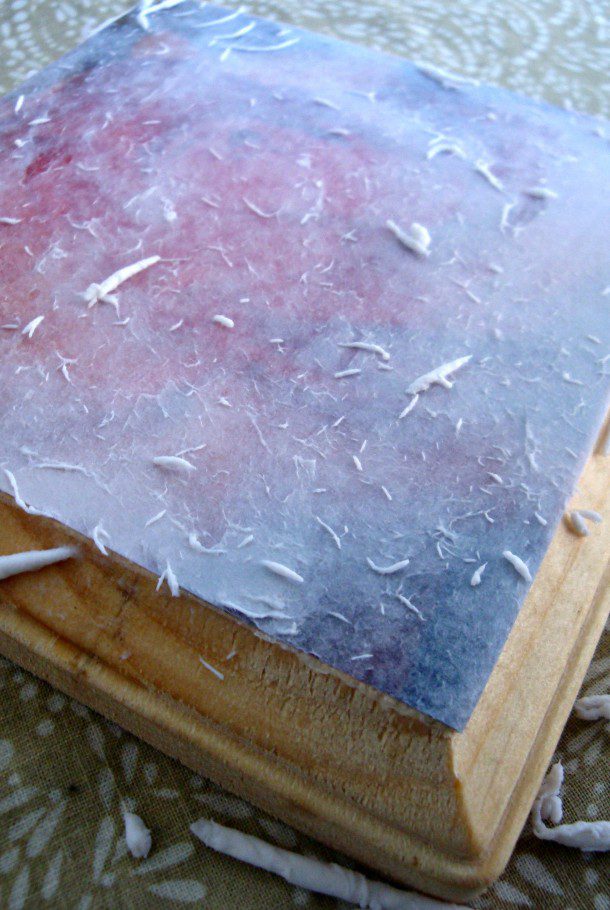 When all of the paper is gone, use a soft cloth to dry the plaque. If there are any greyish bits left behind, just re-spray and gently rub at those spots of paper fibers. I used the black acrylic paint I had on hand, but you can use whatever color you want (or even a wood stain) to color the beveled "frame" of the plaque.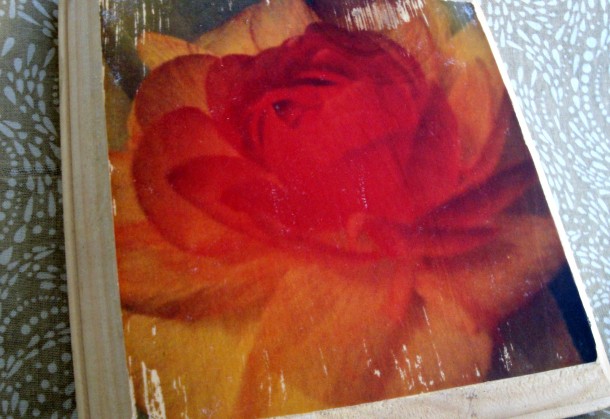 After everything dries, you're ready to hang them! I think the small teeth hangers are the way to go for this project. Those tiny little nails put up a bit of a fight, but the outcome is perfect!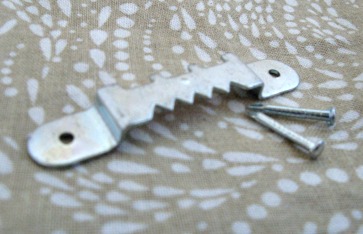 I made a set of three, but you can make one or twenty!