This post may contain affiliate links which may give us a commission at no additional cost to you. As an Amazon Associate we earn from qualifying purchases.
Lightroom is a great editing program that is so easy to learn and powerful at the same time. Today, I want to talk about a little known tool in Lightroom that can easily help you to improve your photos. Have you ever taken a great photo and then noticed that your photo is tilted? Leaning to the side? I have! A quick and easy way to fix this is with the Lightroom Straighten Tool.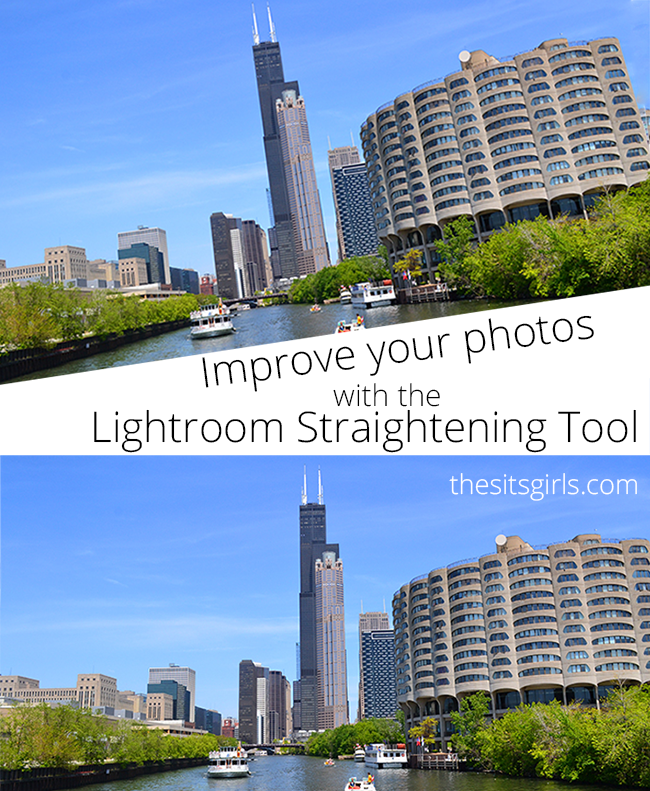 How To Use The Lightroom Straighten Tool
Take this photo.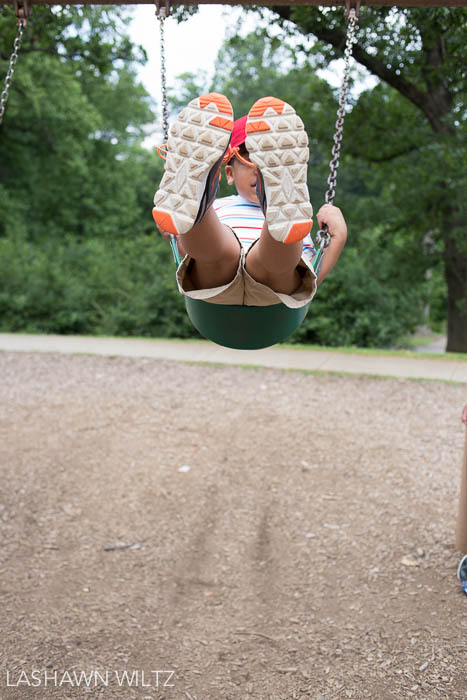 I love it. It's my son, swinging on his own. It's the perfect childhood memory! Except the sidewalk is crooked behind him. And it's distracting.
There was a time when I would have A: thrown this photo out or B: just posted it anyway.
BUT, there is a quick and easy way to fix this with the Lightroom Straighten Tool.
Here is my photo in my Lightroom workspace: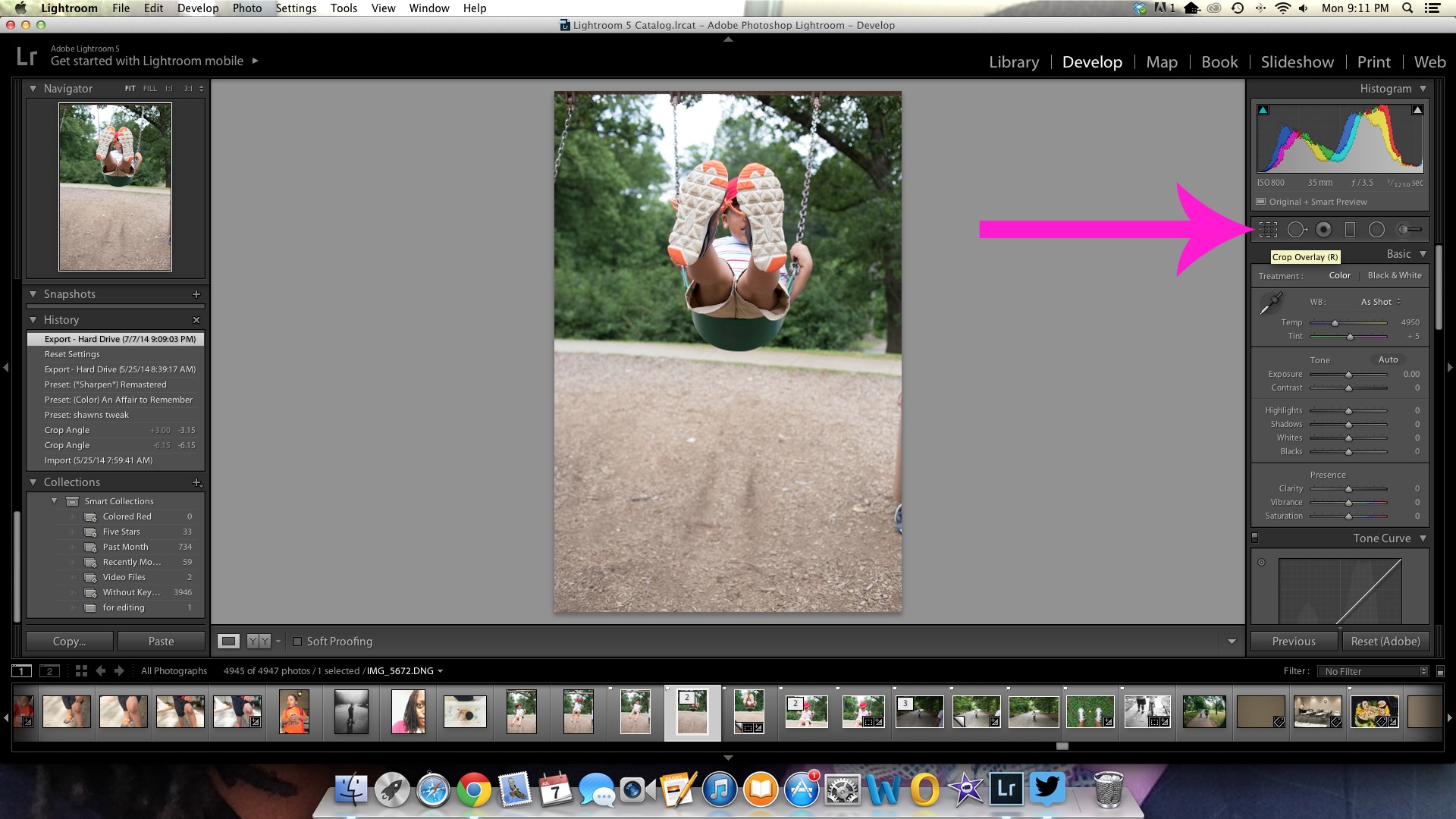 On the right hand side, there is the Basic Panel where you have the Crop Overlay Tool.
Click on the crop overlay tool and it brings up a grid. Here, almost hidden, is the Lightroom Straighten Tool.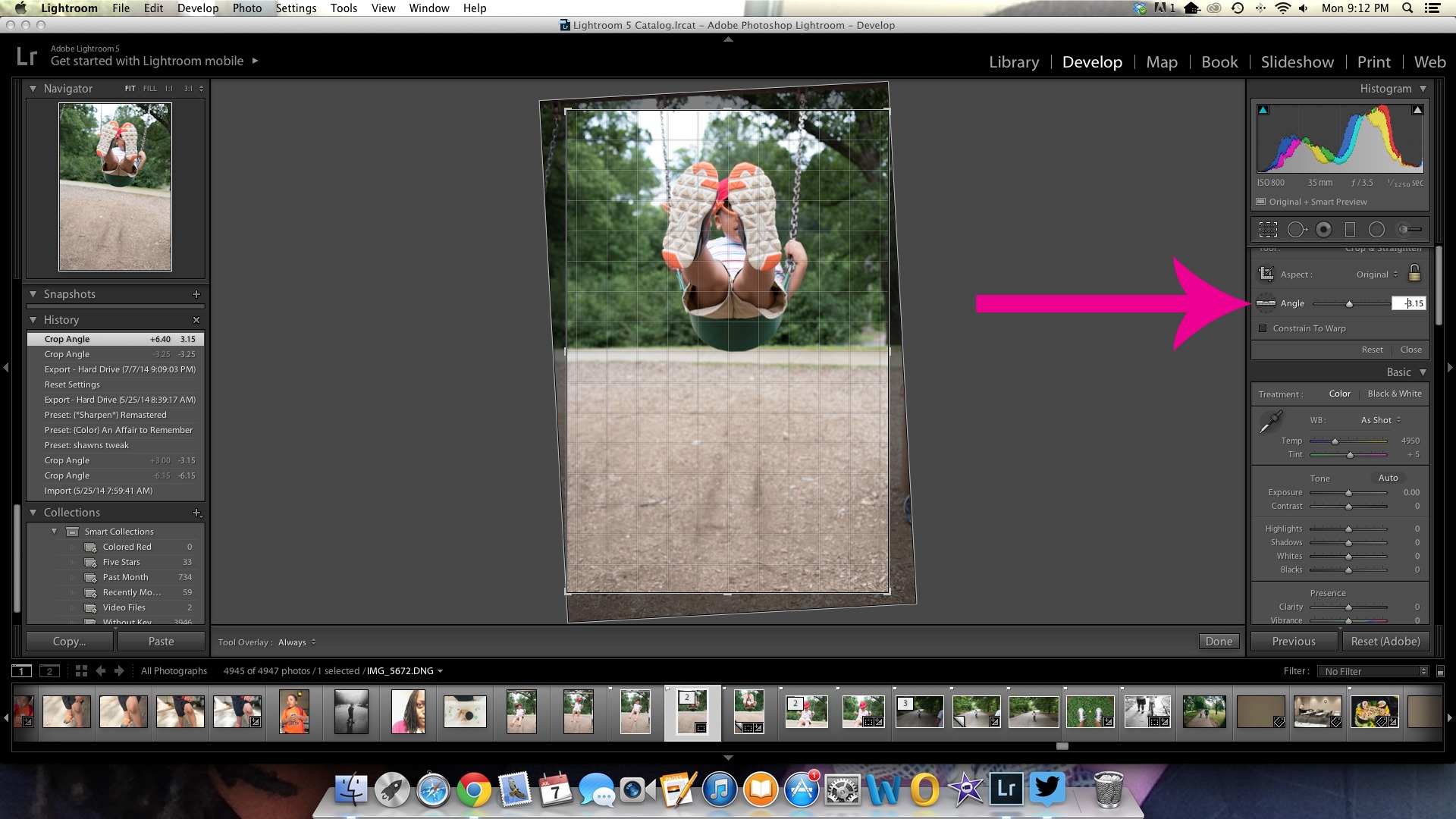 Click on the angle and drag the angle slider left or right ( clockwise or counter clockwise) until you get your photo, horizon or sidewalk straight.
Caution: This will also crop your photo, so be careful!
(In this case that wasn't a bad thing, I cropped my husband's shoe out!)
And here is the final result: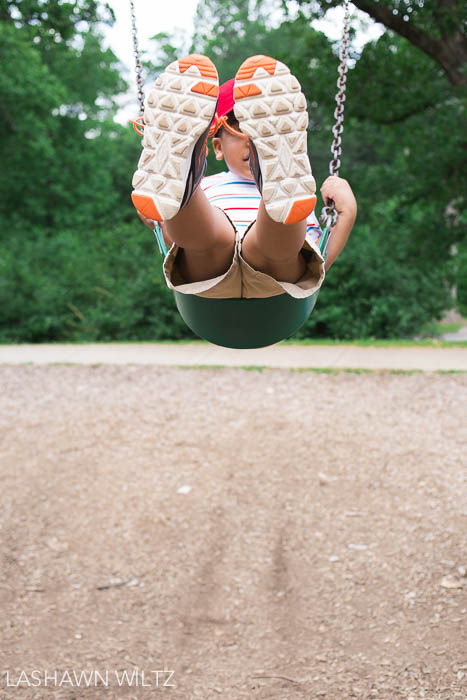 The Lightroom Straighten Tool is one of the quickest, easiest ways to improve your photos without doing a lot of editing in Lightroom.
This is a great tool to use in Landscape photography, when you don't have a tripod, or just when you happen to always bend from the waist like me to get photos like this from below. I can't even BEGIN to tell you how many times I have used this tool on my own photos!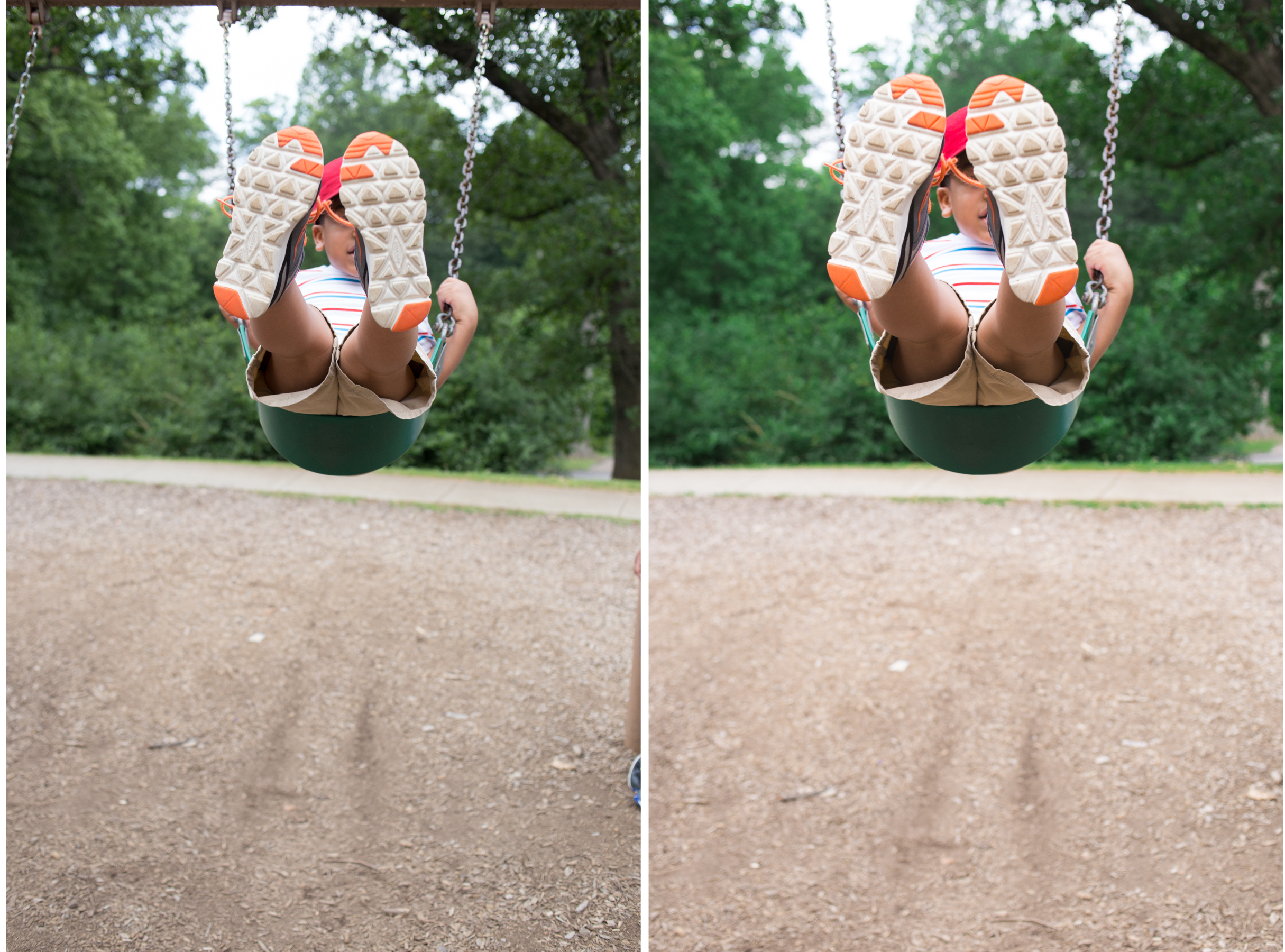 Happy Editing!