This post may contain affiliate links which may give us a commission at no additional cost to you. As an Amazon Associate we earn from qualifying purchases.
Shooting in low light can be intimidating, but also fun and challenging! I, by default, am usually forced to shoot in low light due to working full time and not getting home until the light is leaving. And with the exception of a few rooms in my house, my house can resemble a cave in the winter months when it comes to available light. But I've learned a few tricks to work with it and I'm going to share the 3 most important photography tips to help you be creative with Low Light Photography.
How To Be Creative With Low Light Photography
1. Use available light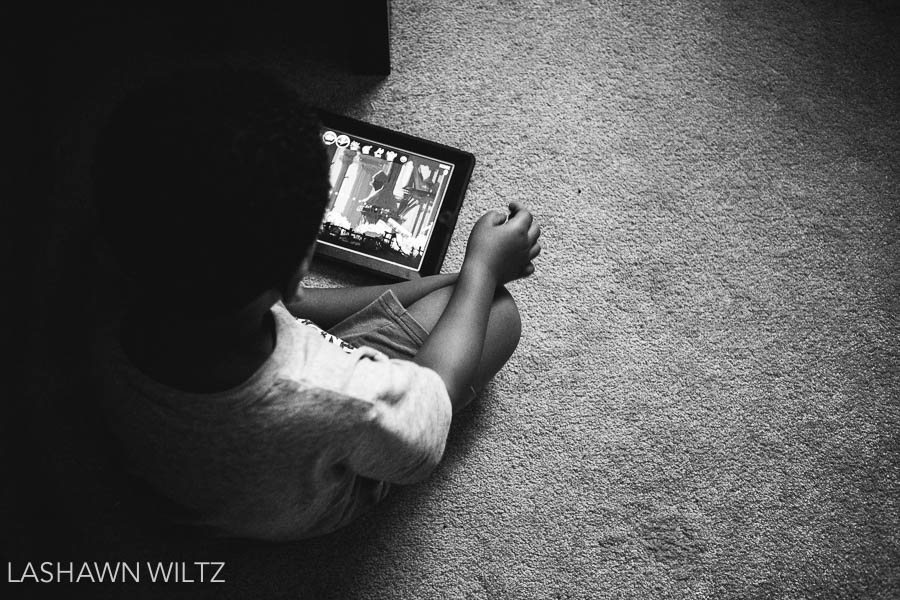 Settings: f/3.5 SS 1/125 ISO 12800
As with all photography, low light photography starts with light. With low light photography, find a pocket of light and place your subject in it. The effect can be dramatic like the photo above. It was late evening and there was light coming in from the window in front of him. I simply moved him slightly to the right into the light and took the photo.
2. Don't be afraid of High ISO
Settings f/4 SS: 1/125 ISO 6400
ISO controls your camera's sensitivity to light. In low light, you need all the light you can get hitting your camera's sensor. So it will almost always be necessary to raise your ISO. Raising your ISO can lead to grain or noise in your photo. BUT it is always better to have a properly exposed image than an underexposed photo, and this is especially true in low light photography. That way you can minimize the amount of grain you will have. One trick is to overexpose in camera or Expose to the Right. It is easier to bring down an exposure than to try to increase it later . This will INCREASE the amount of grain in your photos.
3. Be creative with your editing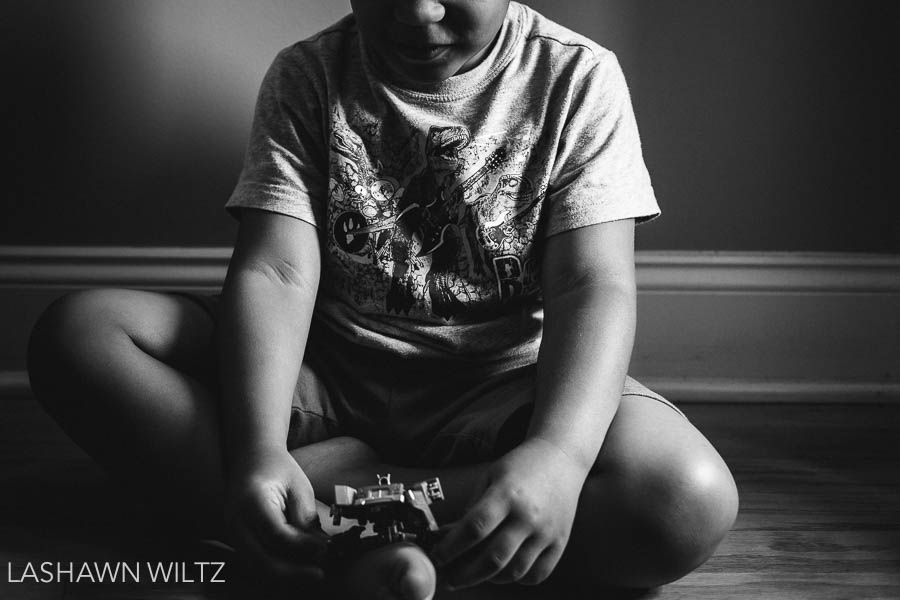 Settings: f 2.5 SS: 1/125 ISO: 3200
The photo above was taken in the late evening by a window in my hallway. I was a: using available light and b: I had cranked up my ISO to allow as much light as I could to enter my camera. Here is my original photo, SOOC (straight out of my camera).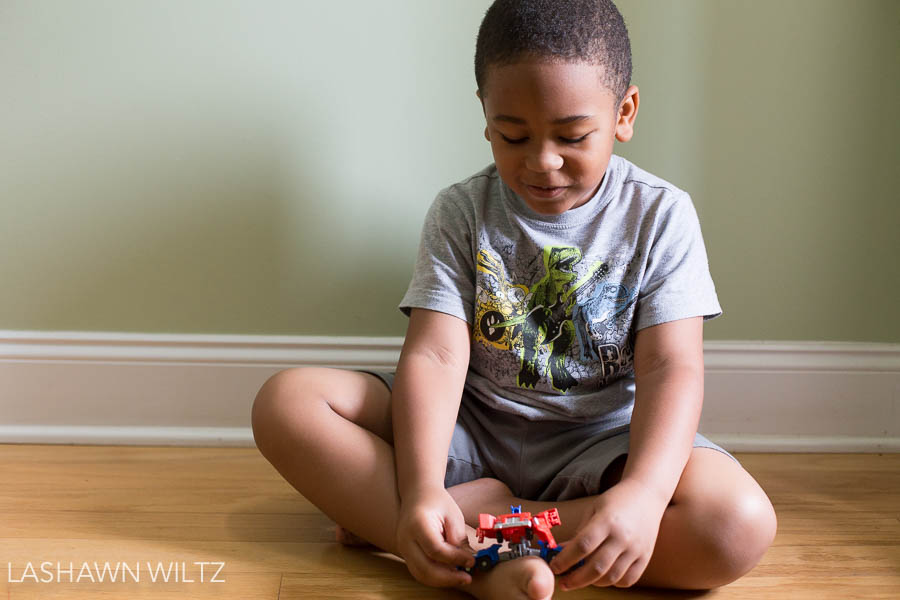 When I took this photo, I exposed to the right, or overexposed the photo to minimize the grain. When I pulled it into Lightroom, the first thing I did was pull down the exposure to get it to look more like it did in my head. I wanted to have the shadows in the photo, because I knew when I took the photo, that I wanted it in Black and White.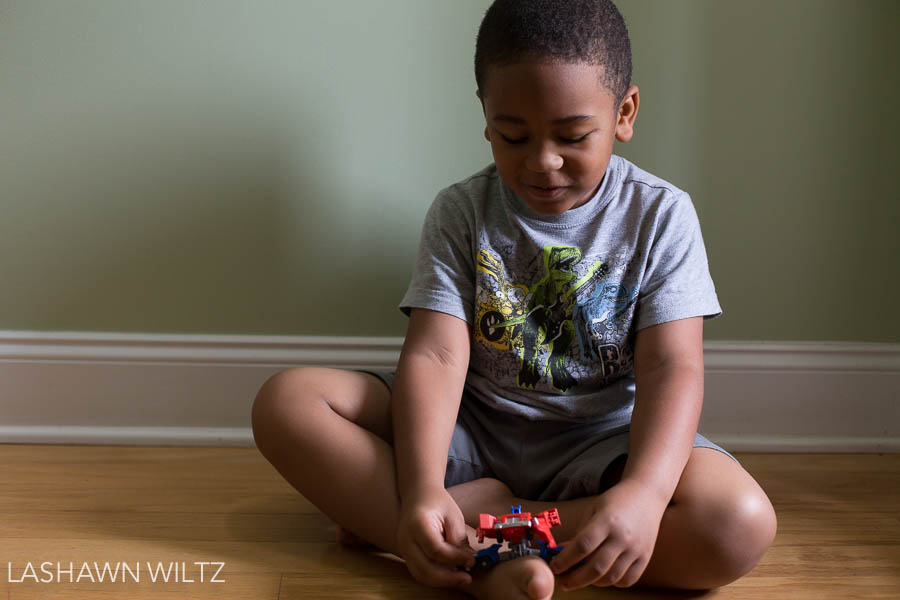 Finally, I cropped the photo creatively and converted the photo to black and white.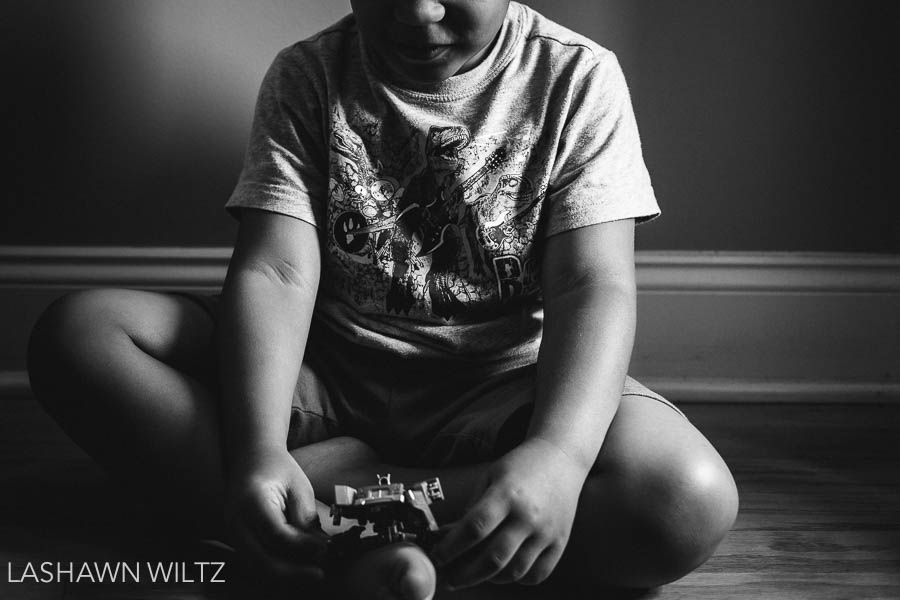 Hopefully I have answered a few of your questions about low light photography. The big thing is to not be afraid of it. With a little preparation, you can still take great pictures.
SITS Summer Photo Challenge – Low Light Photography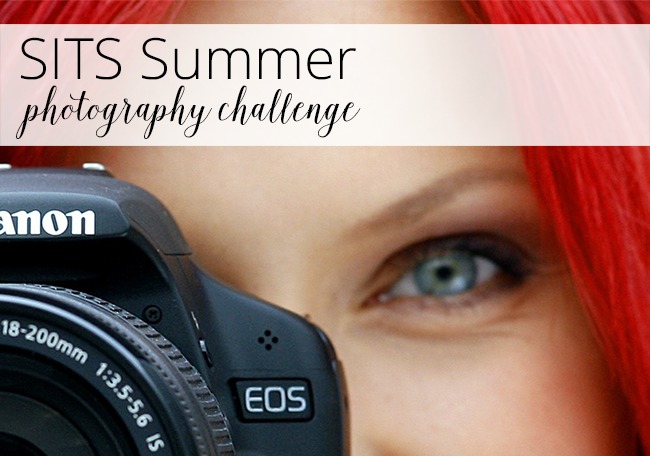 You task today is to take your camera and seek out those little pockets of light, crank up your ISO, and shoot! Make sure you share your best low light pictures on your blog and on social media using the hashtag #SITSBlogging!
Link Up Your Photography Here
Share links to your photos in the below linky. You can add the link to a blog post, Instagram post, picture you uploaded to Flickr or even a Facebook page photo. No matter how you are participating in this challenge, we want to see your photos here!
Day 9 Photography Challenge Preview
Tomorrow we are going to talk about photographing people in motion and action photography!
Do you want to know which pictures we are loving from the link up? We're sharing our favorites in the daily Photography Challenge newsletter each morning, so make sure to sign up here to be added to our mailing list.