This post may contain affiliate links which may give us a commission at no additional cost to you. As an Amazon Associate we earn from qualifying purchases.
Like Photographer Chase Jarvis says: "The best camera is the one that's with you."
Your mobile camera is ALWAYS with you. And if you are honest, it's probably what you pull out the most to take photos. So, there is no reason not to know how to use this camera to the best of your ability. We've got 5 photography tips to help you to improve your mobile photography today.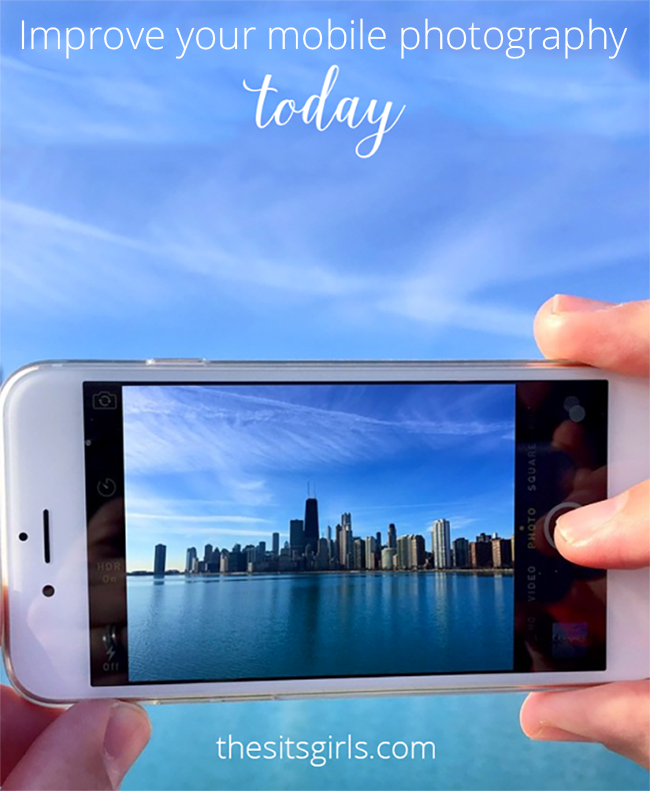 Tips To Improve Your Mobile Photography Today
1. Start with good Light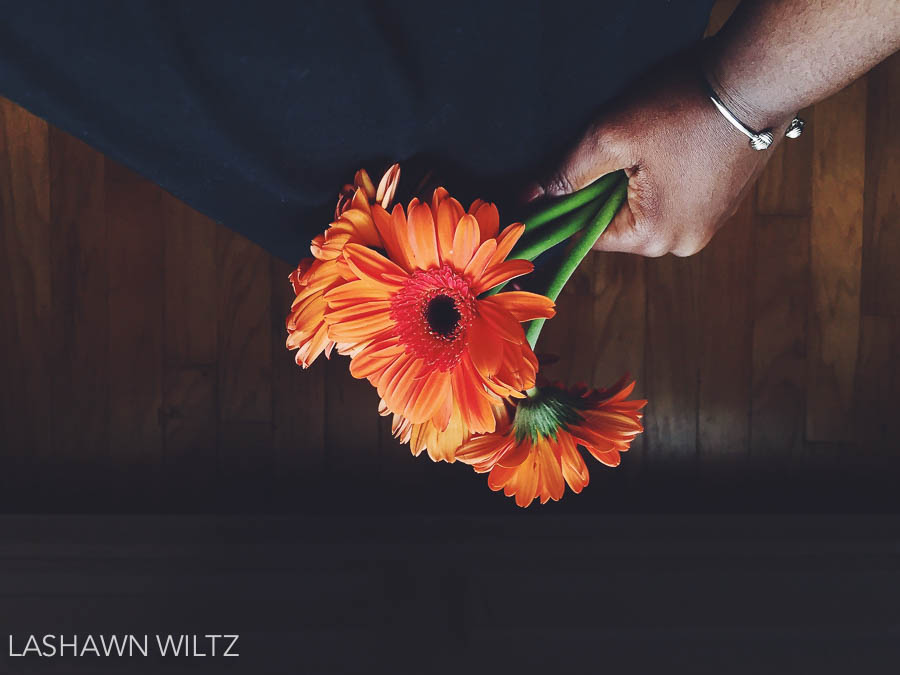 All photography begins with great light, why should mobile photography be any different? Natural light is best, and it helps to lace your subject near a window.Another tip for shooting outdoors on a sunny day is to try to find shade! Place your subject at the edge of the shade and shoot. Your photo will be beautifully lit!
2. Learn the Rule of Thirds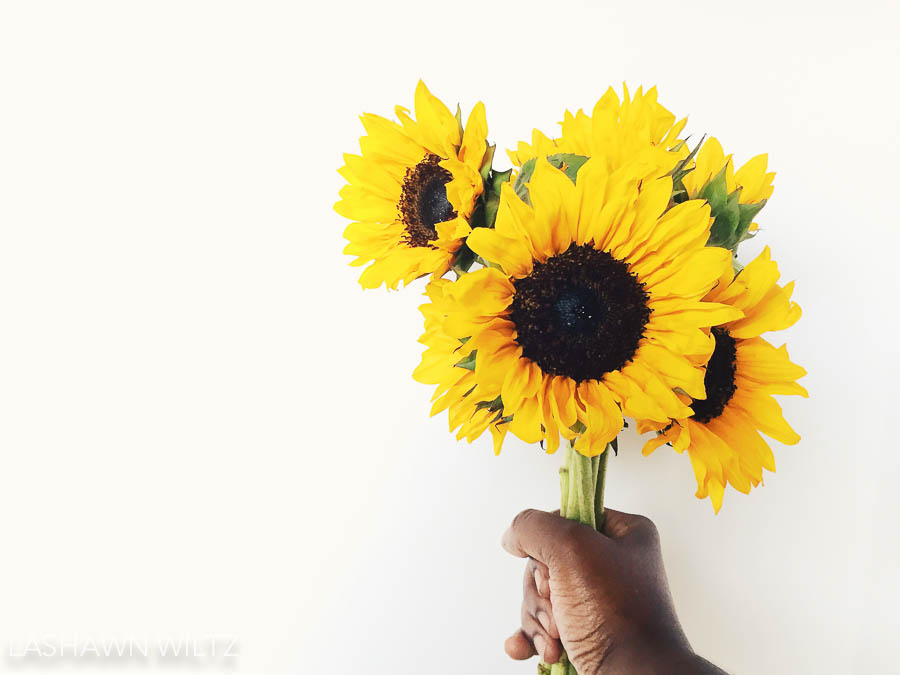 This basic rule of composition can go a long way in helping to make your mobile photographs pop! I know we have talked about it before, but it is important to note that the photography rules we have been using with traditional cameras will serve us well with our phone photography, too.

The rule of thirds basically means that you divide your image into thirds (vertically and horizontally) so that you have 9 parts. When you are taking a photo, the idea is to place your subject in the four cross points. An easy way to do this with your mobile phone is to turn on the grid function in your settings. That way, the rule of thirds is always there for you.
3. Change your Perspective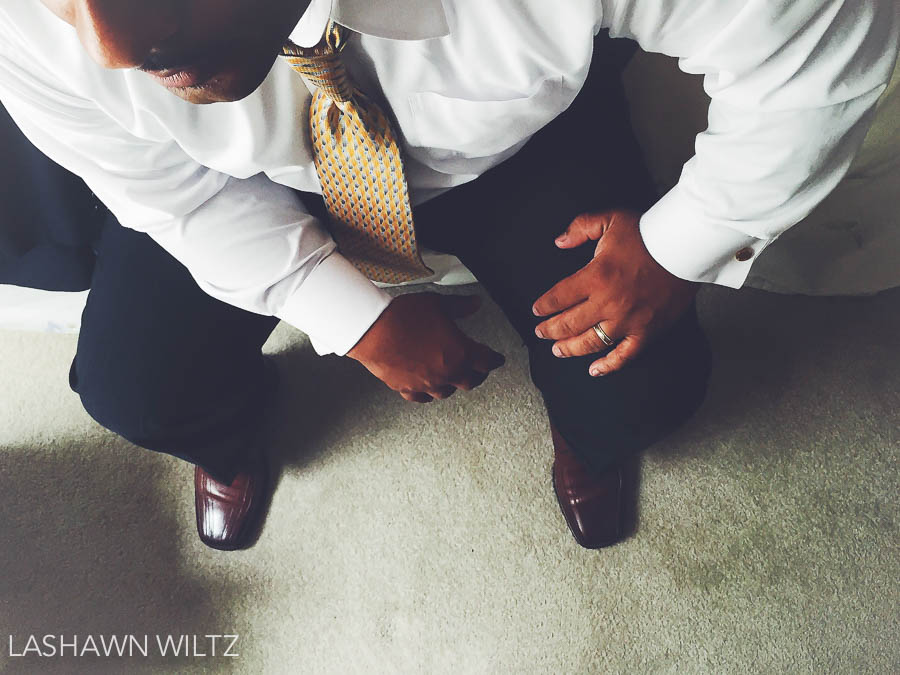 Don't always shoot straight on, change it up! Shoot from above, from below, get down on the same level as a child. Shoot a portrait from above instead of straight on. You'd be amazed at how it changes and improves an ordinary photo.
4. Tell a Story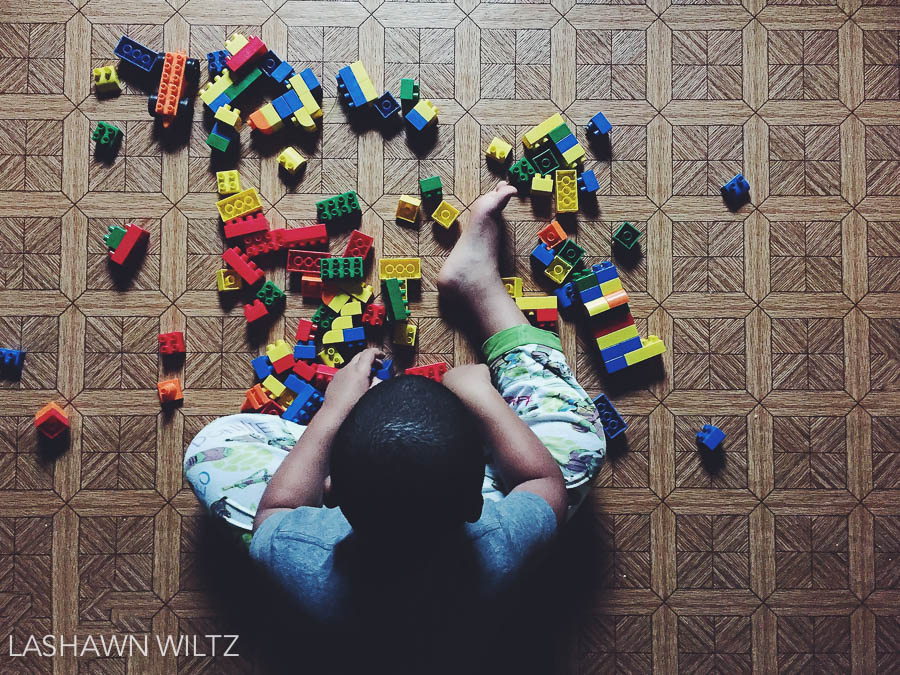 Use your photo to tell a story. My son loves Legos. And in the early morning, this is life. Try to capture those everyday moments in a way that tells a story without words.
5. Shoot everyday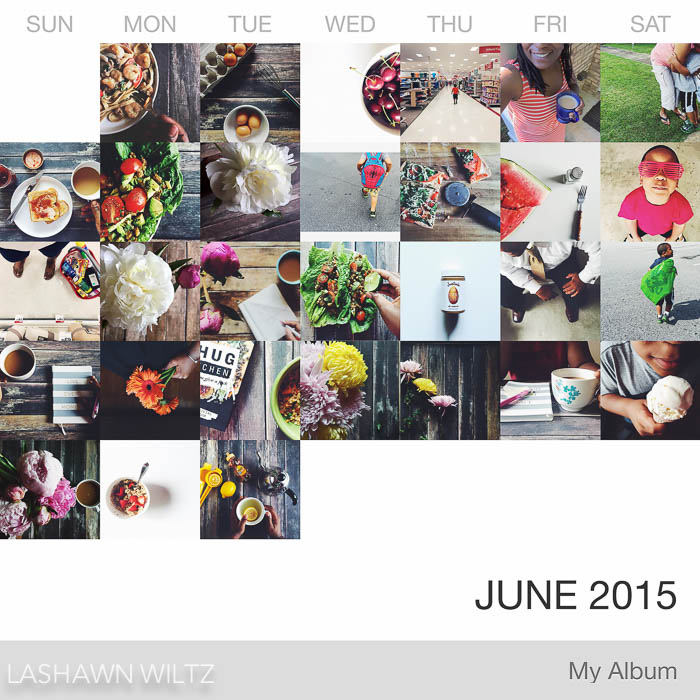 Do what you already do: shoot everyday! BUT be intentional. Join up with one of the instagram daily challenges to help you improve. Start your own 365 day challenge like I did last year. SHOOT EVERY DAY. Practice doesn't always make perfect, but you will improve!
There are lots of fun smartphone photography apps you can use to edit your photos, and we have fun playing with them. But nothing is a replacement for taking a great picture, so use the mobile photography tips above to take beautiful pictures from the beginning of the process.
SITS Summer Photo Challenge – Mobile Photography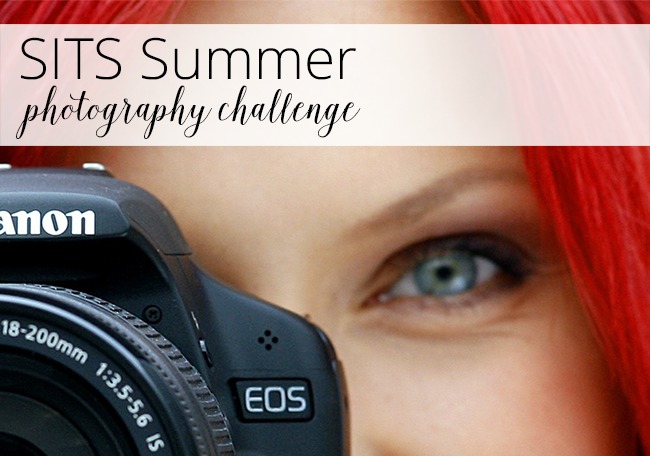 Our challenge to you for today is to go out and practice using light and telling a story with your mobile phone camera. Share your best pictures on your blog and post to Instagram using the #SITSBlogging hashtag. We can't wait to see your photos!
Link Up Your Photography Here
Share links to your photos in the below linky. You can add the link to a blog post, Instagram post, picture you uploaded to Flickr or even a Facebook page photo. No matter how you are participating in this challenge, we want to see your photos here!
Day 3 Photography Challenge Preview
Tomorrow we are going to zoom in close with macro photography.
Do you want to know which pictures we are loving from the link up? We're sharing our favorites in the daily Photography Challenge newsletter each morning, so make sure to sign up here to be added to our mailing list.