This post may contain affiliate links which may give us a commission at no additional cost to you. As an Amazon Associate we earn from qualifying purchases.
It's no secret that every photographer loves shooting in natural light! Great natural light yields amazing photographs that are bright, light, and crisp. As a photographer myself, I try to take advantage of it in my photographs as much as I can. However, there are certain conditions and situations where natural light is not available to me. What do I do in this case?! Here are the tips and tricks I use when I don't have access to natural light.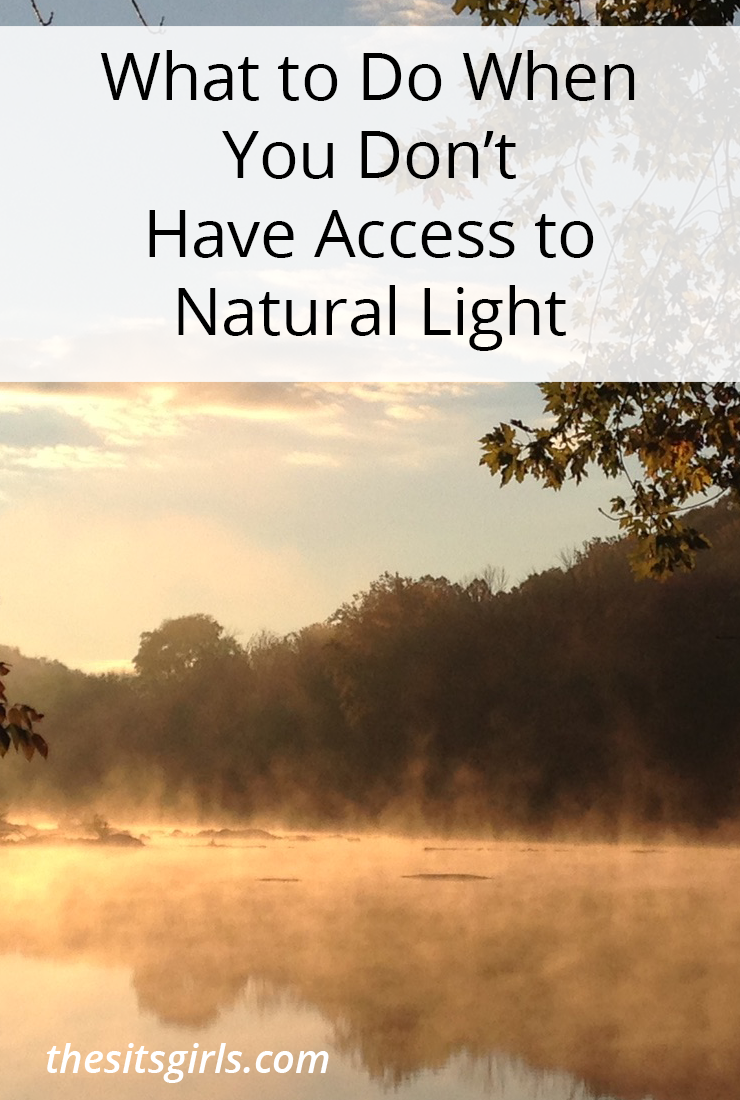 What To Do When You Don't Have Access To Natural Light
1. Aperture
If you own a (semi) professional camera, you most likely have the ability to manually select your aperture. The lower the aperture (f/stop), the more light is entering the lens. So, if you find yourself shooting in a dim room, using a low aperture can really help bring in some light.
To be able to really take advantage of this trick, make sure to use a prime lens. A prime lens is a lens that has a fixed focal length. Prime lenses will give you the ability to shoot at f/1.2, f/1.4, etc. and have nicely lit images, even when you don't have an abundance of natural light coming in.
Tip: Not sure what lens is best for you? Check out this camera lens guide!
2. ISO
The ISO works almost the opposite of the aperture, if you will. This means that the higher the ISO, the more light the camera lets in. However, the higher the ISO, the grainier your image will be. Professional cameras have the ability to shoot at ISO 4000 and higher and still keep the noise (grain) to a minimum. If you are using an entry level camera, however, you don't want to crank your ISO too high.
3. Shutter Speed
The shutter speed works similarly to the ISO. This means that the lower the shutter speed is, the more light is let in. Generally, you don't want to shoot below 1/100 of a second for still subjects. Camera shake is eminent in this case, and your pictures will look blurry. For moving subjects, you want to shoot around 1/250 of a second or higher.
The aperture, shutter speed, and ISO together form the exposure triangle in the photography world. These three variables associated together determine the exposure of a photograph. I hope these tips will help you know what to do when you don't have access to natural light.
More Photography Tips
Check out all of our photography tips here and visit our photography Pinterest board.
Follow The Sway's board Photography Tips & Tutorials on Pinterest.